June 2, 2021
Our responsibility continues: navigating COVID19 surges in developing countries
Author: Gabriella Mueller-Evrard
Last July, we wrote about our response to the reopening of our 11 medical programs across Asia and Africa, each of which, like the rest of the world, were navigating operating safely in a pandemic.
Amidst mandatory lockdowns, each of our CoolKids faced the hard reality of limited, or painful, mobility -- children whose prosthetics had broken were unable to get them repaired; children in need of adjustments to their wheelchairs were forced to simply go without.
The independence they enjoyed with their mobility devices - to walk, or roll, or care for themselves and their families - was once again compromised.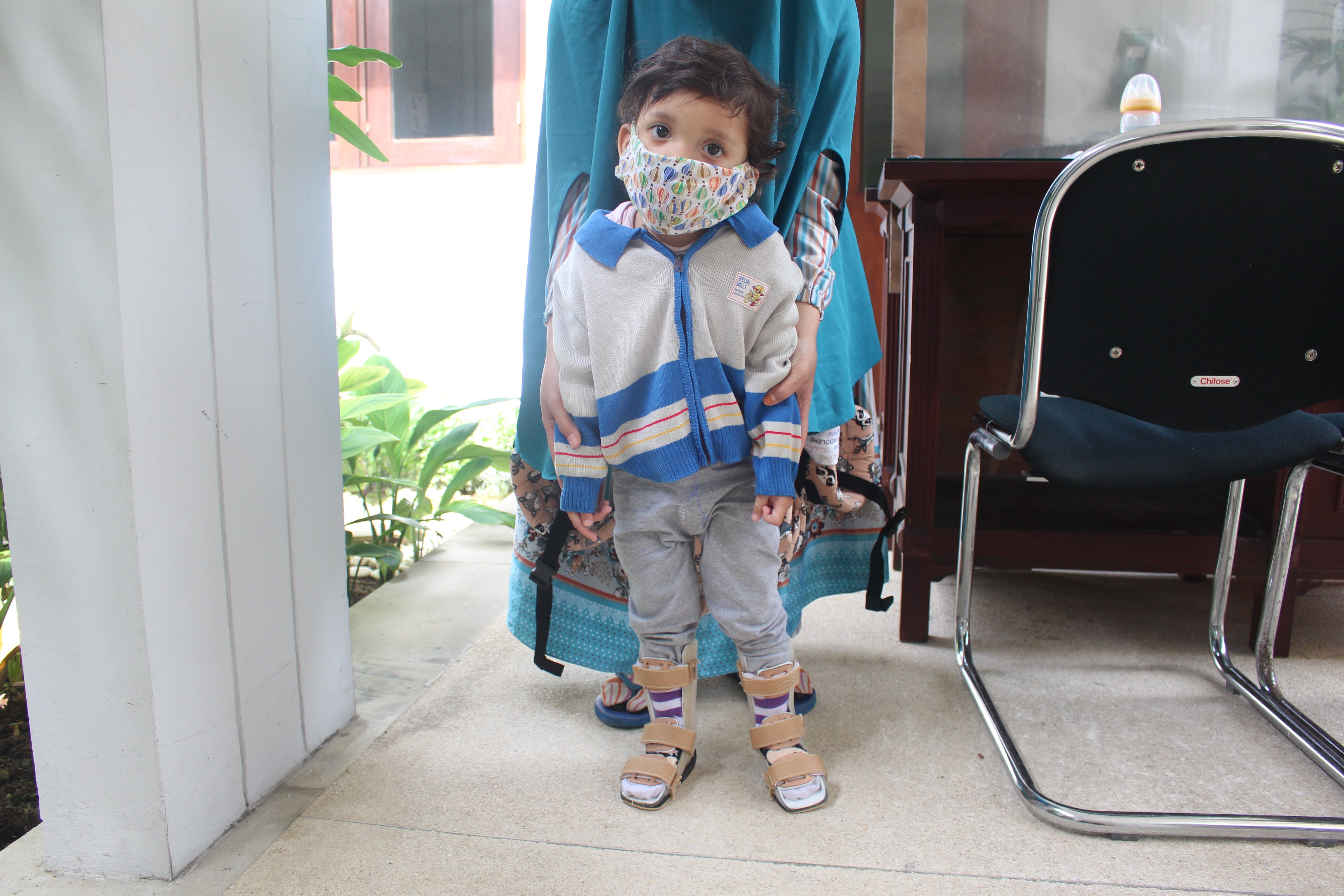 Without care, they're subjected to a lifetime of permanently sheltering in place -- something so many of us did temporarily as we battled the pandemic -- and to depending on others for the most simple, but important, tasks (like Bhuwan, whose dad carried him to and from school every single day).

So as our programs started the cautious process of reopening, our community of thousands of advocates came together to equip our teams on the ground with the PPE and supplies to continue providing our CoolKids with the treatment they so urgently needed. And as a result, we fulfilled our commitment to treating every single child registered for care in 2020.

But nearly one year later, as the U.S. and many developed countries are beginning to reopen, many developing countries across the world are shutting down again amidst a devastating resurgence of COVID-19. The World Health Organization shared there have been more global cases reported in the last 2 weeks of April 2021 than in the first 6 months of the pandemic combined.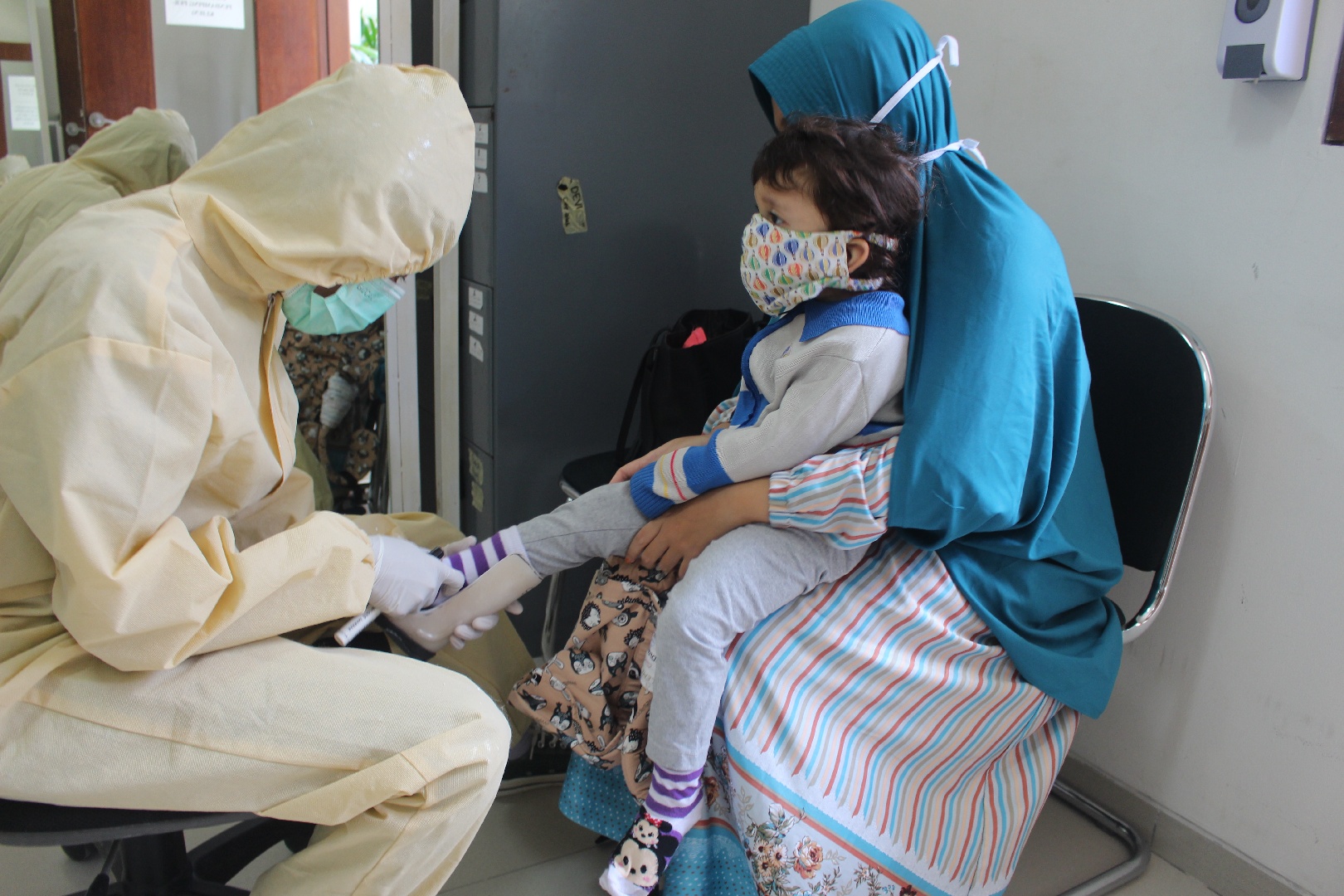 Nepal, where ALTSO has treated over 680 CoolKids since 2009, has a population of over 30 million and only 1,595 ICU beds and 480 respirators; they have seen an increase of 1200% in COVID-19 cases, and the country's positivity rate is 47%.
The number of reported cases in Cambodia hovered at a mere 400 cases in 2020 due to strict interventions. In the last 5 months, however, more than 30,000 cases have been reported, with continually increasing rates of spread. ALTSO has been working locally in Cambodia since 2011, serving 1,316 CoolKids since then.

Limited access to urgent care and vastly inequitable distribution of vaccines means prevention is more urgent than ever.

As our partners on the ground remain determined to safely provide treatment to every CoolKid in need, we're stepping up again to ensure they can do so safely and without fear of compromising their health, or that of those around them.
100% of your donation to our COVID-19 Emergency Relief Fund will provide PPE and sanitizing equipment to both our medical teams, our CoolKids, and their families.