July 14, 2020
While the world changes: Our responsibility to one another and our CoolKids
Author: Gabriella Mueller-Evrard
Every single one of us, in every corner of the world, has been impacted by COVID-19. As we navigate the new environment this pandemic has created, we're reminded of the important responsibility we have to one another.

We wear masks not just to keep ourselves safe, but for the safety of those around us. We take extra caution when walking outside, in consideration of our most vulnerable neighbors and the essential workers who continue to fight despite the risk to themselves and their families.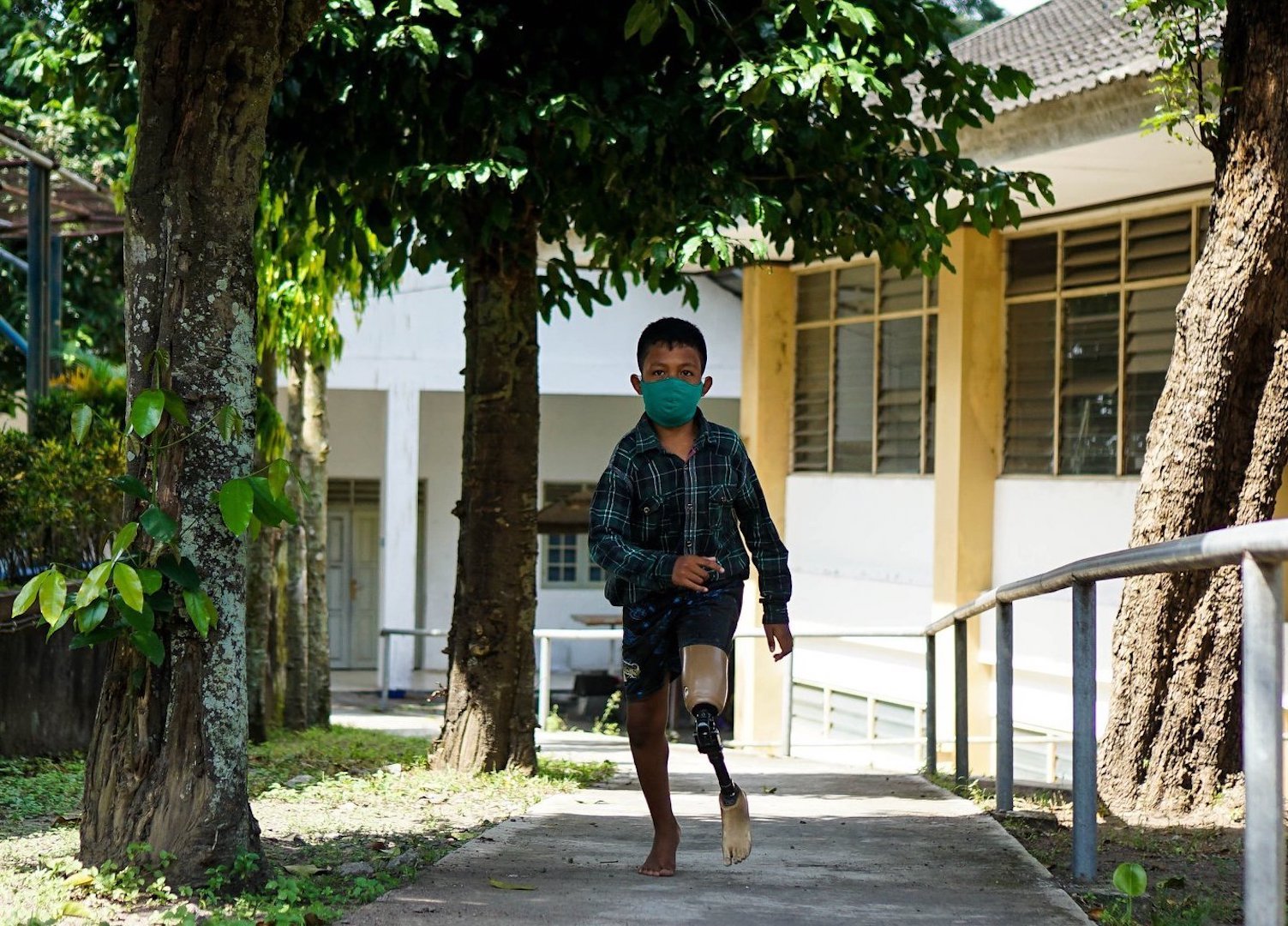 Managing COVID-19 without access to care.
As our 11 programs, running out of hospitals and clinics around the developing world, have started the process of cautiously reopening, we are acutely aware of the challenges they face in the new reality that none of us anticipated. We are reminded that the obstacles our CoolKids have always faced - with courage, with grace, and without option - are now that much more complex.
Access to the healthcare systems needed to fight even a basic ailment, let alone COVID-19, have always been scarce. The soap and water needed to hand wash and stave off this virus are limited. Our CoolKids' parents work hard to earn below-poverty wages, and have temporarily lost their only source of income. Large families often live together in cramped one-room spaces, making social distancing and quarantining impossible.
Our responsibility to one another during COVID-19.
The ALTSO community has always fought for the most vulnerable -- children who were born into extreme poverty, and who have struggled with an untreated limb disability simply because their families cannot afford care.
CoolKid advocates have fought to give voice to the transformative difference mobility makes, enabling kids who once relied on others for their most basic needs to now navigate their days independently, to attend school when it was previously a physical impossibility, and to simply stand a chance. And because of them - because of you - 18,985 CoolKids have been given a leg to stand on, and all the opportunities that provides. It is only because of your support that we've been able to keep ALTSO, and every one of our CoolKids, moving for the past 18 years.
Now it is our responsibility to ensure our CoolKids do not have to choose between their health and their ability to walk or roll, and that the dedicated team members who serve them can do so safely.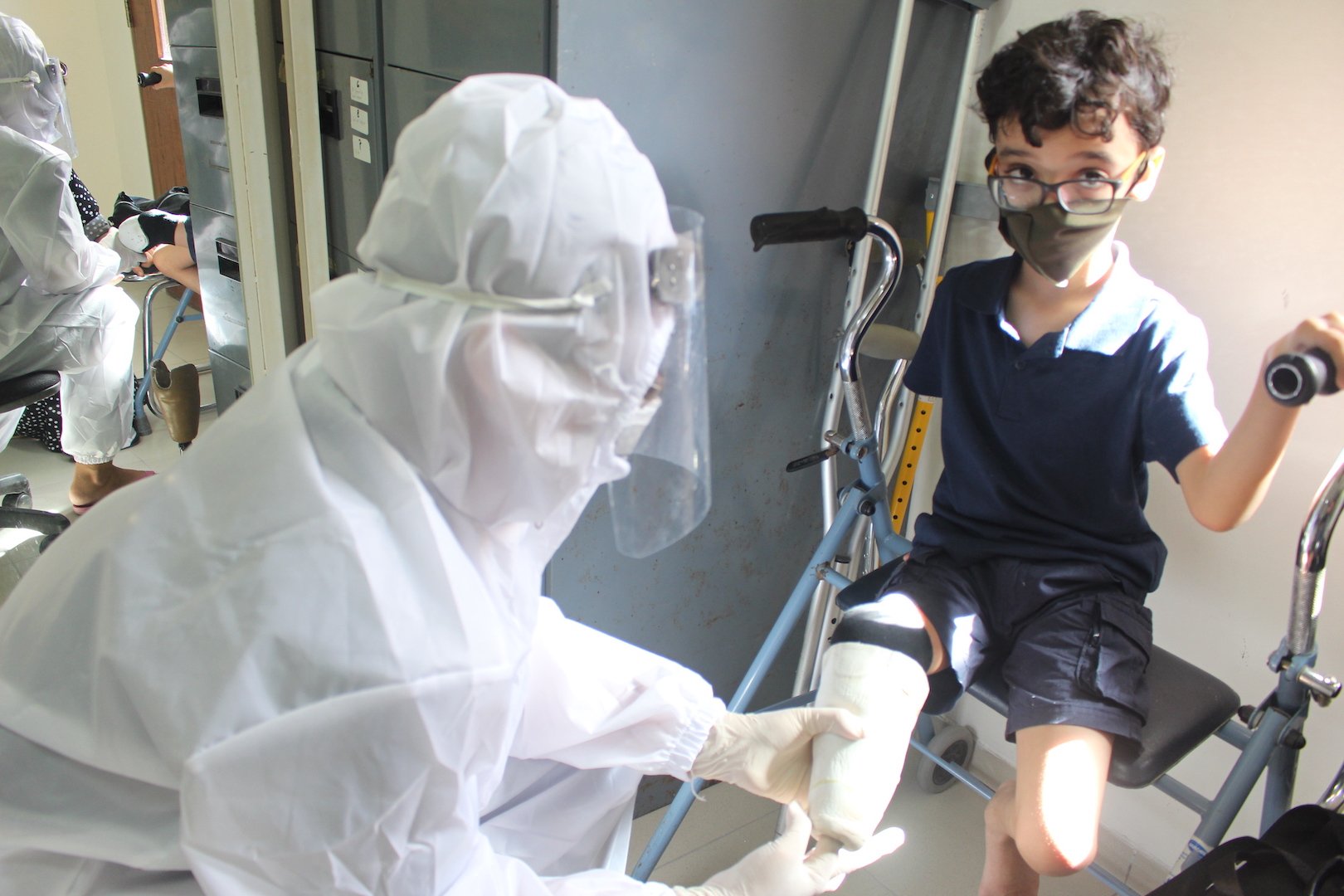 You can provide PPE to ALTSO's CoolKids in the developing world.
100% of all donations this month are supporting our Covid-19 Reopening Fund, allowing our programs to provide their team members and our CoolKids with the PPE and sanitizing supplies needed to avoid infection.
Prevention is their greatest chance to survive, and to continue exploring the opportunities mobility offers to break the cycle of poverty they were born into.