February 24, 2022
From assessment to delivery: the stages of providing a prosthetic limb
The journey to mobility starts with

you.
When you make a donation, our CoolKids around the world begin their journey to achieving life-changing mobility care and all the opportunities that come with it. Learn how our prosthetic limb, the Joshi, helps our CoolKids stand tall and regain their mobility: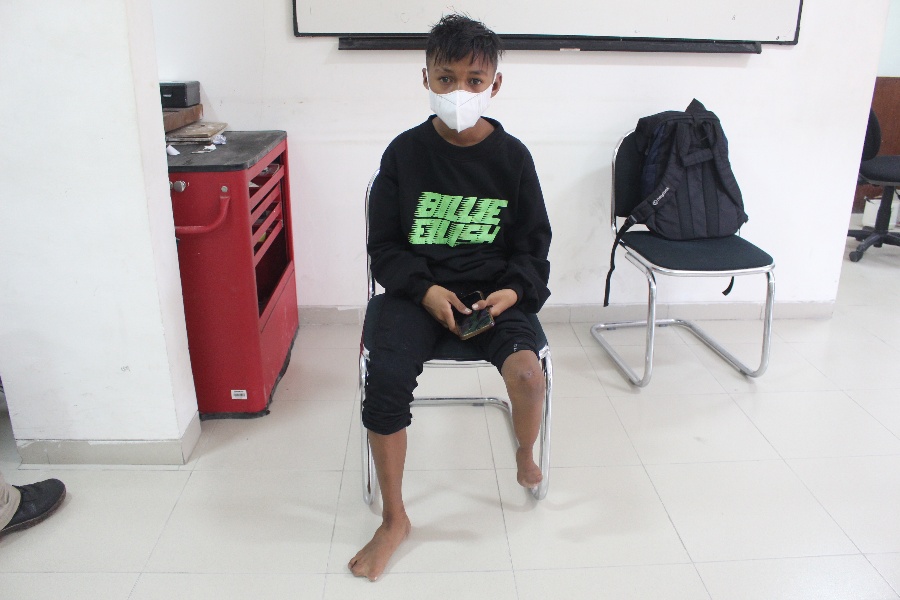 Stage 1 - Assessment.
After identifying children in need of free orthopedic care, either via word of mouth, radio ads, or outreach workers, our programs meet with a CoolKid and their family to assess the child's individual needs and educate them on what to expect.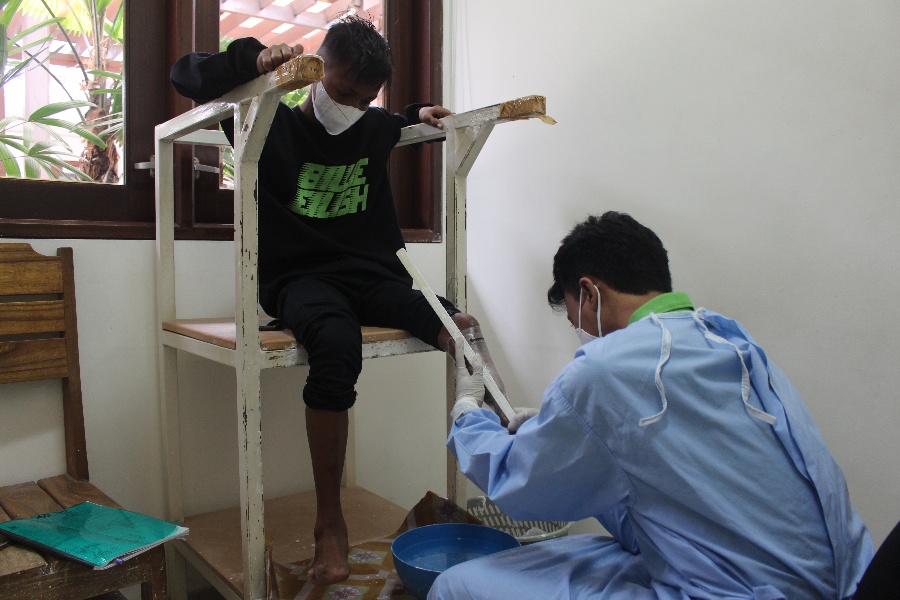 Stage 2 - Casting.
A technician will measure our CoolKids' residual limbs (the part of the limb remaining after amputation), make a cast, and use this negative mold to create a prosthetic socket. This allows the technicians to make any necessary adjustments before the fabrication stage in order to create a unique and custom-fit prosthetic socket.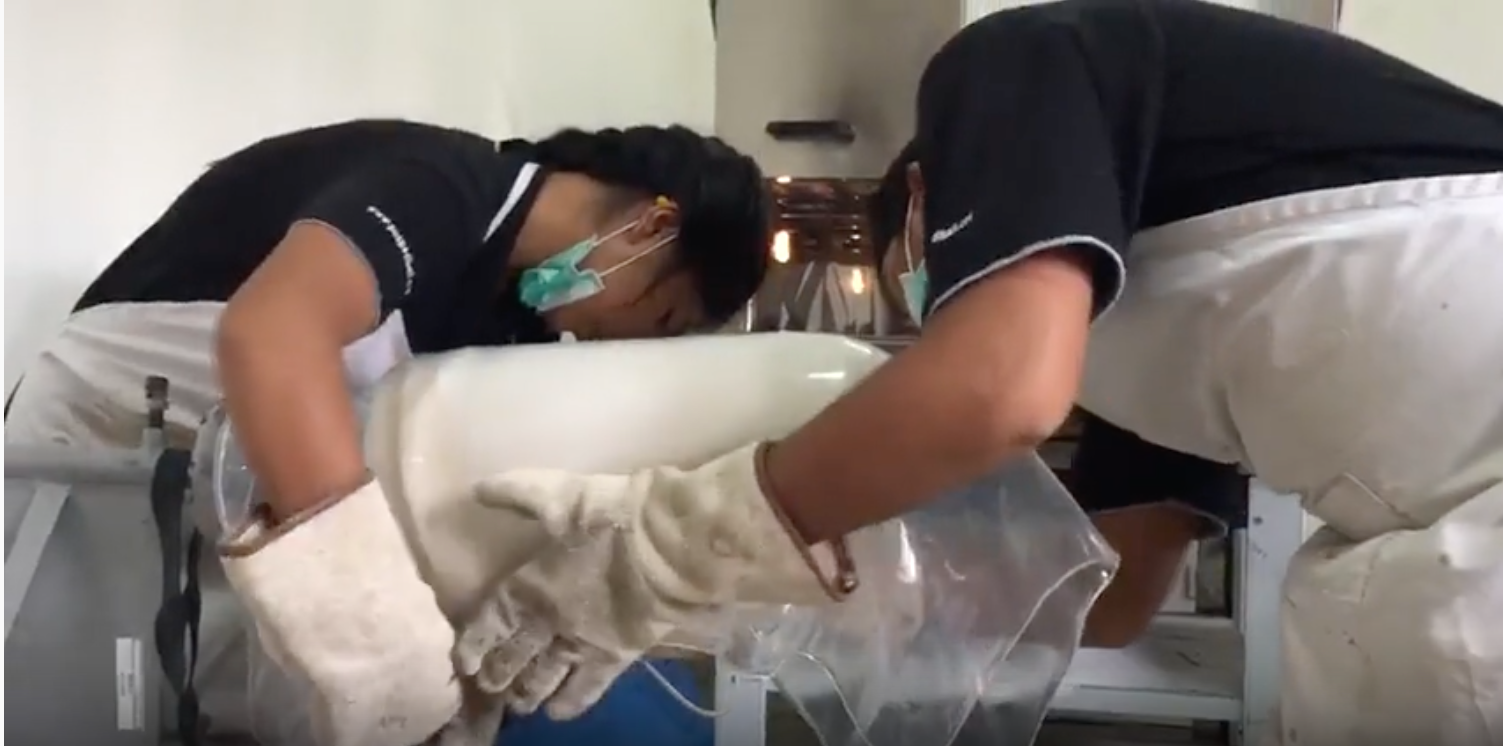 Stage 3 - Fabrication.
The technicians heat and drape a sheet of polypropylene around the negative mold of a patient's residual limb, making a custom-fit prosthetic socket. Sourced both locally and internationally, we prioritize providing orthopedic grade polypropylene that comes in a variety of sizes, thicknesses, and skin-tone options - including white, olive-brown, and terra-brown, ensuring that each CoolKid's treatment is customized for them.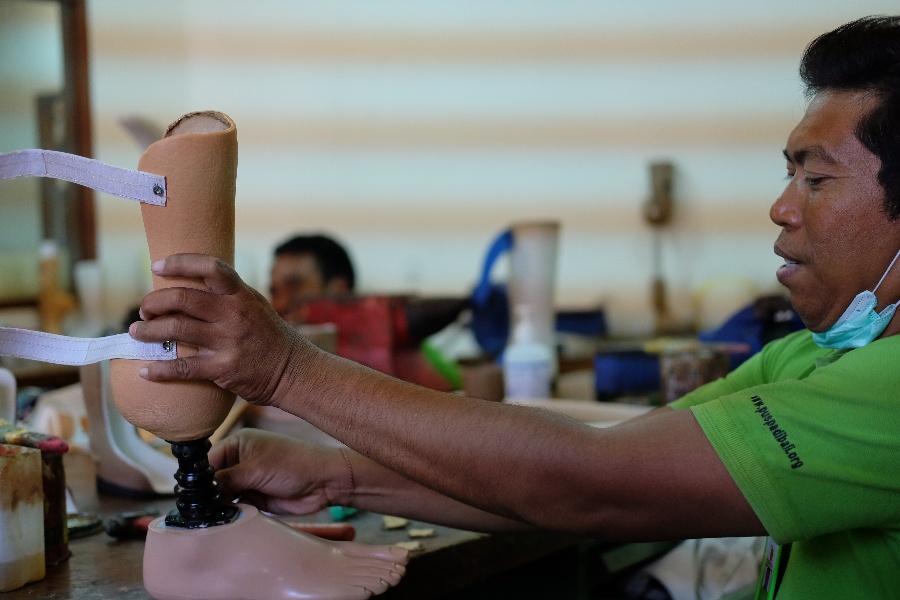 Stage 4 - Assembling.
A technician will build the prosthetic limb by assembling the custom-fit prosthetic socket, the necessary Joshi components, and a prosthetic foot selected for an individual's activity level and terrain in which they live.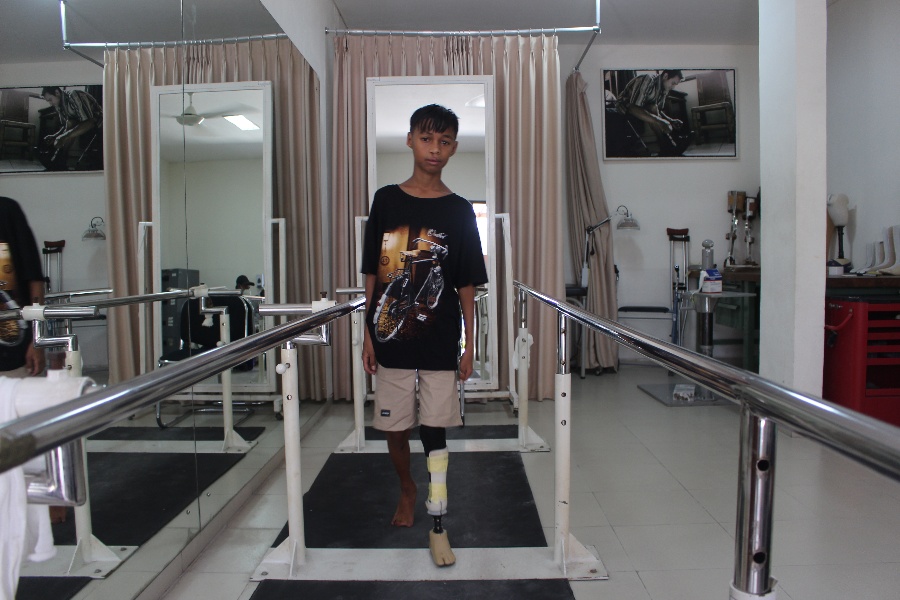 Stage 5 - Fitting and Gait Training.
After their new prosthetic limb is fit, all of our CoolKids receive gait training to ensure they are walking comfortably and correctly. During this training, a CoolKid and their family will also receive lessons on how to care for their new prosthetic limb, including how to correctly don and doff (put on and take off) their prosthesis and keep their prosthetic socket clean.
Stage 6 - Delivery!
After some small final adjustments and cosmetic touches to the new prosthetic limb, our CoolKids are finally able to get back on their feet with their new prosthesis!
CoolKid Afri told our program with Puspadi Bali in Indonesia:
"The leg I am getting is comfortable. It supports me to move better than before and to continue studying and playing with my friends. My favorite subjects at school are science and language. When I grow up I want to be a general practitioner."
Like Afri, there are 106 million children in need of life-changing care. Together we can change the course of their lives.

Thank you for helping us provide our CoolKids with prosthetic limbs and achieve life-changing mobility and all that comes with it

.