April 28, 2021
Working Together in Somaliland: Our partnership with DAN
In 2015, we began to expand our reach to Africa. Based on extensive research, Diversity Action Network's (DAN's) track record, and the overwhelming need in Somaliland, DAN was selected to bring our mission to children in need in Hargesia and the surrounding areas.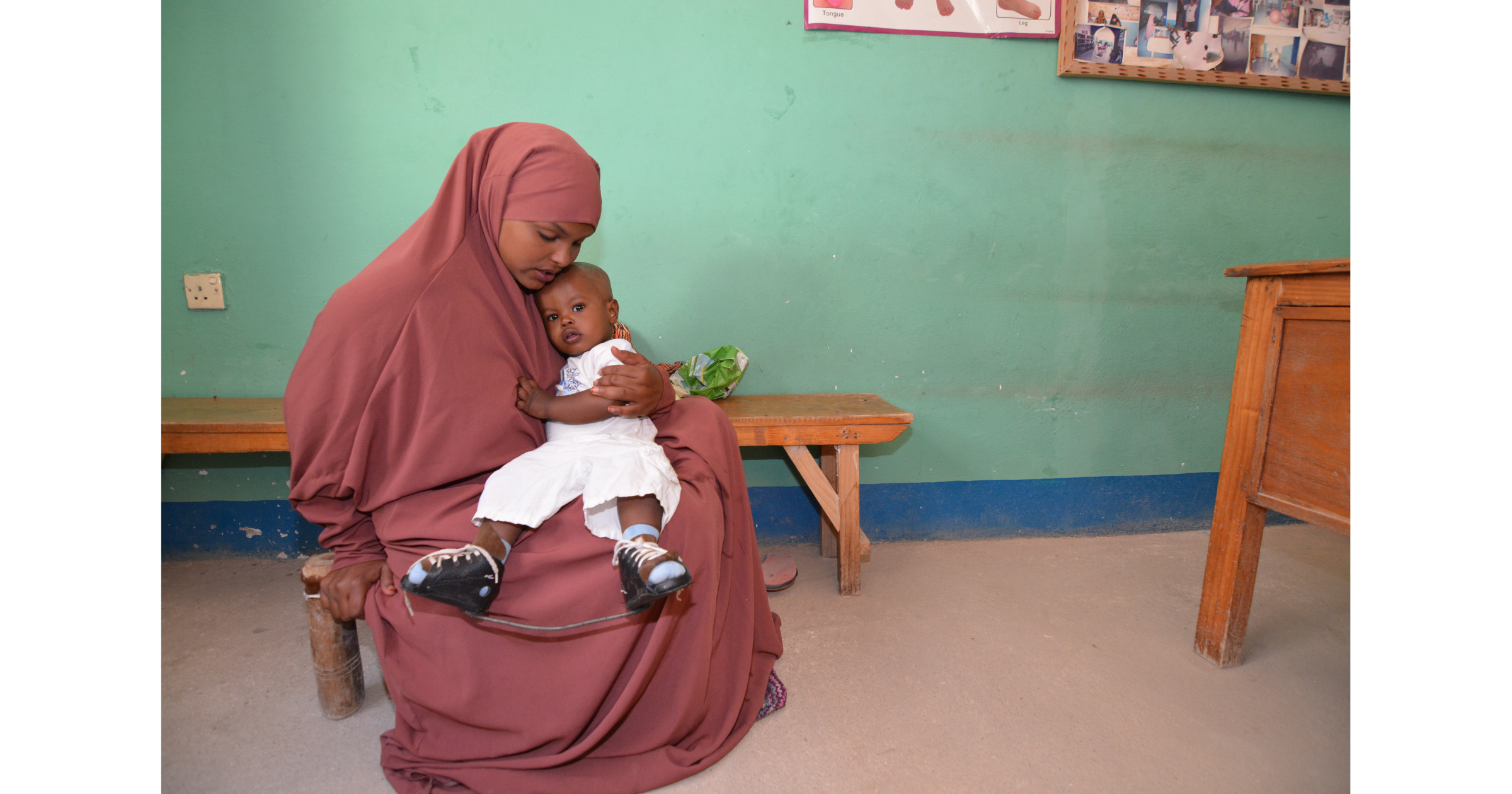 Why Somaliland?
Somaliland, a self-declared state internationally considered to be part of Somalia, is a post-war country where healthcare services have collapsed and livelihoods are recovering from the impact of war.
People with disabilities in Somaliland are often disregarded by their families because they are thought to be a burden to the family and add stigma to the community.
It has fallen on local organizations to take care of them and teach society that people with disabilities have a right to a prosperous life. Without your support, children living in disabilities in Somaliland would be deprived from the medical care they urgently need.

Partnering with PSRD
DAN, founded in 2002, is a nonprofit organization created to support the needs of people with disabilities in Somaliland. DAN is based in Hargeisa, North-West Somalia (Somaliland). The organization was founded by the management team of Hargeisa Rehabilitation Centre (HRC) and other members consisting of People with Disabilities (PWD's).
It was created in the post-war context of the country to respond to the various needs of the PWD of our war-torn society and to help PWD's help themselves.
Did you know that DAN was the initial reason we first began providing appropriately fitted wheelchairs ("AFWs") to our programs?
During a site-visit in 2015, our Director of Programs A.J. Warco noticed that the need for AFWs was staggering in Somaliland, especially for its pediatric population.
Motivated to provide wheelchairs that would be customized to individuals' unique needs and geography in which they lived, in order to avoid secondary health conditions, we began providing AFWs to all of our program partners.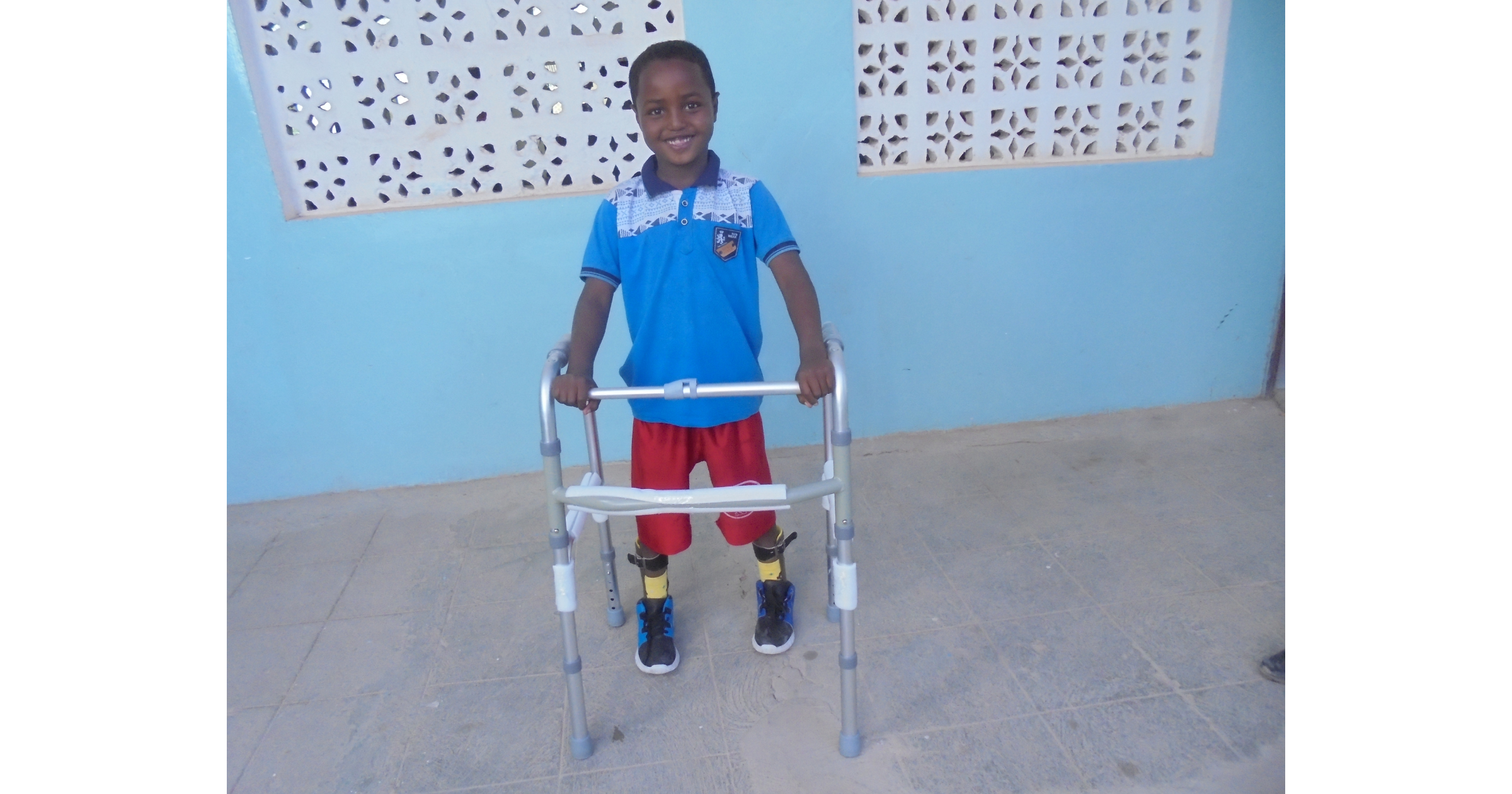 Working Together to Reach CoolKids in Need
Since our partnership began in 2015, we have provided 315 CoolKid with prosthetics, orthotic braces, and appropriately fitted wheelchairs, like three year old Hadiya.
Hadiya was born with Spina Bifida. When Hadiya's parents, a housewife and laborer, were unable to afford the treatment their daughter needed Hadiya became confined to their house unable to stand, let alone walk.
Thanks to your support, Hadiya visited our program with Diversity Action Network in Somaliland where she received multiple casts and a knee-ankle-foot orthoses to stabilize her balance and gait.
Hadiya can now stand independently. Her mother is grateful for the day she thought she'd never witness - seeing her daughter walk.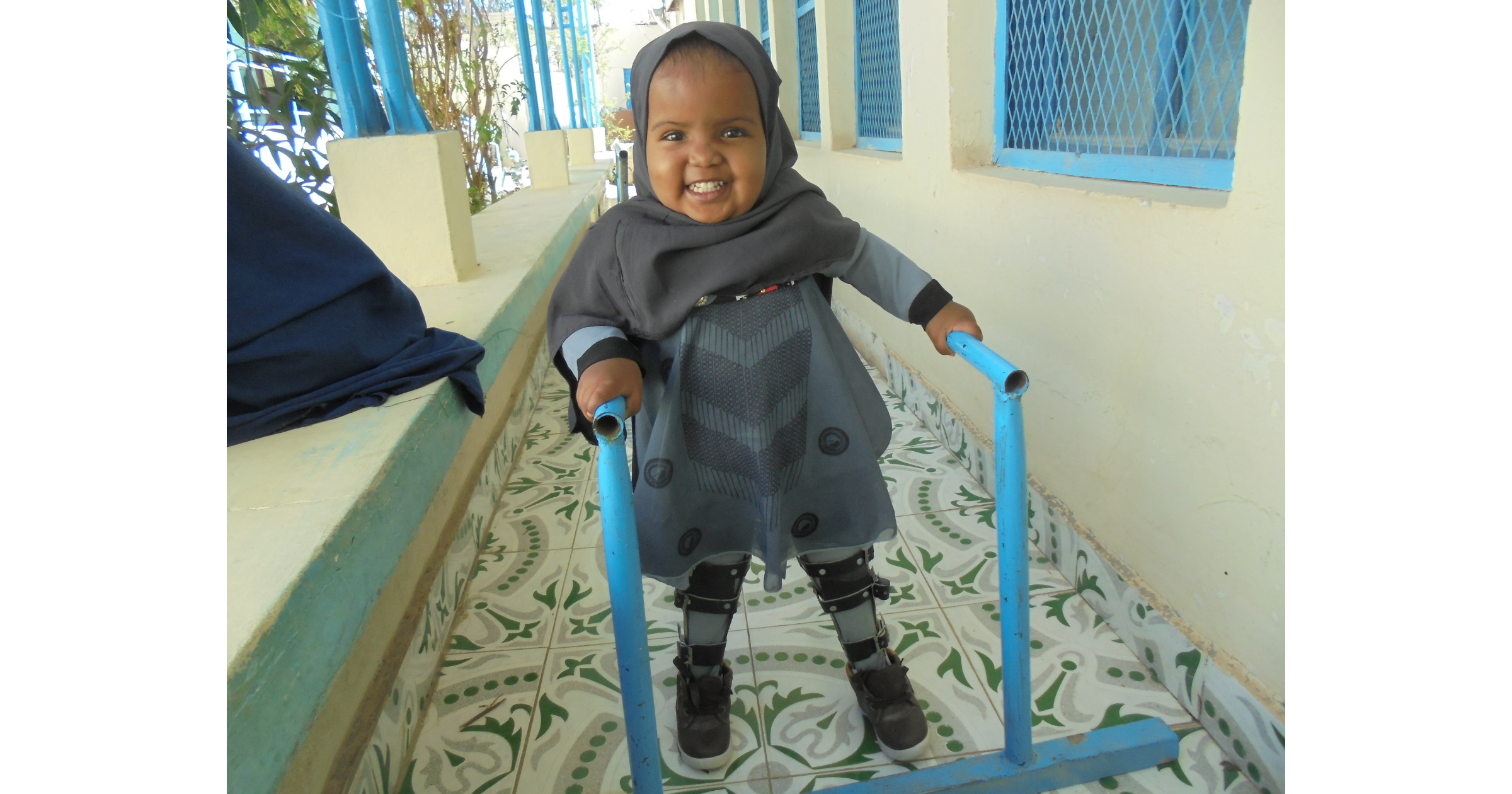 Make a life-changing difference. A donation of any amount will bring transformative mobility solutions to children in need in Somaliland.