November 11, 2020
CoolKid Shadrack.
At the age of three, Shadrack was diagnosed with a congenital disability characterized by the underdevelopment of his lower right limb. The severity of underdevelopment left Shadrack with limited functionality of his limb and the possibility of further complications. His doctors agreed that the best course of action for Shadrack's mobility and overall quality of life was a below-the-knee amputation.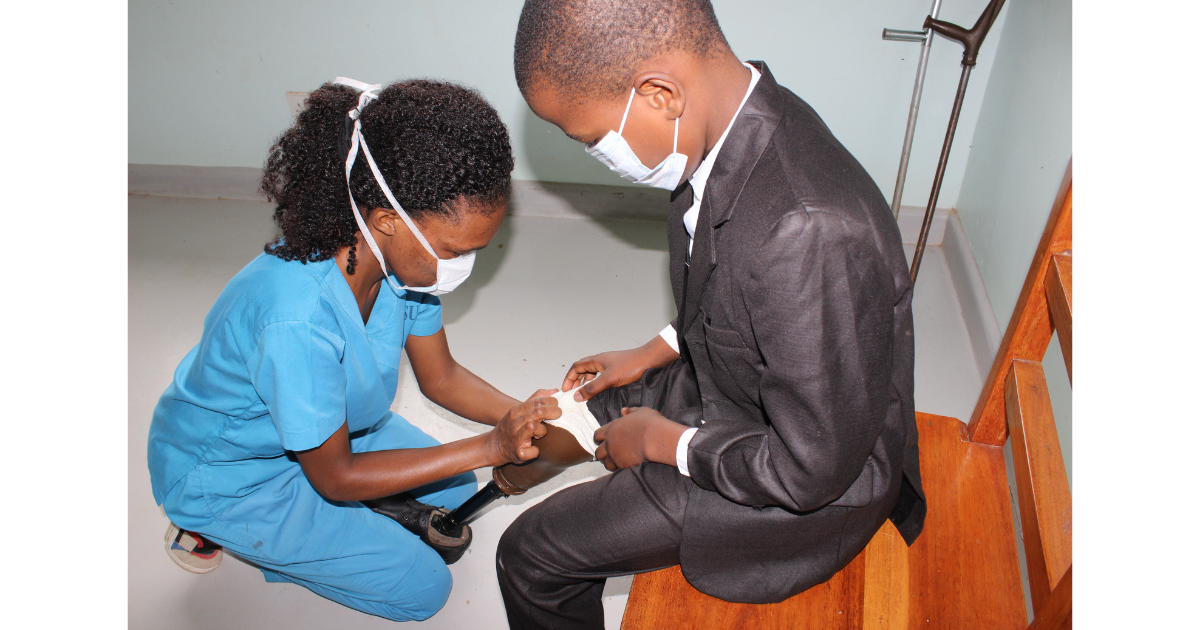 Thanks to your support, this year, 13 year-old Shadrack visited our program with CoRSU in Uganda where he was fitted with his first Joshi modular prosthetic limb. Our Joshi's high-quality, and modern components enable Shadrack to walk more comfortably and confidently than ever before. He knows that when he needs us, we'll be there. Next year Shadrack will begin High School where his dreams of becoming a doctor will be one step closer.
On behalf of Shadrack, and his mother who is incredibly "grateful to all those that are making it possible" for her son -- thank you.
Members of the CoolKids Club are committed, passionate individuals who invest in the next generation by improving the lives of our CoolKids. Commit to a monthly donation of any amount to join the CoolKids Club and help us provide continuous care to CoolKids like Shadrack. Just $25 a month keeps 6 CoolKids moving a year.