May 27, 2021
Changing Kids' Lives with Free Mobility Care. Our Partnership with GetBak in India.
Home to the largest democracy in the world, India is the second most populous country and 10th largest economy in the world. However, it continues to face the challenges of poverty, corruption, malnutrition, and an inadequate public healthcare system.
India is estimated to have a third of the world's poor. It is reported that 32% of the total Indian population falls below the international poverty line of US$ 1.25 per day, while 96% live on less than US$ 5 per day.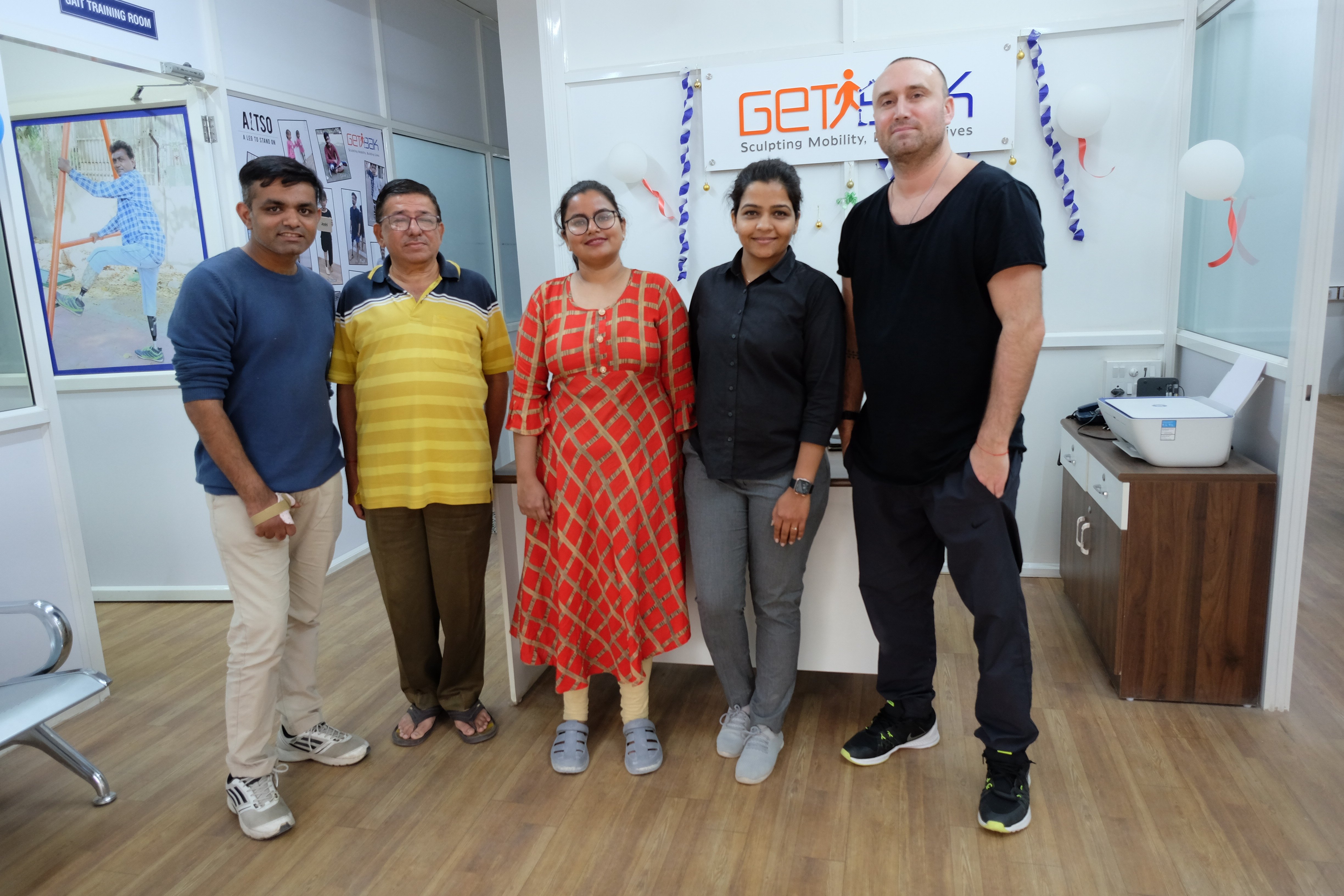 Our Partnership with GetBak
GetBak, a family owned company, was inaugurated in the Spring of 2019 with a vision to help patients living with limb disabilities rediscover their independence and overcome their physical challenges.
Equipped with state-of-the-art infrastructure, including cosmetic and prosthetic labs, GetBak consistently delivers high-quality customized care to all patients.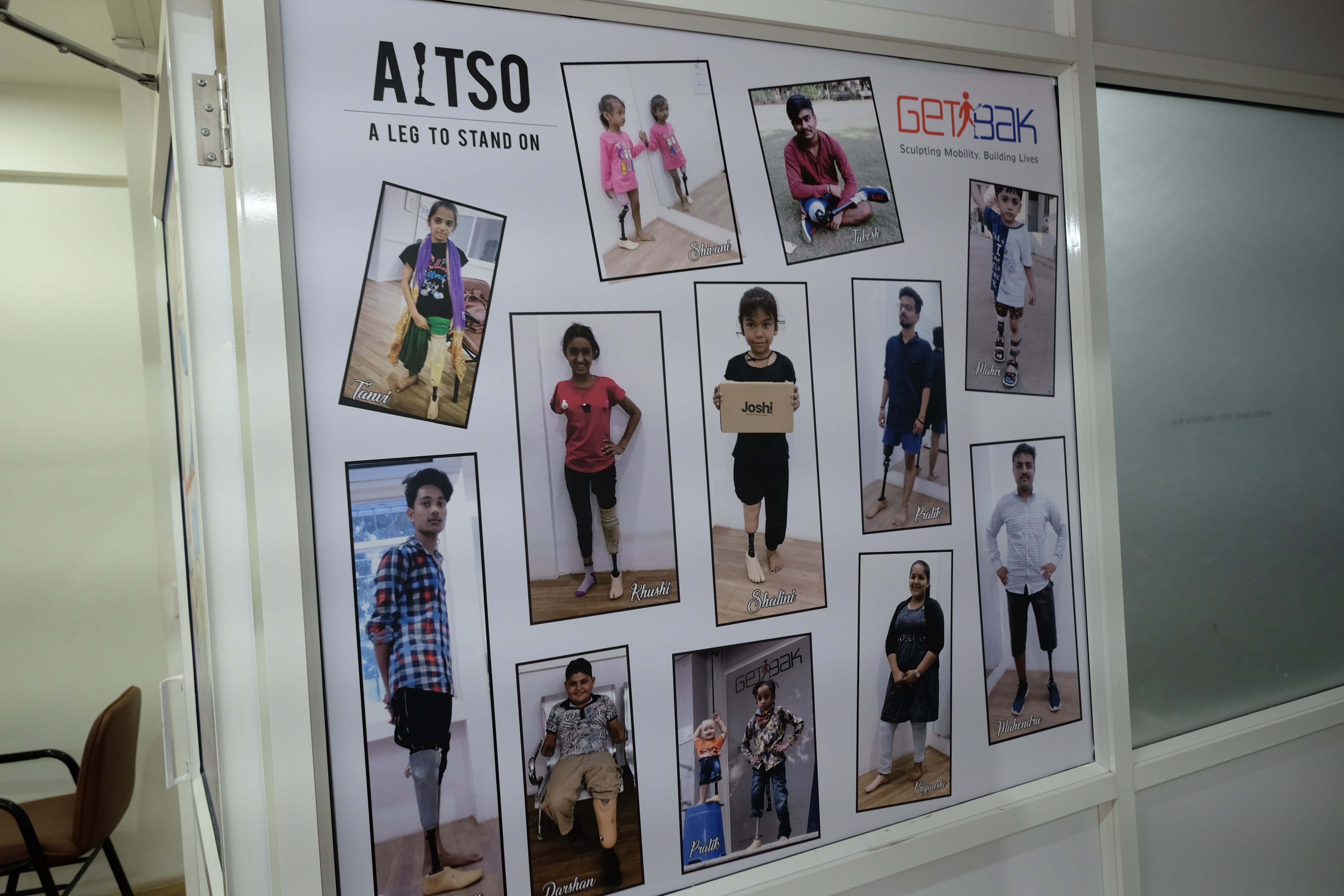 In order for an orthopedic service provider to become our program partner, they must meet a series of 10+ criteria, including their ability to provide the highest quality care possible for our CoolKids.
We are proud to share that since May 2019, GetBak is our sole program partner in India.
Located in an emerging and industrial hub in Western India, GetBak utilizes a variety of methods to ensure treatment is delivered to underserved communities - including referrals from local hospitals, local news broadcasts, social media campaigns, and YouTube videos.
Since the inception of our partnership in 2019, we have provided free care to 94 patients. 100% of these CoolKids have received our Joshi modular prosthetic limbs, just like CoolKid Sachin.
---
Learn more about our programs, by checking out our additional articles from our program series.