January 27, 2021
CoolKid Sachin
As a young boy, Sachin dreamt of joining the Indian Army. He studied, preparing physically and mentally, counting down the days until he could apply.
Sadly, Sachin's dreams were shattered when he lost both of his legs in a railroad accident.
After losing his legs, Sachin remained bed-bound for eight months as he recovered. During this time, he lost his self-confidence and became plagued by negative thoughts.
After we provided Sachin with his first prosthetic limbs at our program with GetBak in India, Sacchin was determined to not simply adapt to his circumstances, but to push the bounds of his physical limitations.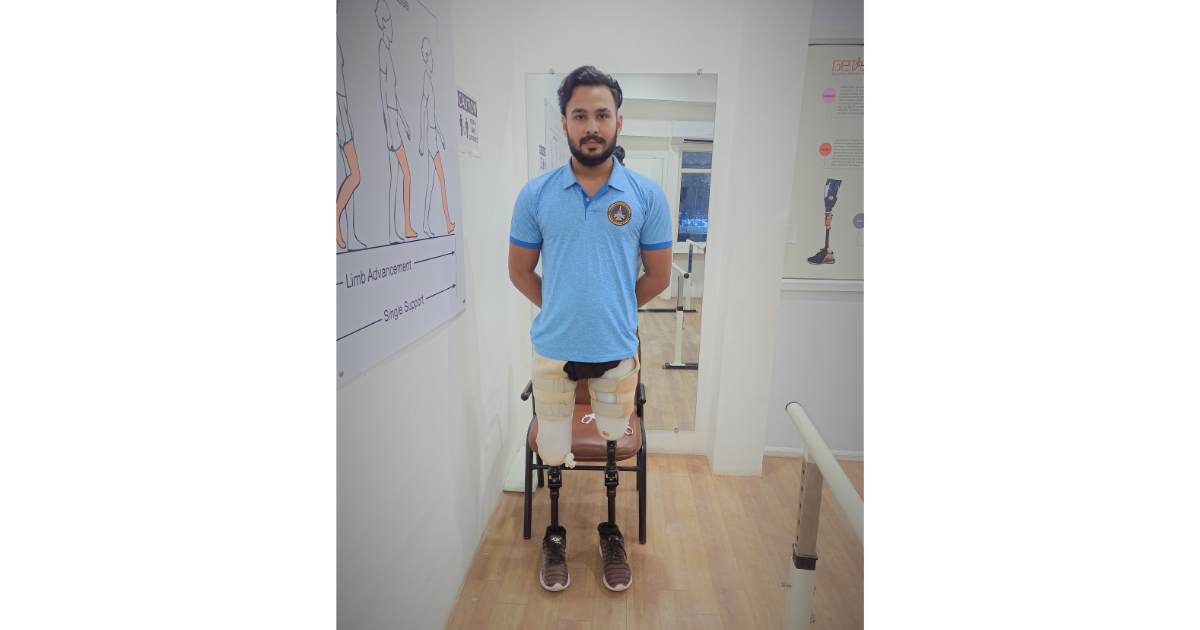 After many months of therapy, he joined a gym, where he discovered a new found strength within himself. Since joining, Sachin has built a community of friends at the gym, and on social media, and has found happiness in being a source of inspiration and positivity for others.
Sachin has now realized a new dream: to represent India at the Paralympic Games.
Provide a CoolKid with a life-changing mobility treatment. Mobility improves self-esteem, provides access to education, future employment, and the chance to live self-sufficiently. One simple treatment will transform the life of a CoolKid and break the cycle of poverty they were born into.