August 25, 2020
Registration Goes Live for ALTSO's Virtual Rocktoberfest
Guests can now register, free of charge, for ALTSO's global, virtual Rocktoberfest concert.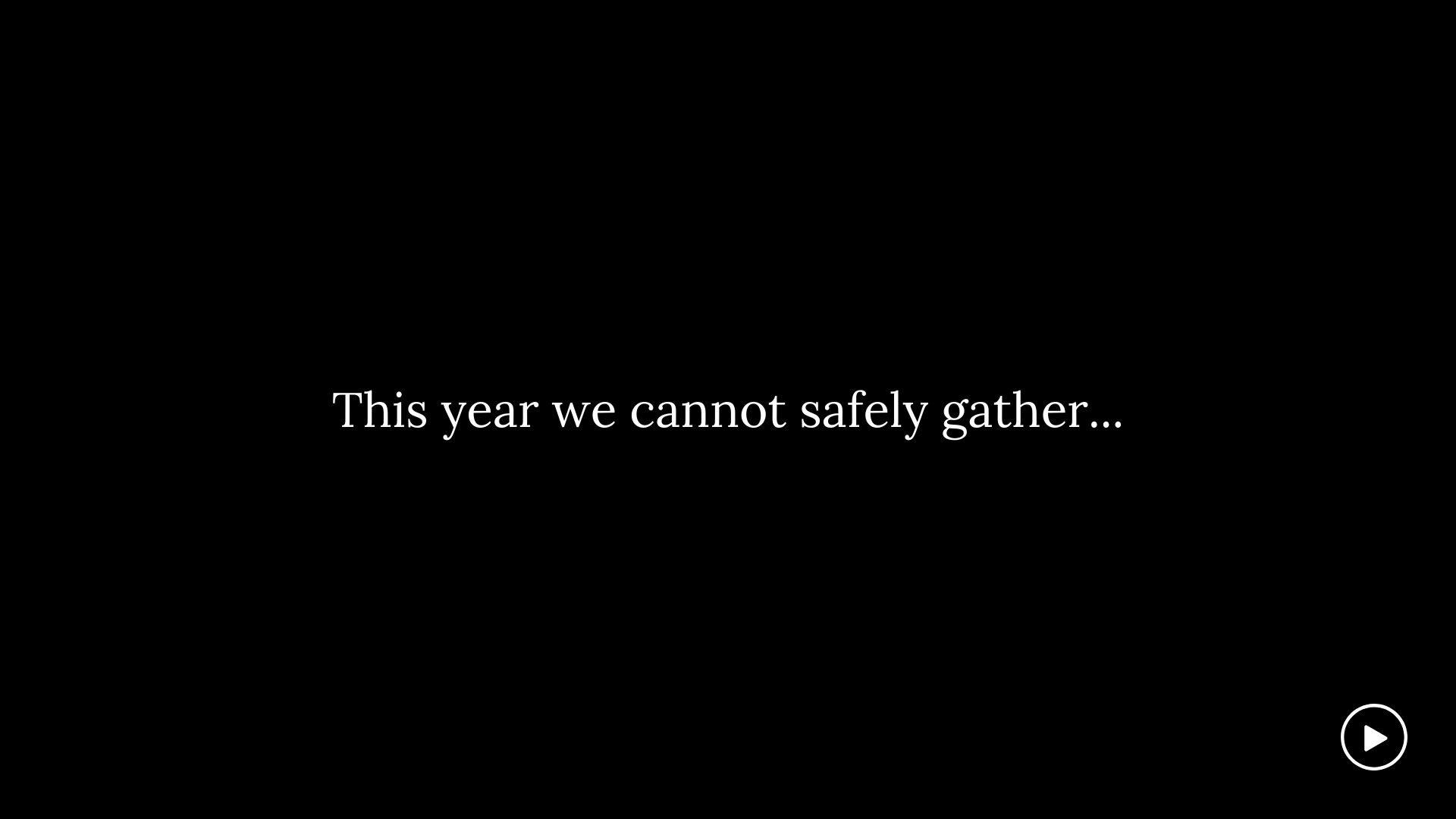 Charity A Leg To Stand On (ALTSO) announced last month that it would be moving its three signature Rocktoberfest fundraising events in London, Chicago, and New York City to a combined, global, virtual event.
This year's event will feature Rocktoberfest fan-favorite musicians who have adapted to the year's unprecedented times for a virtual concert in support of ALTSO's mission to bring children with limb disabilities in the developing world the free, high-quality prosthetic limbs, orthotic braces, and appropriately fitted wheelchairs.
Registration for the event is now live and guests are invited to register free of charge for the global online event that will launch on Thursday, October 22nd at 7pm EST. The two hour event will be packed full of great music, engaging activities for the whole family, special appearances, an interactive photo booth, and the opportunity to make a life-changing impact for ALTSO's patients in the developing world.
"We are always proud to be part of ALTSO's Rocktoberfest supporting children around the world," said Brent Benkovic, Managing Director of Sandler Capital. "This year, we are especially excited to be part of the first ever global, virtual event supporting both the PPE and mobility treatments ALTSO is providing to its patients."
Alongside Sandler Capital, the event is sponsored by Back in the Game Therapy, Cboe, Eurex, Gate 39 Media, Intercontinental Exchange, Quanteam, Wilshire Phoenix, and more.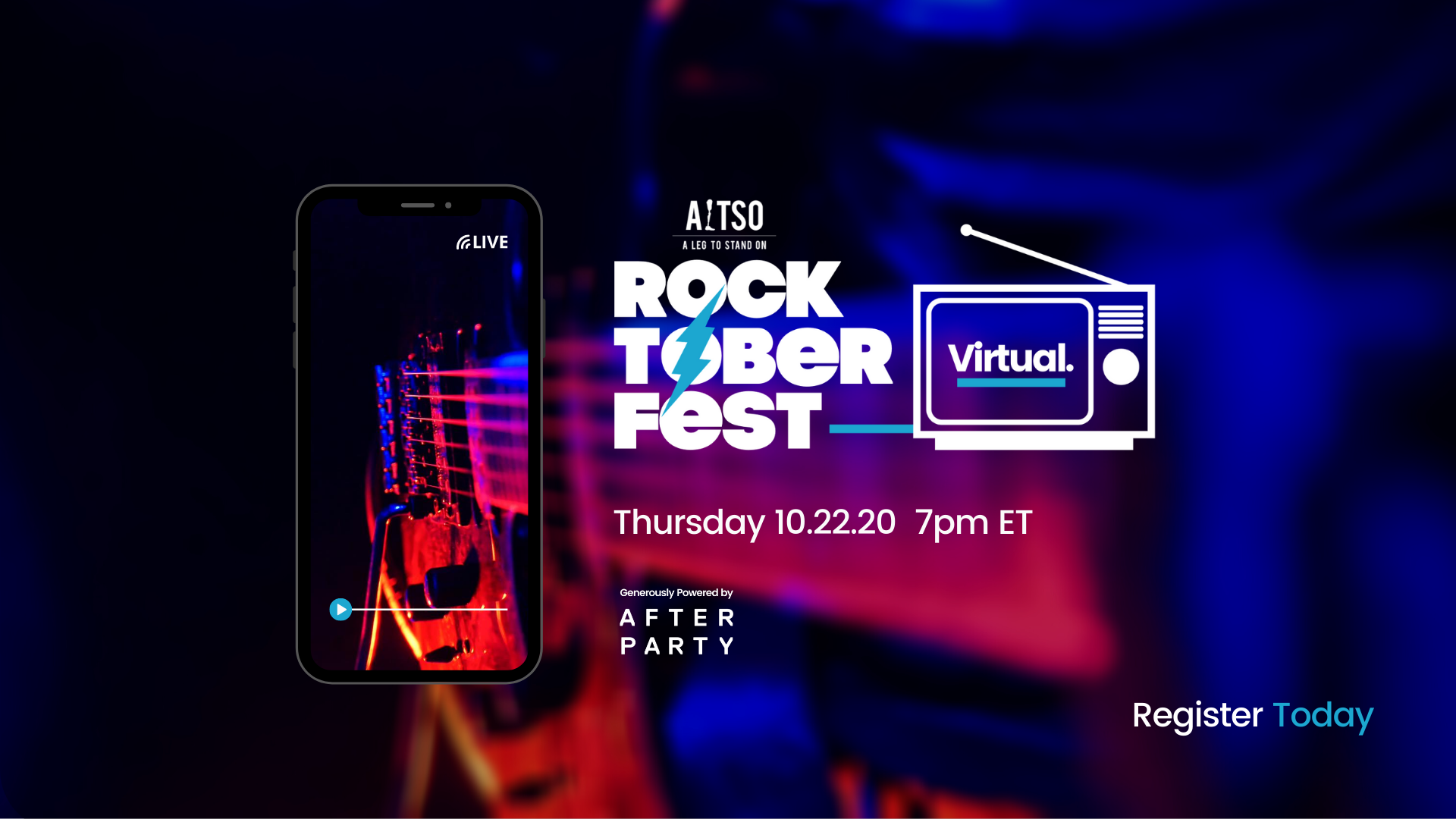 The life-changing impact that sponsors, donors, and partners will have on ALTSO's CoolKids provides each child with the free, high-quality mobility devices they need to be independent. But the impact reaches much further into their lives, providing the opportunity to walk the average 3 miles to school each day, earn an education, and later in life, secure gainful employment to halt the cycle of poverty and lift the child and their families out of the economic disadvantage into which they were born.
Event proceeds will also support ALTSO's COVID-19 Reopening Fund, equipping patients and providers with PPE and disinfectants. The risk of COVID-19 on the vulnerable families served and countries where programs are located throughout the developing world is especially high given the lack of access to even basic healthcare. The fund ensures that ALTSO's CoolKids will not have to choose between their mobility and their health and safety.
"Giving back is an integral part of Gate 39's ethos, uniting our company and clients," said Shane Stiles, President of Gate 39 Media in Chicago. "We support ALTSO's work throughout the year as their pro-bono Hubspot partner and digital marketing consultant, but Rocktoberfest holds a special place in our heart. We look forward to gathering our employees and customers (virtually) across the country to 'RockForGood' on behalf of their CoolKids."
Sponsorship packages are still available for the event providing top-of-the-line digital branding opportunities in front of a global audience with a greater anticipated reach than ever before given the digital nature of the event, and public access for guests.
For more information on ALTSO's customizable, exclusive, and turnkey sponsorship opportunities, email Gabriella Mueller-Evrard at gevrard@altso.org.
Thank You to Our Media Partners
Alpha Week | CAIA | Connext Consulting | Options Insider | HFA | HFPR

New York Investment Roundtable | Smart Money Match
If your company is interested in a media partnership please email Hannah Schumacher at hschumacher@altso.org.