August 10, 2020
Introducing ALTSO's NextGeneration Club
A rising generation filled with passion for advocacy and change, the NextGen Club works alongside ALTSO's team to amplify their voice, further their mission, and ultimately give CoolKids access to life-changing mobility solutions.
The NextGen Club maximizes ALTSO's efforts by uniting young professionals in the NYC area, the next generation, through signature events and community engagement.
Since its conception in 2018, The Next Gen Club has held happy hours, trivia nights, and SweatForALTSO athletic based events, all to help raise critical funds for ALTSO's CoolKids.
Membership Criteria to Join ALTSO's NextGeneration Young Professionals Club.
If you are young, we'll accept young at heart, passionate, and hopeful, this is the place for you. A $10 recurring monthly commitment is required to join the Club. Your NextGen Club membership gives you access to exclusive impact reports, leadership development via NextGen Club planning meetings, member pricing for future events, volunteer opportunities, network advancement, and more.
Meet the Current Members: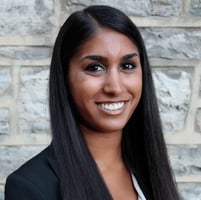 "I

was lucky enough to learn about ALTSO five years ago when I first moved to NYC — as a New York-based nonprofit supporting children around the world, I knew the cause was one that deserved my attention. The support ALTSO provides their CoolKids through prosthetic devices goes so far beyond just movement — I truly believe mobility has the power to change lives. It's our responsibility as the next generation to support each other and to create sustainable socioeconomic opportunities for this generation and beyond.

"

-- Anjuli, President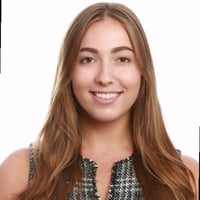 "I've been passionate about international development and social impact since studying international politics & humanitarian engineering at Penn State. ALTSO's mission of providing affordable medical technology that fits the often challenging, and unique contexts of ever-changing (growing!) children in the developing world really resonated with me and the principles I applied to my work and research in school. When my best friend (NGC's President) Anjuli introduced me to ALTSO, I was totally aligned with their mission and motivated to contribute to the incredible life changing work they do." -- Jen, Events Chair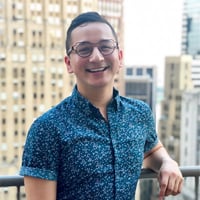 "I was first introduced to ALTSO about two years ago through my coworker Jen (NGC), and when the opportunity to join the Next Gen Club presented itself, I knew I had to jump on it! About nine years ago my sister and her family were hit by a drunk driver coming back from a day at the zoo; in the car was my four-month old nephew. He suffered a great deal of trauma and spent several years in physical therapy and later speech therapy. Today he is a healthy, active, and joyful little boy enjoying his childhood! I think back on the trying times we went through as a family and am grateful for the resources and support we had along the way. I joined ALTSO in hopes to provide other children in developing countries with the necessary resources so that they too may enjoy their childhood and grow up to be healthy, active and joyful just like my nephew." -- Roy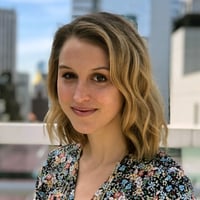 "I was introduced to ALTSO in 2019 through NCG President Anjuli and had the opportunity to get involved with ALTSO's biggest event of the year, Rocktoberfest, as a volunteer. I immediately felt a deep connection to the organization and our CoolKids and wanted to continue to stay involved with ALTSO. As an avid runner, mobility is a gift that is extremely important to me and I'm proud to help bring it to children in need." -- Helena, Engagement & Partnerships Chair
Looking to learn more or get involved? Reach out to NextGenerationClub@altso.org