May 26, 2021
A Successful Inaugural MoveForALTSO
Last week we joined 146 movers across five continents, moving every day for one week to raise awareness on the life-changing difference mobility makes for our CoolKids.
In our first inaugural event, participants ran, walk, rode, and rolled over 2,777 miles! We asked some of the movers to reflect on what mobility means to them: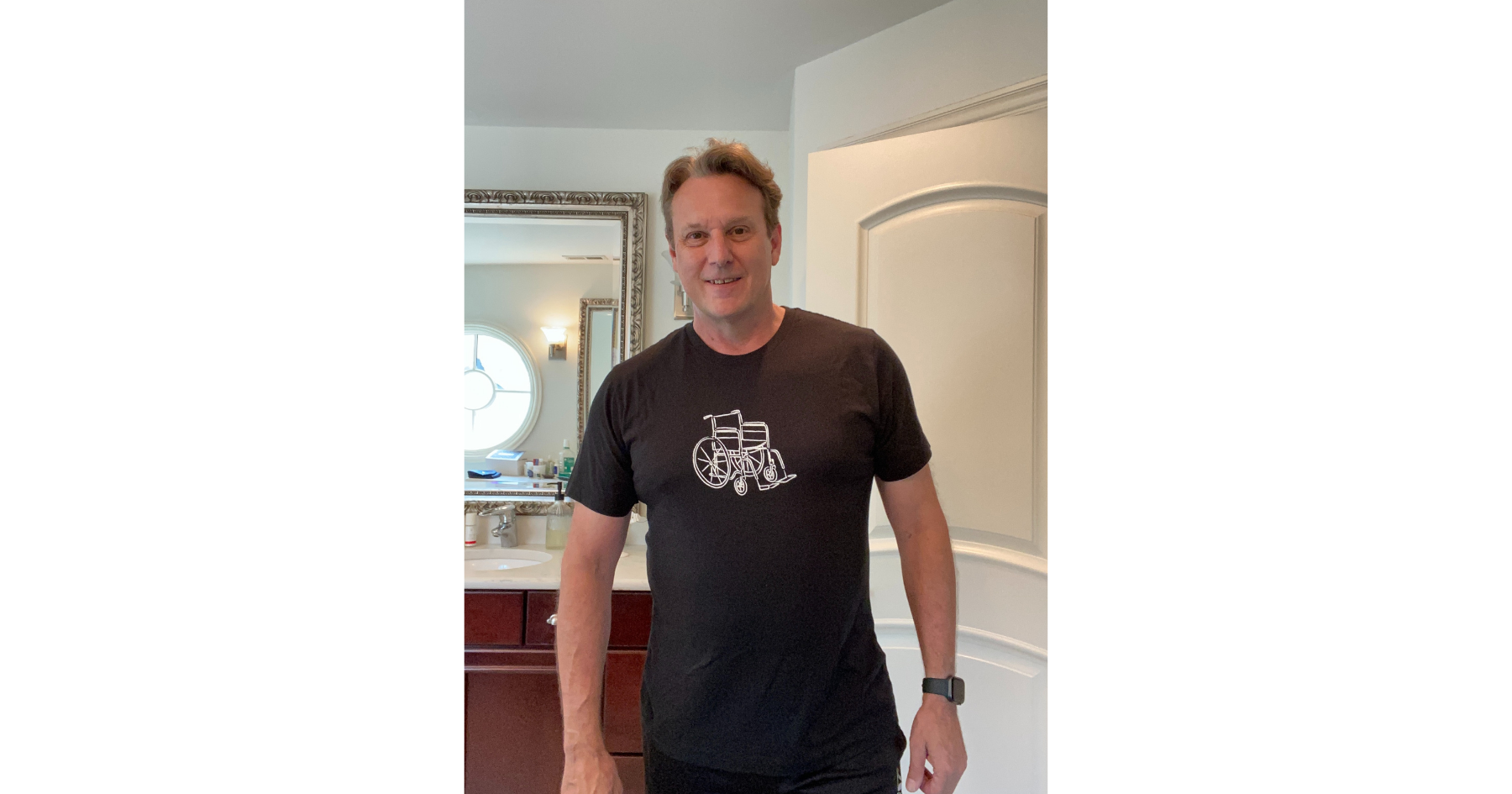 "I believe mobility is a human right! I have been dedicated to helping the ALTSO's CoolKids for more than 10 years. Thank you!" - Ray McKenzie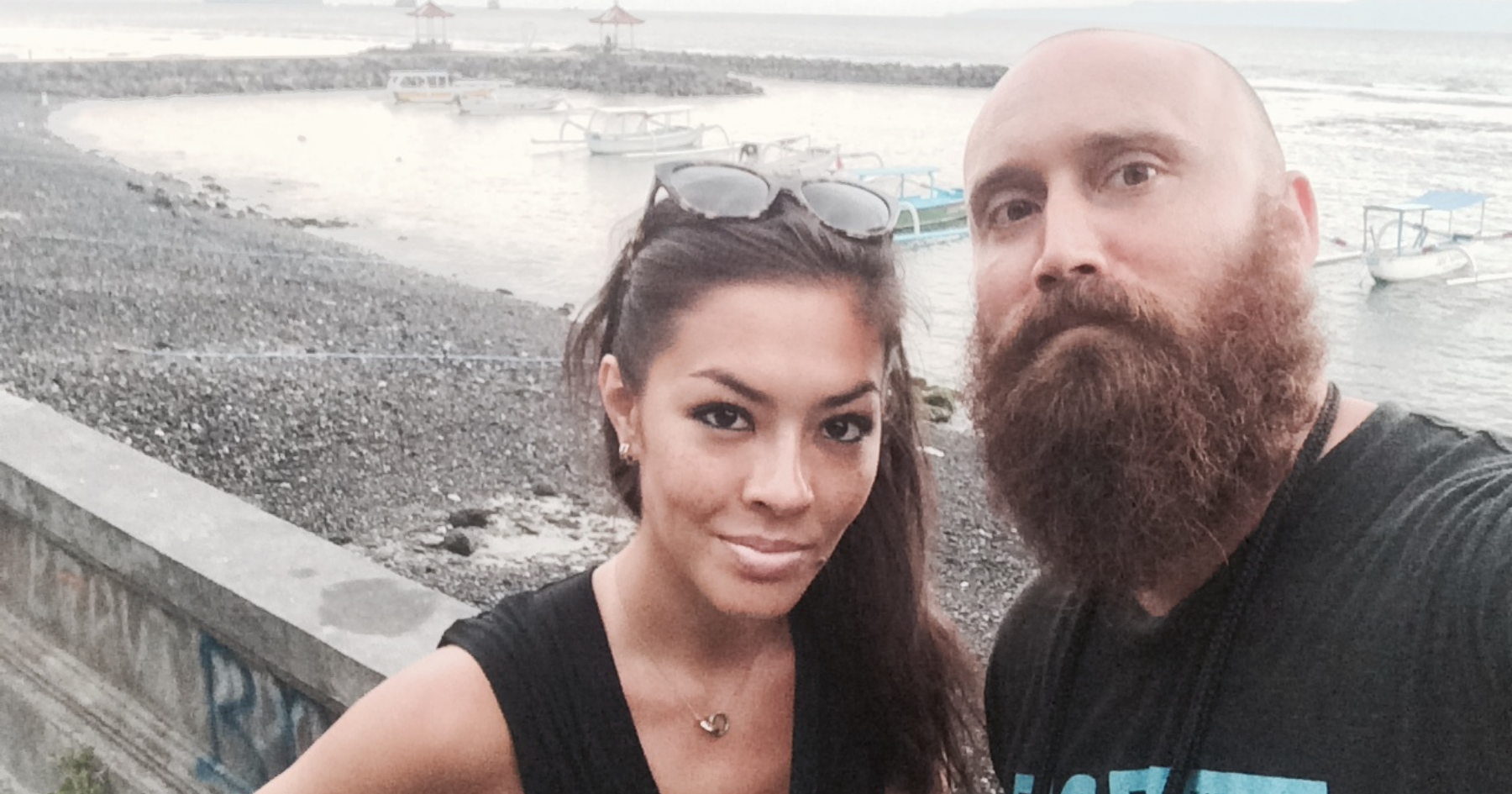 "We're moving because mobility is not something to be taken for granted. We've seen firsthand the daily struggles, tears, and suffering of CoolKids around the world. We've seen how dark and lonely it can be for those in need.
We've also been fortunate to witness change, first steps, tears of joy, and newfound appreciations for life that keep our CoolKids moving forward.
We've seen how increased independence and self esteem can help to overcome social barriers, break cycles of poverty, and shape the future in profound ways. It is our greatest pleasure to keep moving forward - and forward we shall - for our CoolKids." - ALTSO's Executive Director Gabriella Mueller Evrard and Director of Programs A.J. Warco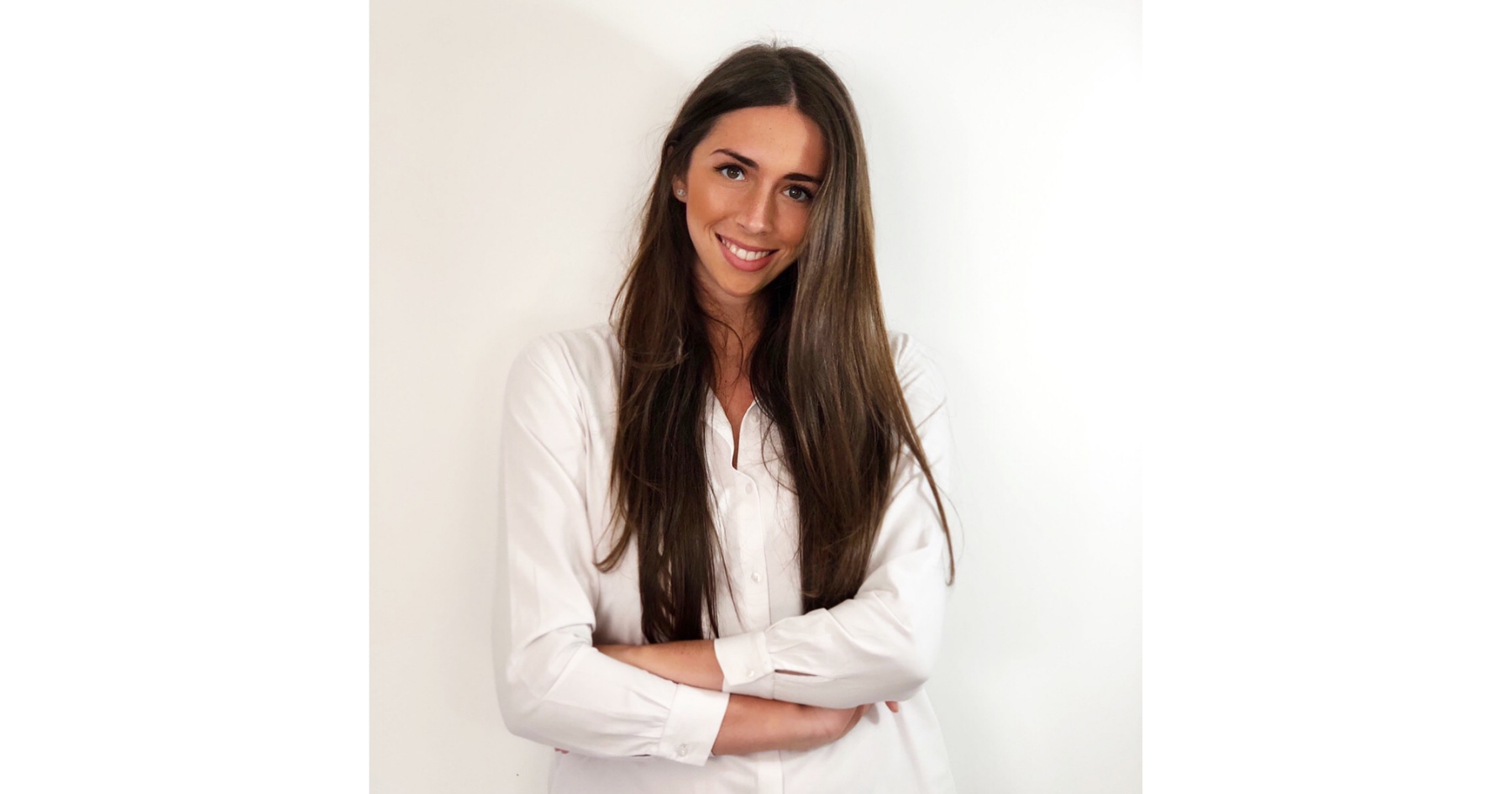 "Mobility means freedom. It's being able to travel the world but also, more simply, being able to get access to education, socialize, live peacefully on a daily basis. I signed up because moving is essential to every human being, and if my moves can help a CoolKid move too, I'm IN." - Charlotte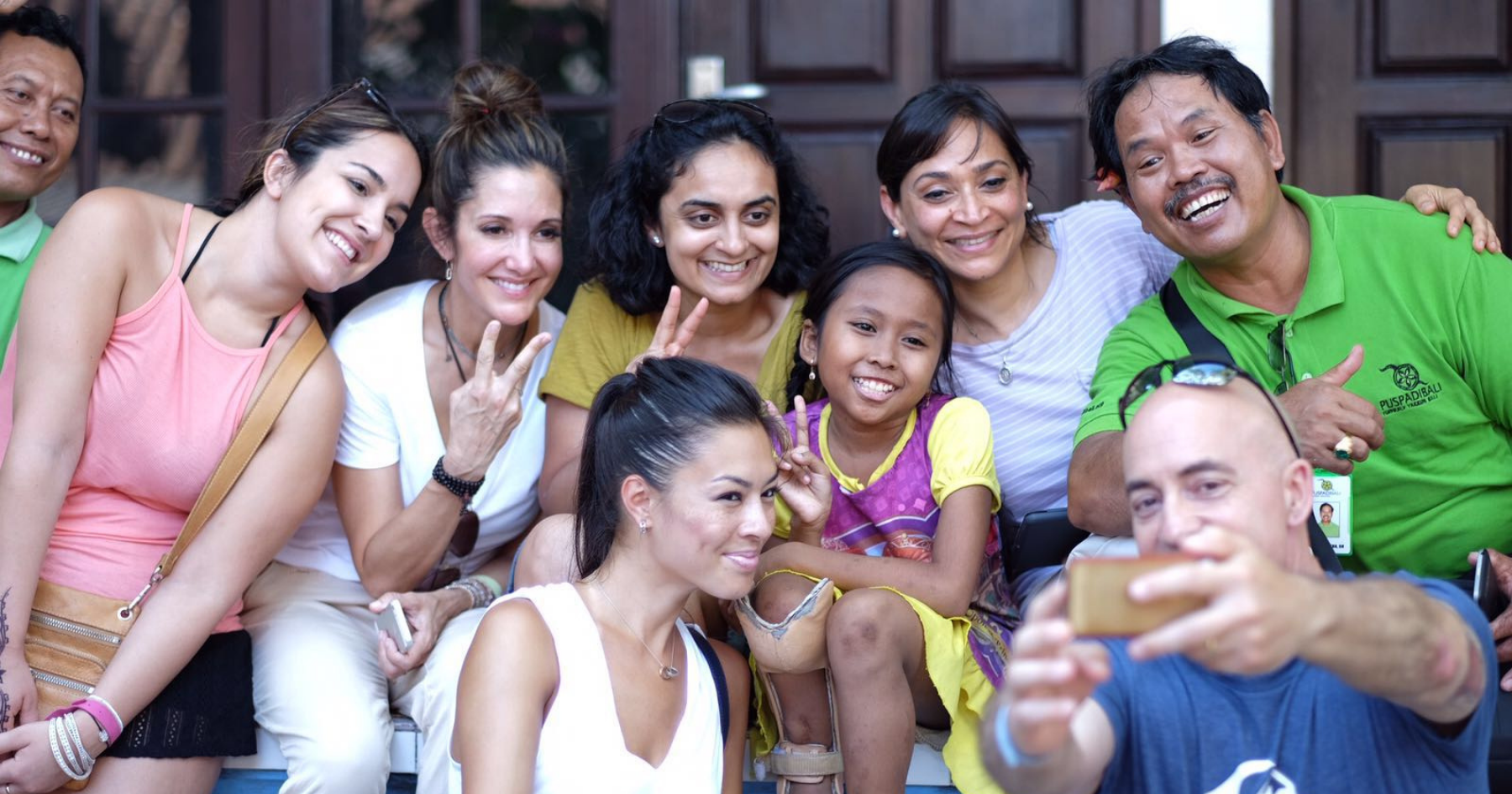 "I'm passionate about ALTSO and the phenomenal work the team does to make meaningful impacts to our CoolKids' lives. Mobility is more than just movement. It's the bigger picture of providing CoolKids confidence, self esteem and freedom to grow and thrive. Also for CoolKids to get an education, learn and then be able to work and contribute back to their families and local communities. Thus making a difference in society, breaking the poverty cycle and any stigma of disability. I hope this small act will bring awareness to others to join #MoveForALTSO and help our CoolKids to be remarkable! One step at a time. =)" - Reshma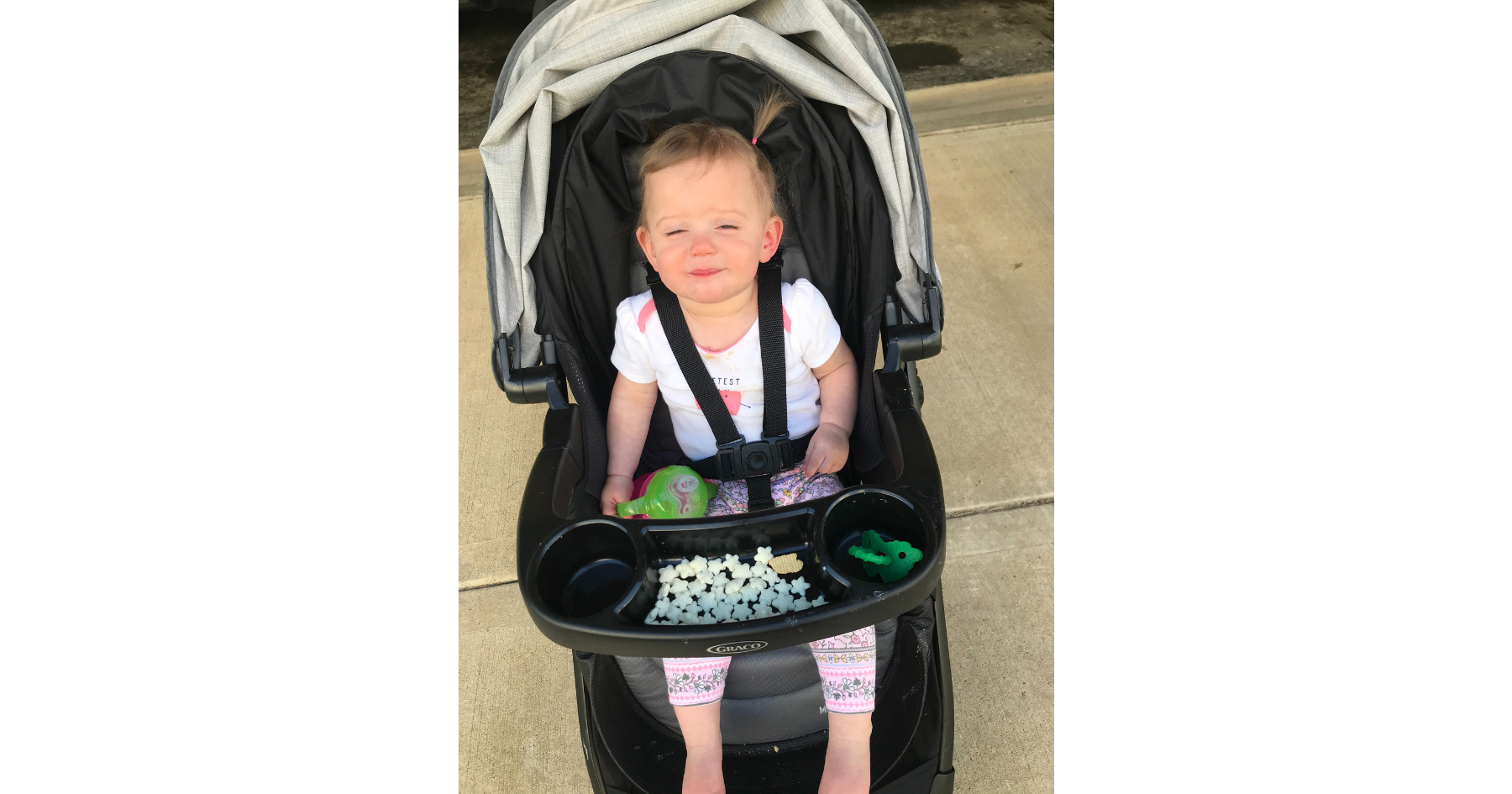 "Mobility means being active so I can enjoy time with my family. My walking buddy is my 1 year old daughter, Anna." - Leah and her daughter, Anna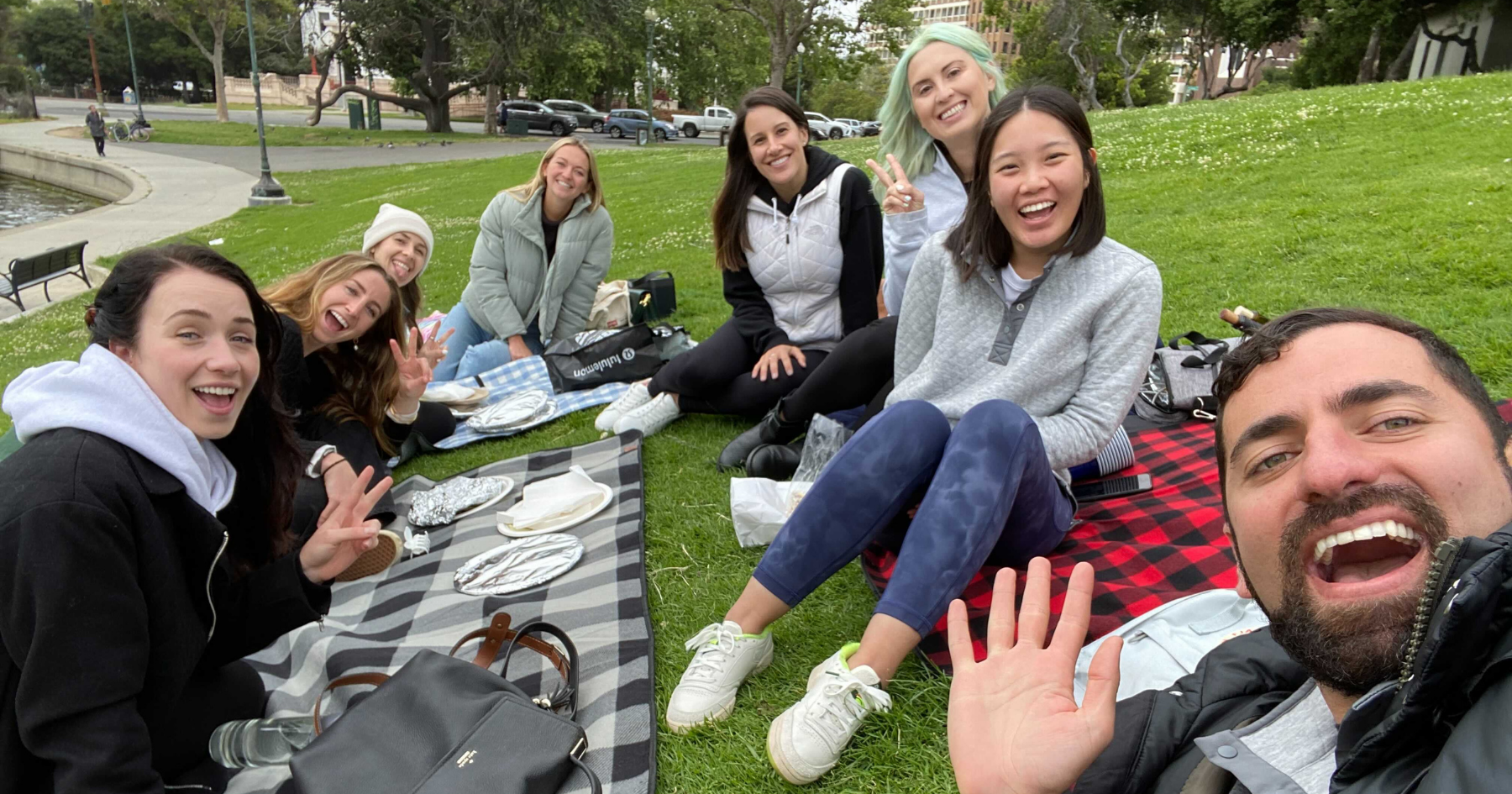 "Mobility empowers individuals to learn, grow, and dream. We support the great work that ALTSO is doing, and as a global product marketing team, we are committing to move 5K on May 20th, to raise money & awareness so more CoolKids have the opportunity to move." - Team Salesforce Platform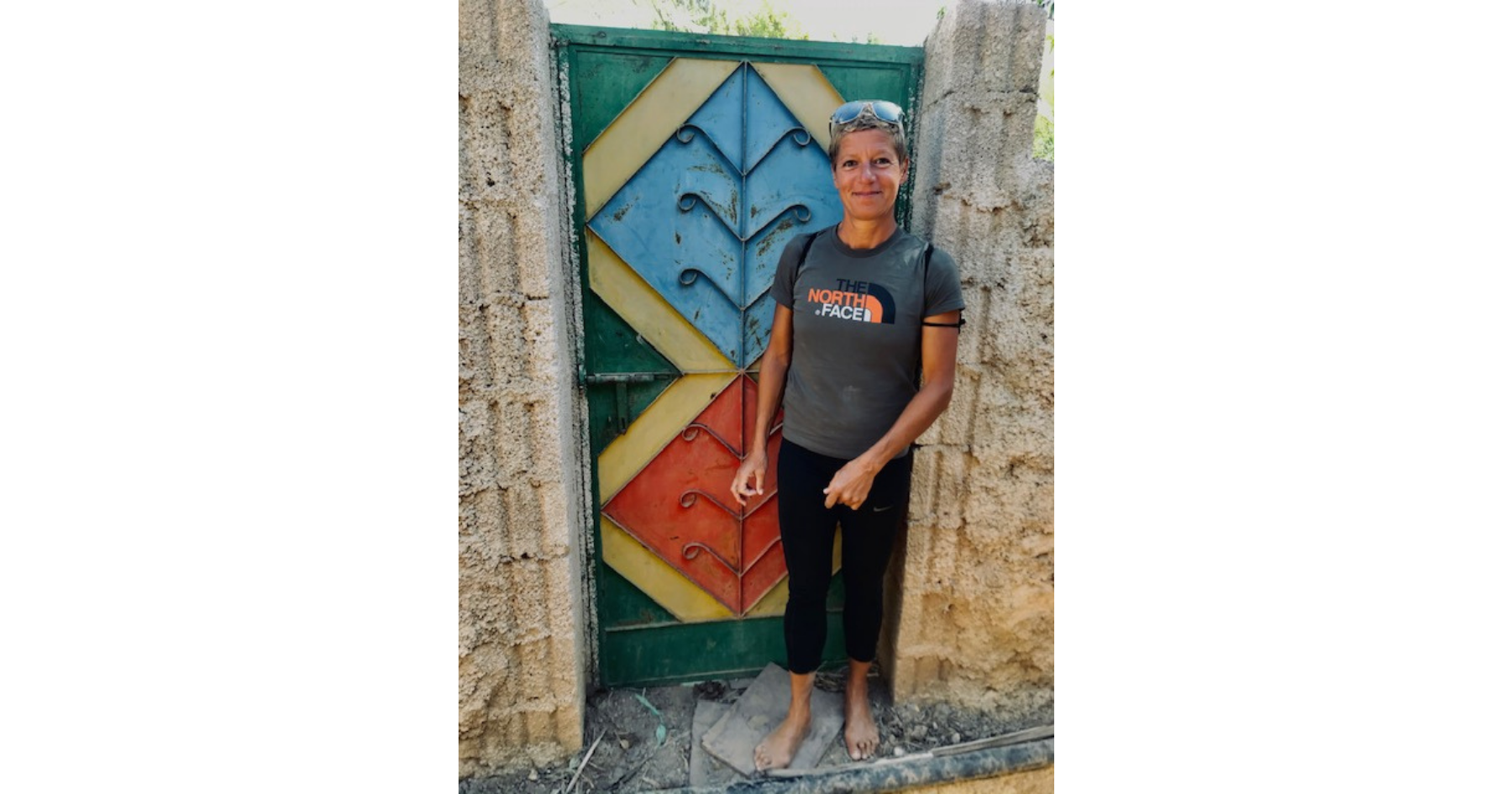 "Mobility means both independence and autonomy, as much as social inclusion. I signed up because I love kids. I want to see all these children being able to play and laugh. I want to see them thrive in life." - Diane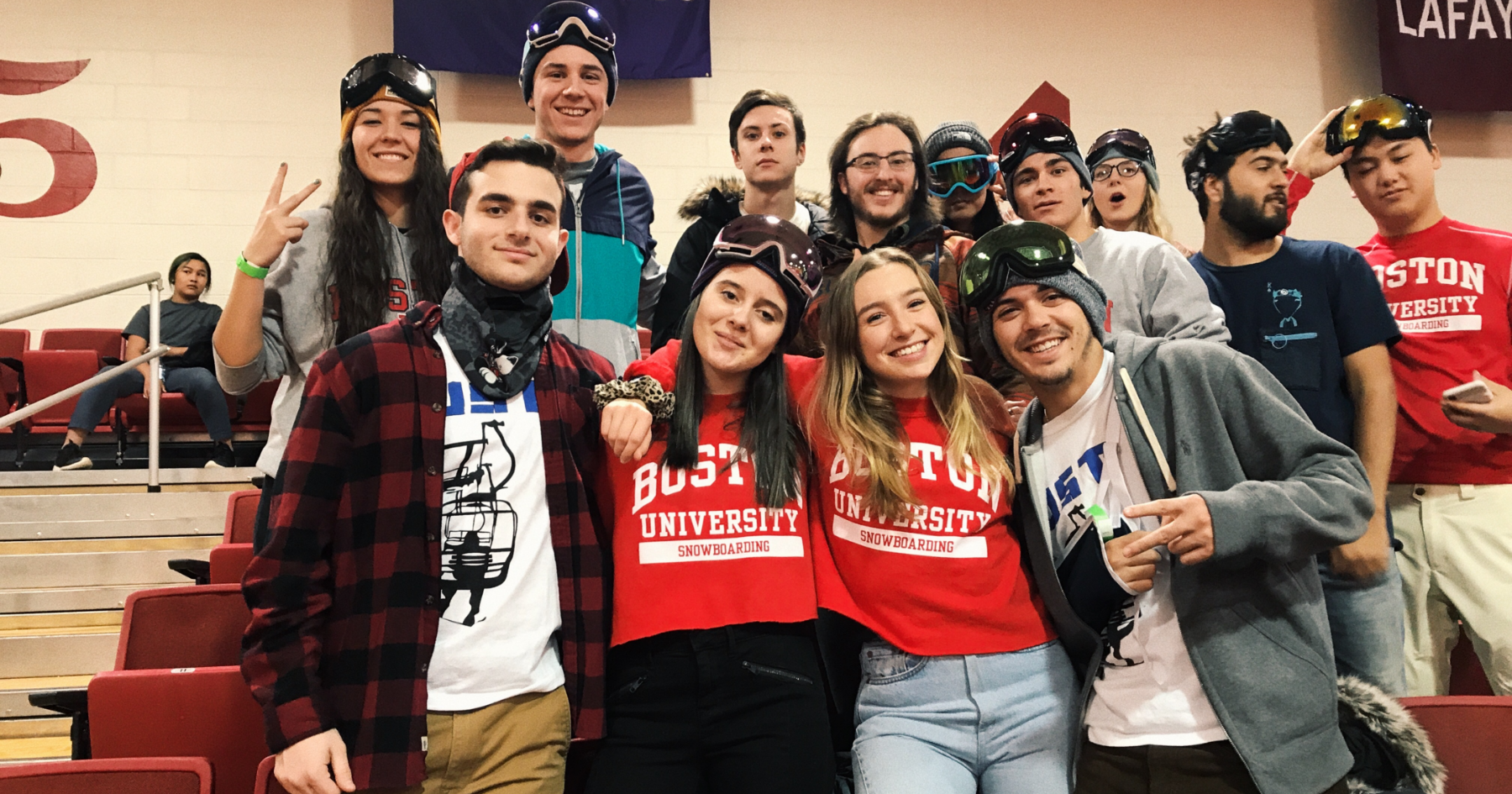 "Boston University's Snowboard Team couldn't be what it is today without our love for being outside and staying active. Mobility is a luxury that not everyone is born with. Our team members are dedicated students who rely on our everyday mobility - whether that be walking to class or biking down Bay State." - Team Boston Terriers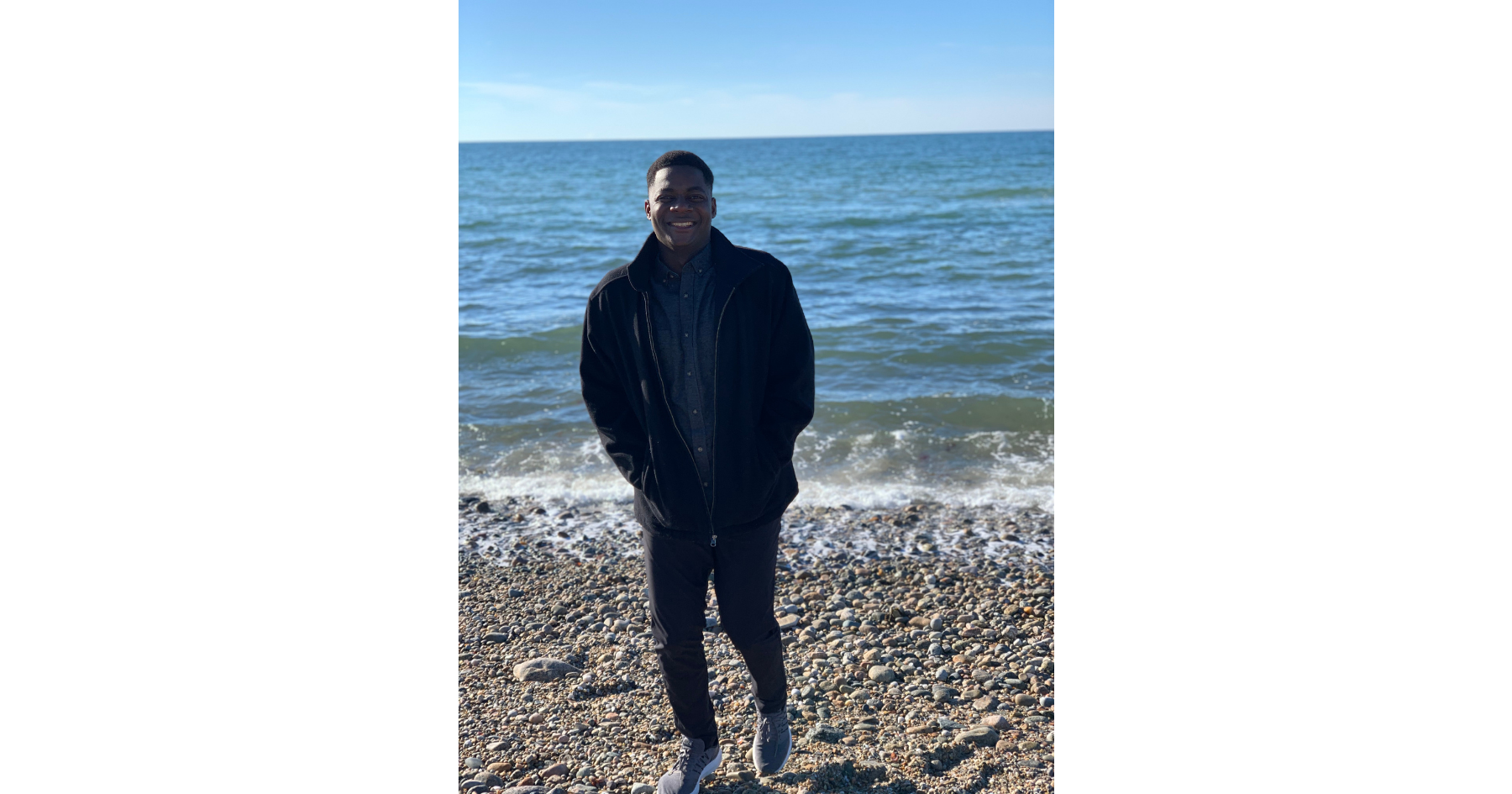 "Motion is power to be in new places, meet new people, learn new ideas. Let's keep the helping in motion so that our CoolKids keep their dreams in motion!!" - Lincoln, ALTSO Intern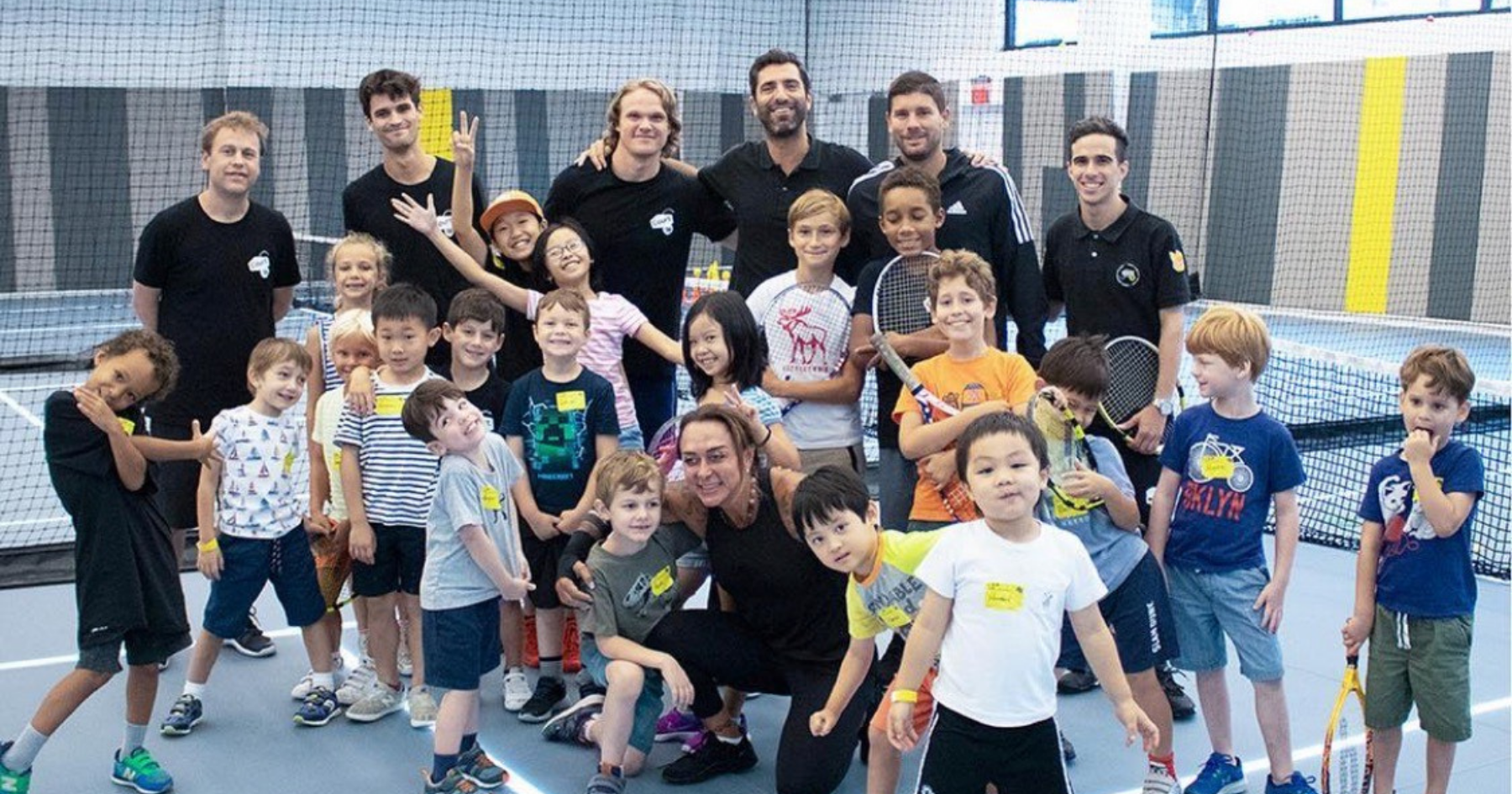 "Court 16 is so excited to support MoveForALTSO this week! We believe that mobility is not just about movement, but about leveling the playing field for all children. We are rallying to help bring life-changing care for the CoolKids awaiting treatment as well as new opportunities for a brighter future." - Team Court 16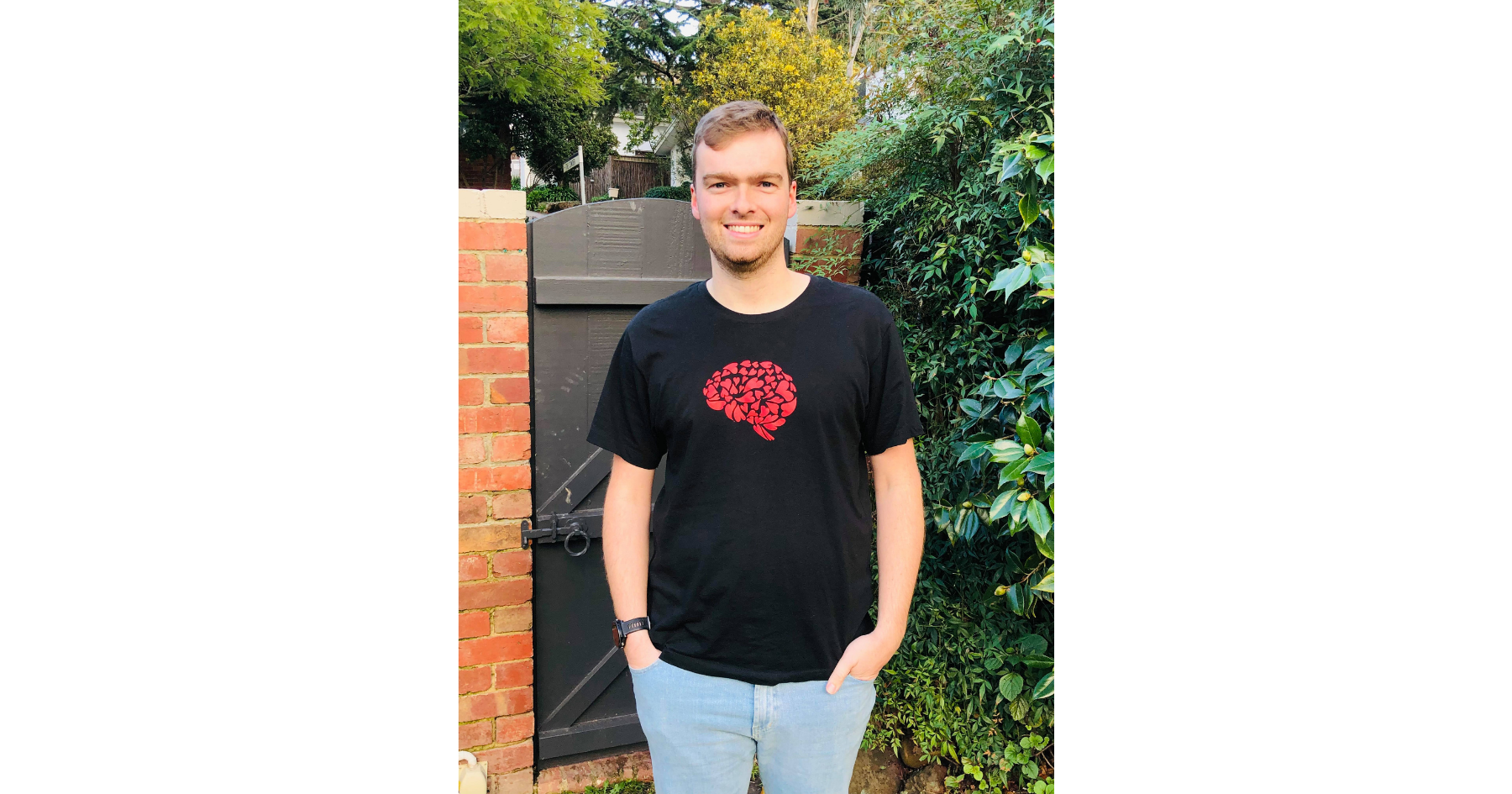 "Mobility gives us the power to be free. The power to go wherever we want to. It's important to spend a week focusing on our mobility because it's something we all take for granted, and many others around the world don't ever get to experience. I just hope that through our impact, we can bring the freedom of mobility to someone else." - Tom from Team UPmovement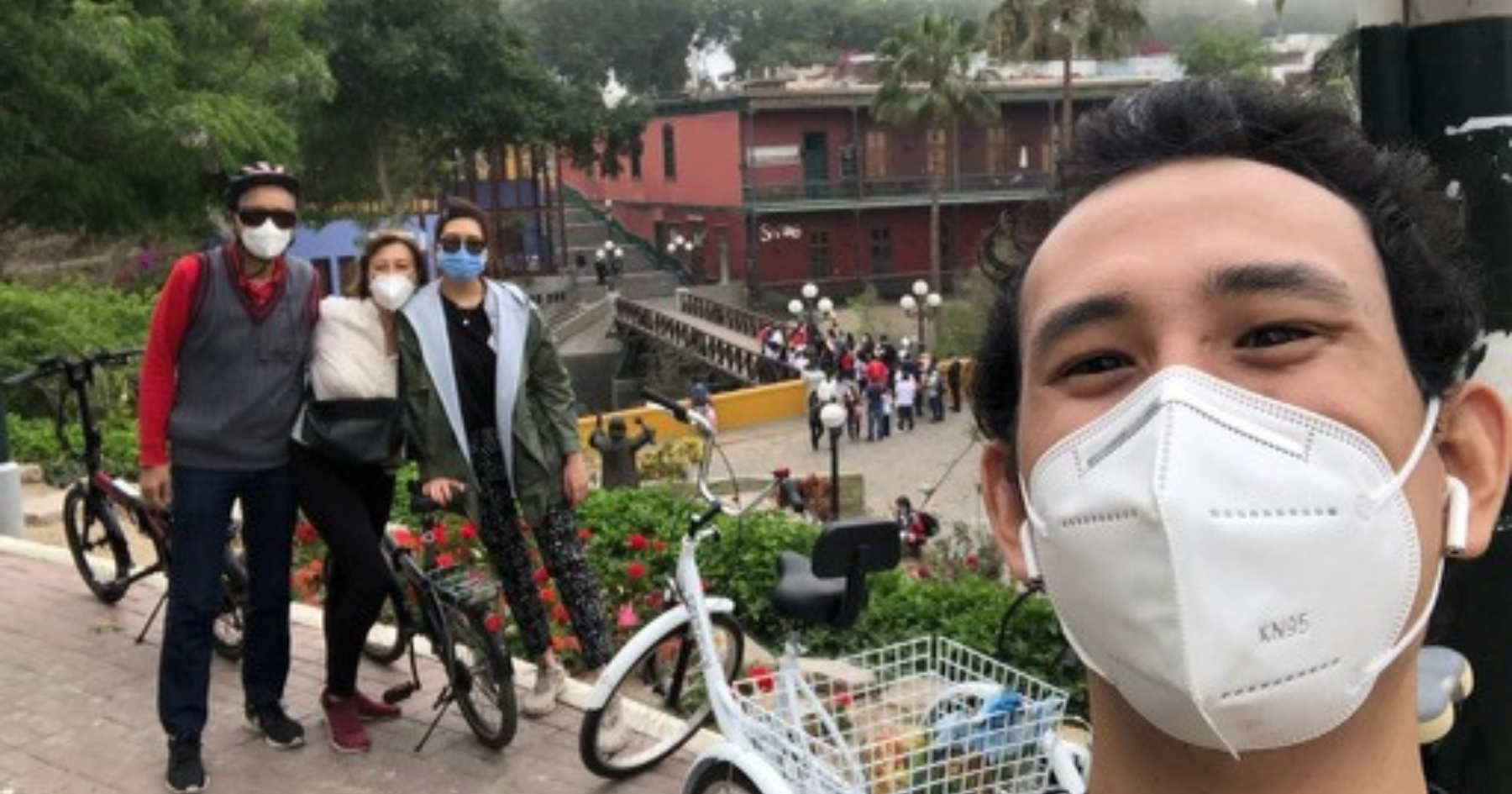 "In life, movement it's everything. It allows us to pursue every goal, every dream and keep going. If there's something in life that will always remains constant it's the fact the we will be always moving forward.

We are moving for ALTSO because our privilege allow us. We need to turn that privilege into a duty; to move for the kids who need it the most. We believe that together we can push forward, race and allow more kids experience what we often take for granted. Because if life it's always in motion, their future should be as well." - Team Acat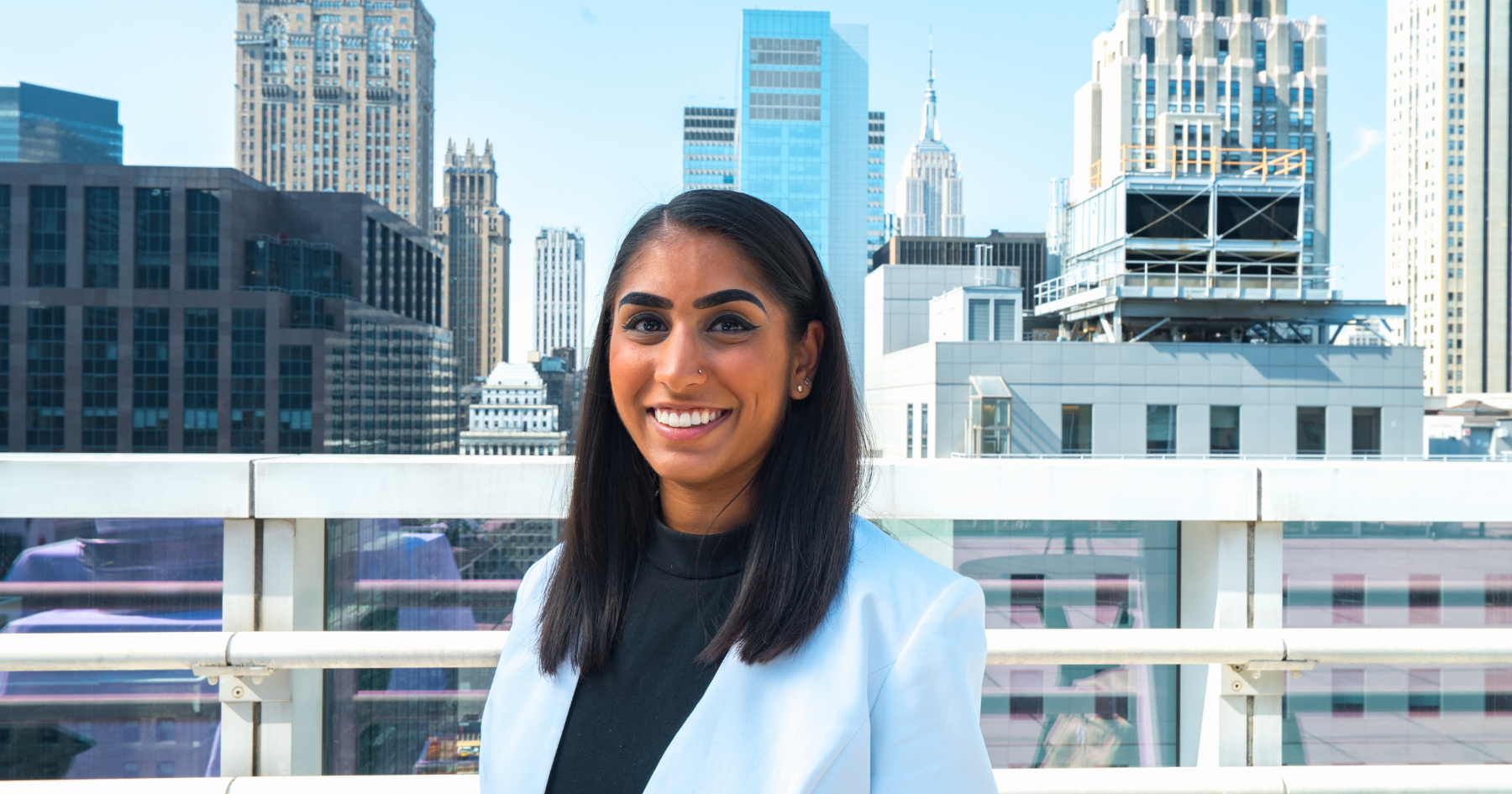 "I'm excited to #MoveForALTSO this May because this is a great opportunity to transform my day-to-day activities into impact. It's easy to take mobility for granted when it's not something that's a barrier to commuting (even to my home office!), meeting up with friends, and just living my life. Signing up for MoveForALTSO is my way of reflecting on the difference mobility makes in my life." - Anjuli Patel
Thank you to all movers for changing lives! We can't wait for next year.