October 2, 2020
Meet the Band. The Warriors From Mars.
Every year across the country our Rocktoberfest musicians Rock For Good to raise awareness - and critical funds - for our CoolKids. From now until October 22nd, we'll be highlighting the musicians who will be rocking virtually with us at this year's Rocktoberfest.
Up this week, The Warriors From Mars.
----
The Warriors From Mars first played at Rocktoberfest in 2013 and have been supporting ALTSO ever since. The Warriors From Mars were born when long time friends from high school and Rutgers College, Justin Lepone and John Ivanac, decided it was time to fulfill their lifelong mutual love of music by creating a rock band.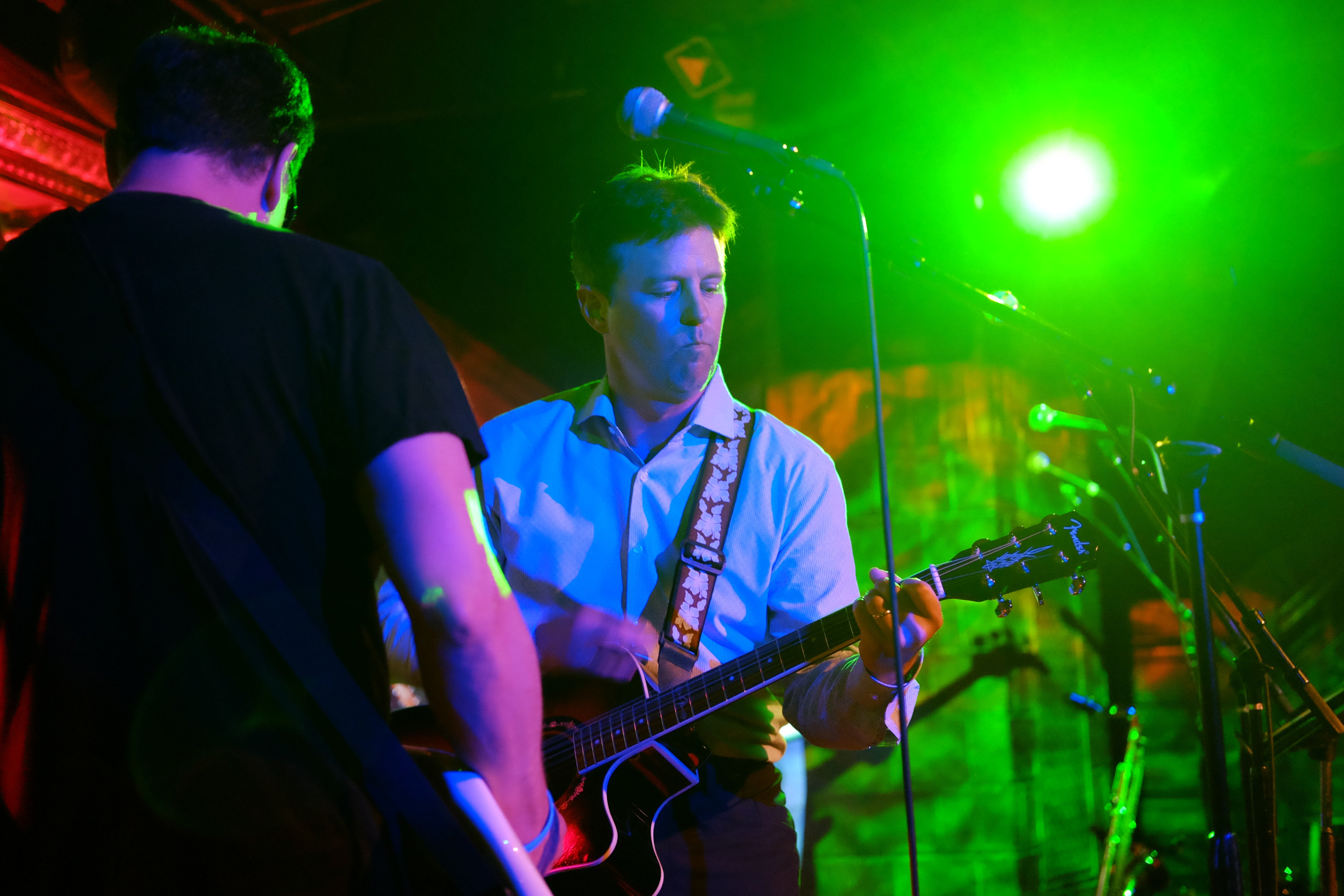 Performing at The Cutting Room in 2017.
We carefully added band members along the way and created a unique sound by bringing together terrific musicians that include Ryan Carter on bass guitar, Greg Olsten on drums, Kenny Hildebrandt on keyboards, and our enchanting Warrior Princess Lauren Fijol on vocals. Over the years, our audiences have been treated to multiple cameo performances from EG Fisher on saxophone, and Bongo Billy on... bongos!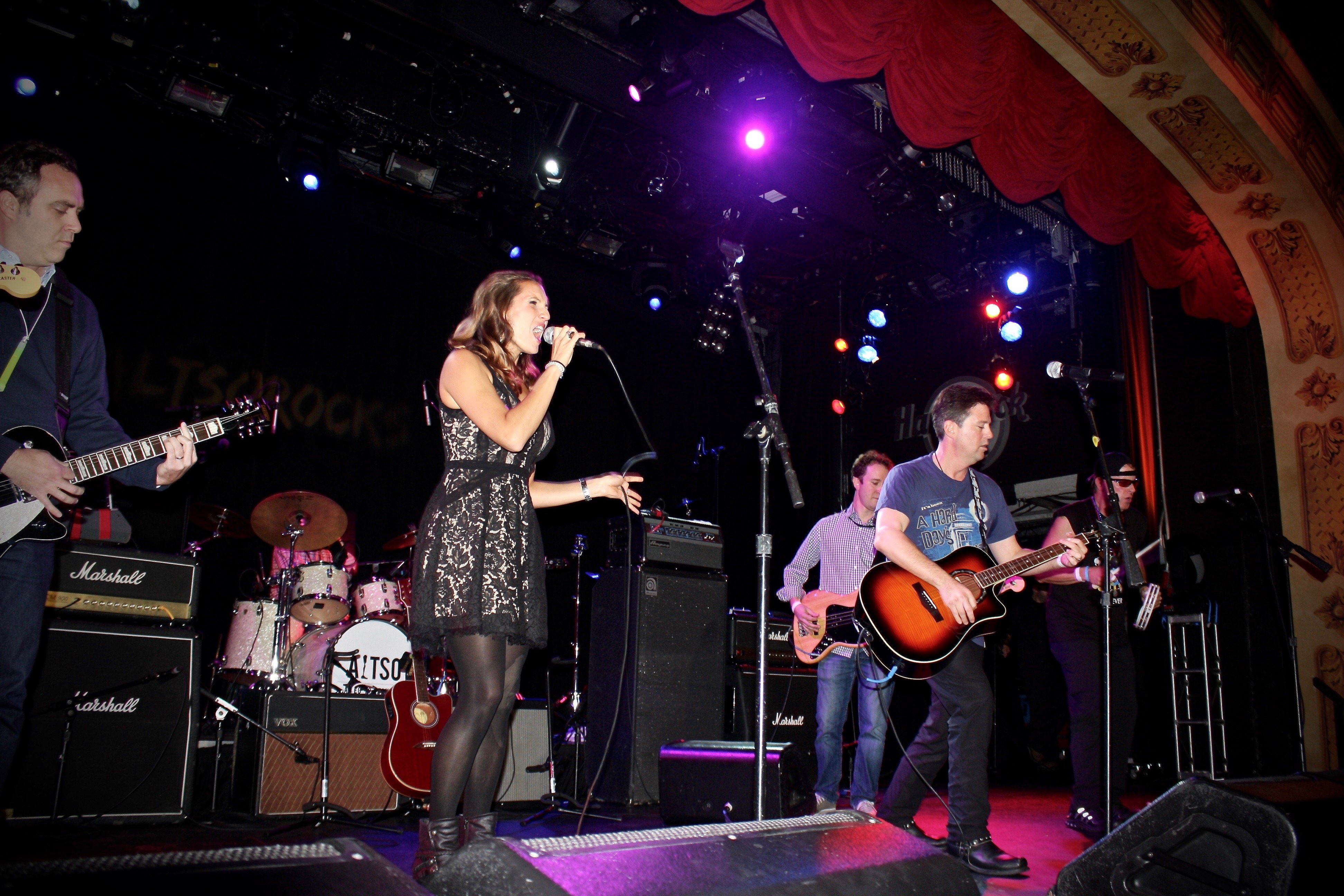 Performing at The Hard Rock Cafe at Rocktoberfest-2016.
In all of our years performing together, the Warriors have always loved playing All Along The Watchtower, which we usually reserve as our set closer. We closed our set to benefit ALTSO at The Cutting Room on May 22, 2019 with Watchtower and then performed one encore, Pretty Vacant by the Sex Pistols.
The Cutting Room has always been our favorite venue because of the intimate connection with our crowd. We are excited to include the last 4 songs we performed at The Cutting Room last May, including Watchtower and Pretty Vacant, on our recently released album Warrior Nation.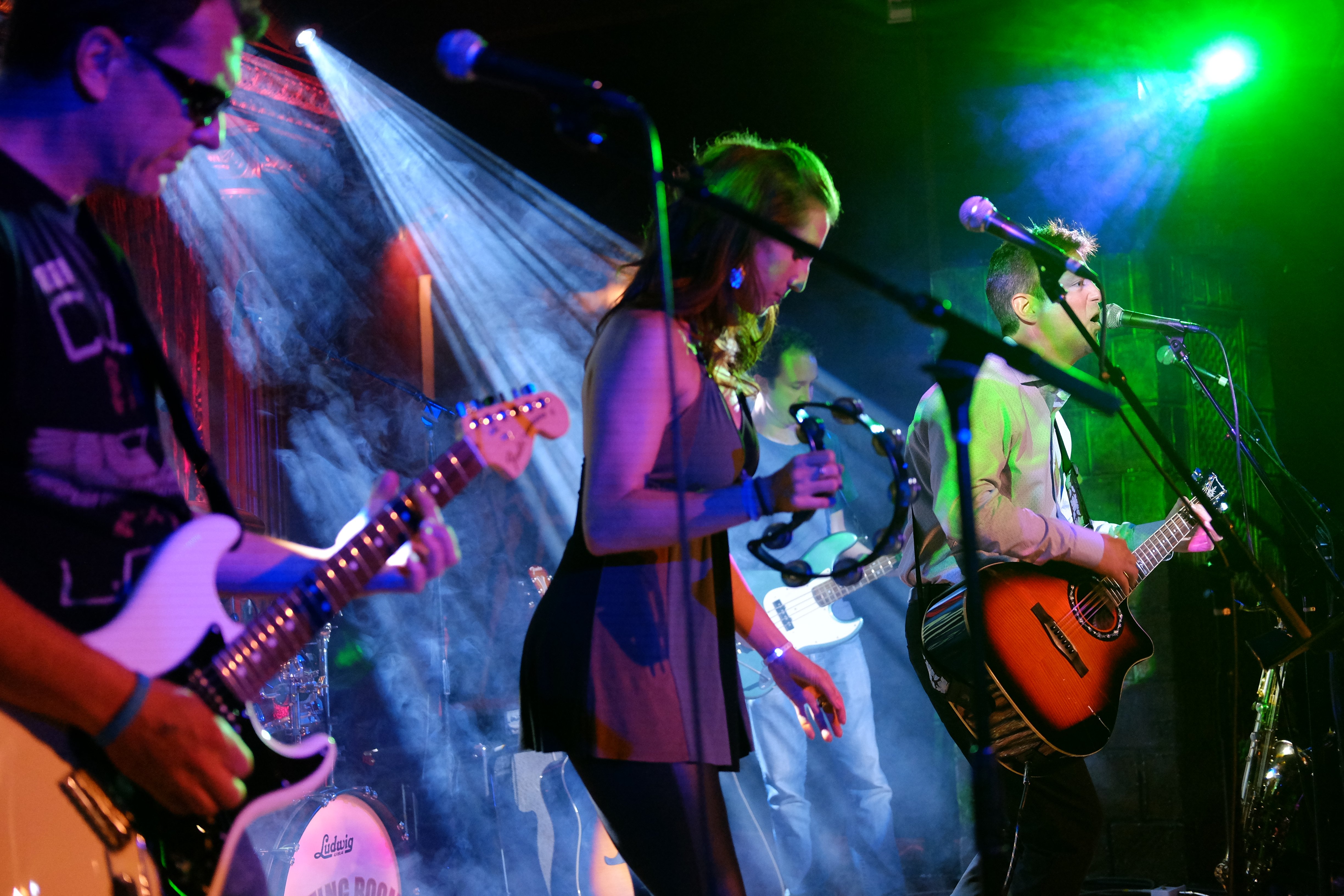 Performing at The Cutting Room in 2017.
---
You can RockForGood with The Warriors From Mars at our first Virtual Rocktoberfest on October 22nd. Make a donation in honor of the band here.