October 11, 2020
Meet the Band. The Cause.
Every year across the country our Rocktoberfest musicians Rock For Good to raise awareness - and critical funds - for our CoolKids. From now until October 22nd, we'll be highlighting the musicians who will be rocking virtually with us at this year's Rocktoberfest.

Up this week: The Cause featuring Bettina Levy, Anthony Liccese, Bruce Torley, "Bongo" Billy Maher, Greg Dabal and Chris Caruso
---
How did The Cause get started?
We formed in 2002 to perform a benefit for a girl from Greg's town that had cancer.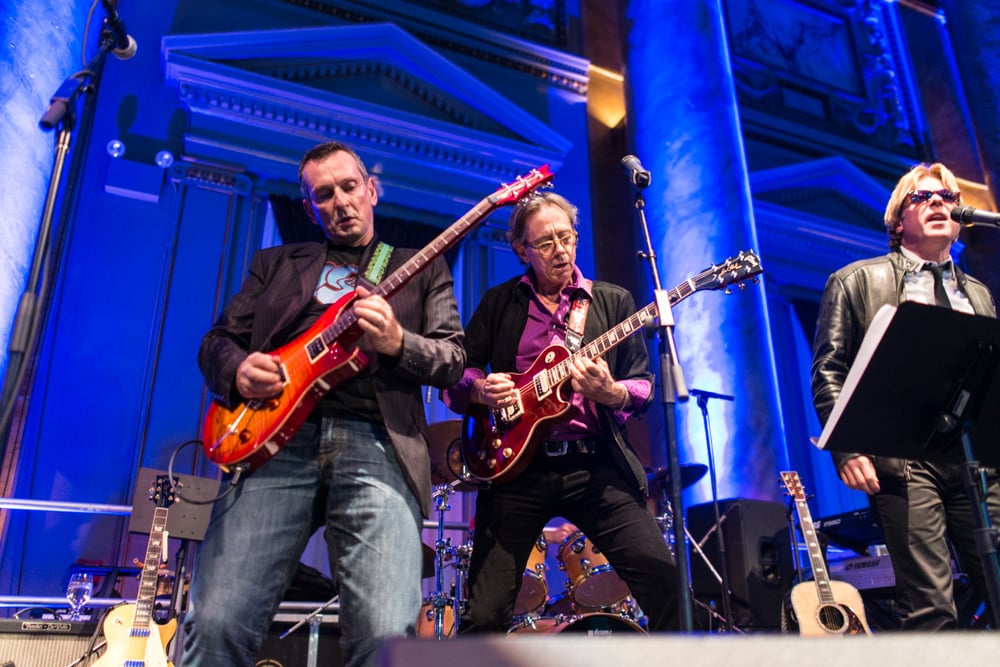 Performing at the 10th Anniversary of Rocktoberfest-NYC.
What's the story behind the name?
We perform for causes that we believe in.
How did The Cause get involved with ALTSO? What does ALTSO mean to you?
Someone Chris Caruso worked with at Deutsche Bank told him about the charity and that they were looking for bands for their first Rocktoberfest at Planet Hollywood. ALTSO is a great way to give back to children in need and have fun doing it.

What is The Cause's favorite song to perform?
Any and all songs that we perform!
What is The Cause's favorite venue to perform at?
BB Kings, Bitter End, Cutting Room. anytime we get a chance to play for our friends it's a great experience.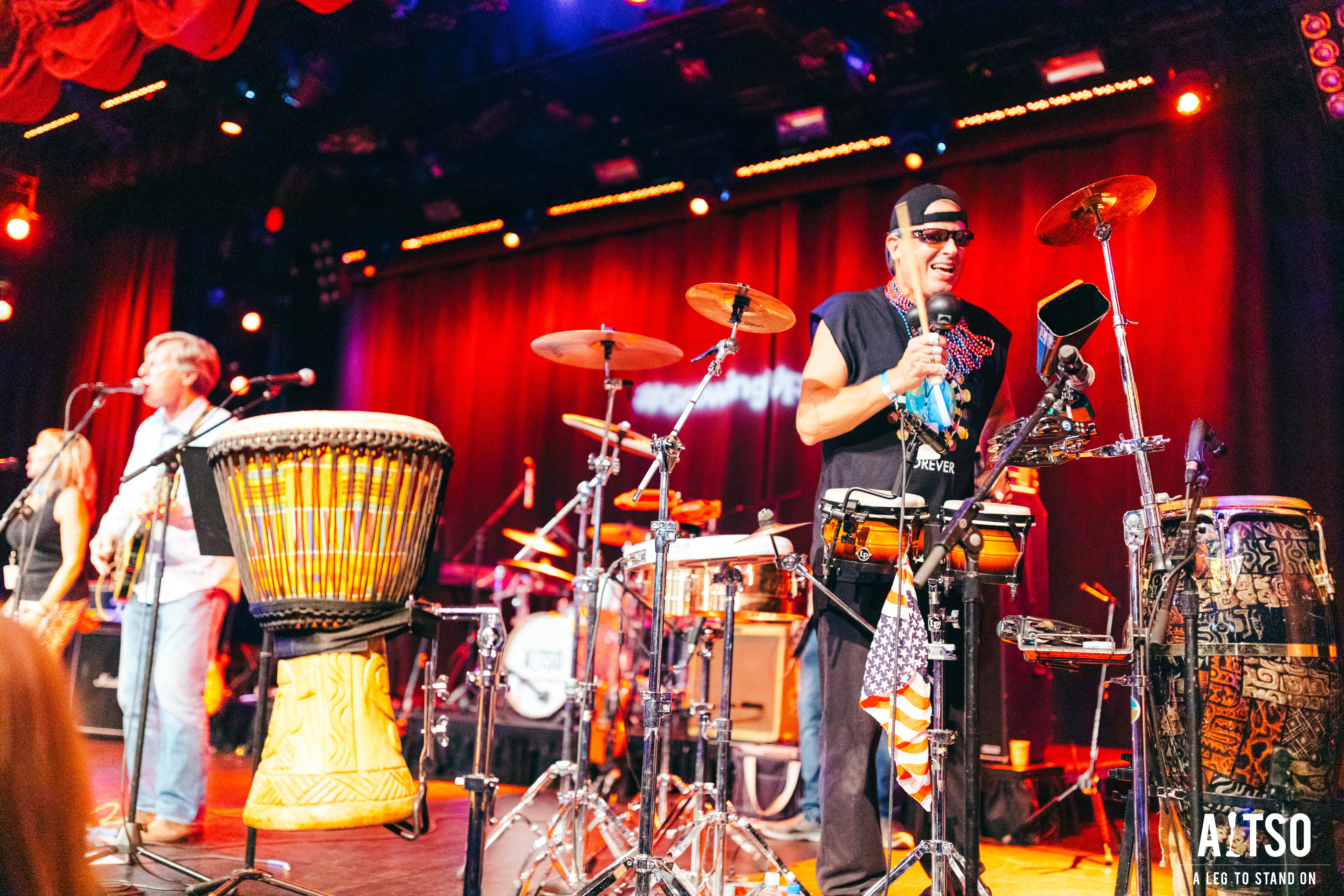 'Bongo' Billy on percussion.
Does The Cause have any pre-Rocktoberfest (or post-Rocktoberfest) band rituals?
Cocktails in the green room.

What is The Cause's favorite ALTSO performance memory?
Rocktoberfest New York, 2017 at The Hard Rock.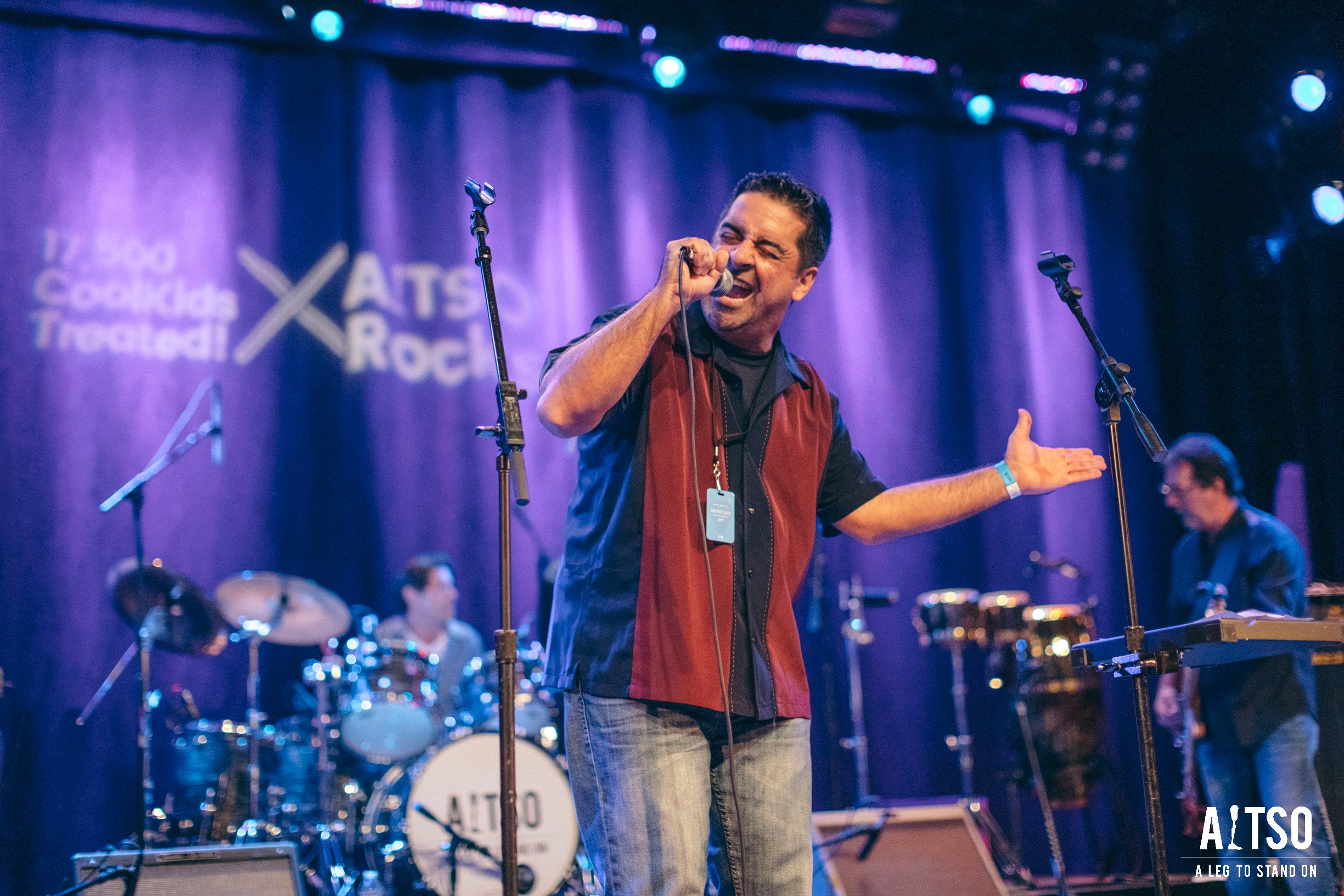 How is The Cause's preparing for this year's virtual Rocktoberfest?
We will be showcasing videos of our songs from prior RF shows.
You can RockForGood with The Cause at our first Virtual Rocktoberfest on October 22nd. Make a donation in honor of the band here.