October 4, 2020
Meet The Band. Rooftop Trees.
Every year across the country our Rocktoberfest musicians Rock For Good to raise awareness - and critical funds - for our CoolKids. From now until October 22nd, we'll be highlighting the musicians who will be rocking virtually with us at this year's Rocktoberfest.
Up this week: Rooftop Trees, featuring Nick Riguardi.
How did Rooftop Trees get started?
The band began in 2018 when our debut album "Make a Road" was recorded and produced by Grammy and Oscar winning engineer Robert L. Smith (Lady Gaga, Aerosmith) at Sound on Sound Recordings in Montclair, New Jersey. Following this recording we began performing extensively throughout the tri-state area, and in addition to the release of "Make a Road" in the fall of 2019, we've released four music videos to date (Summer on the Jersey Shore, Orchard, Autumn to Spring and Sooner or Later) which combined have received almost 70,000 views. In the summer of 2020, we tracked our second album in Brooklyn at Grand Street Recording, and we expect to release it before the end of the year.
Where does the name Rooftop Trees originate?
In New York City, there isn't much space for trees, but you can find them on rooftops! And if you lose your rooftop, a tree can be your rooftop.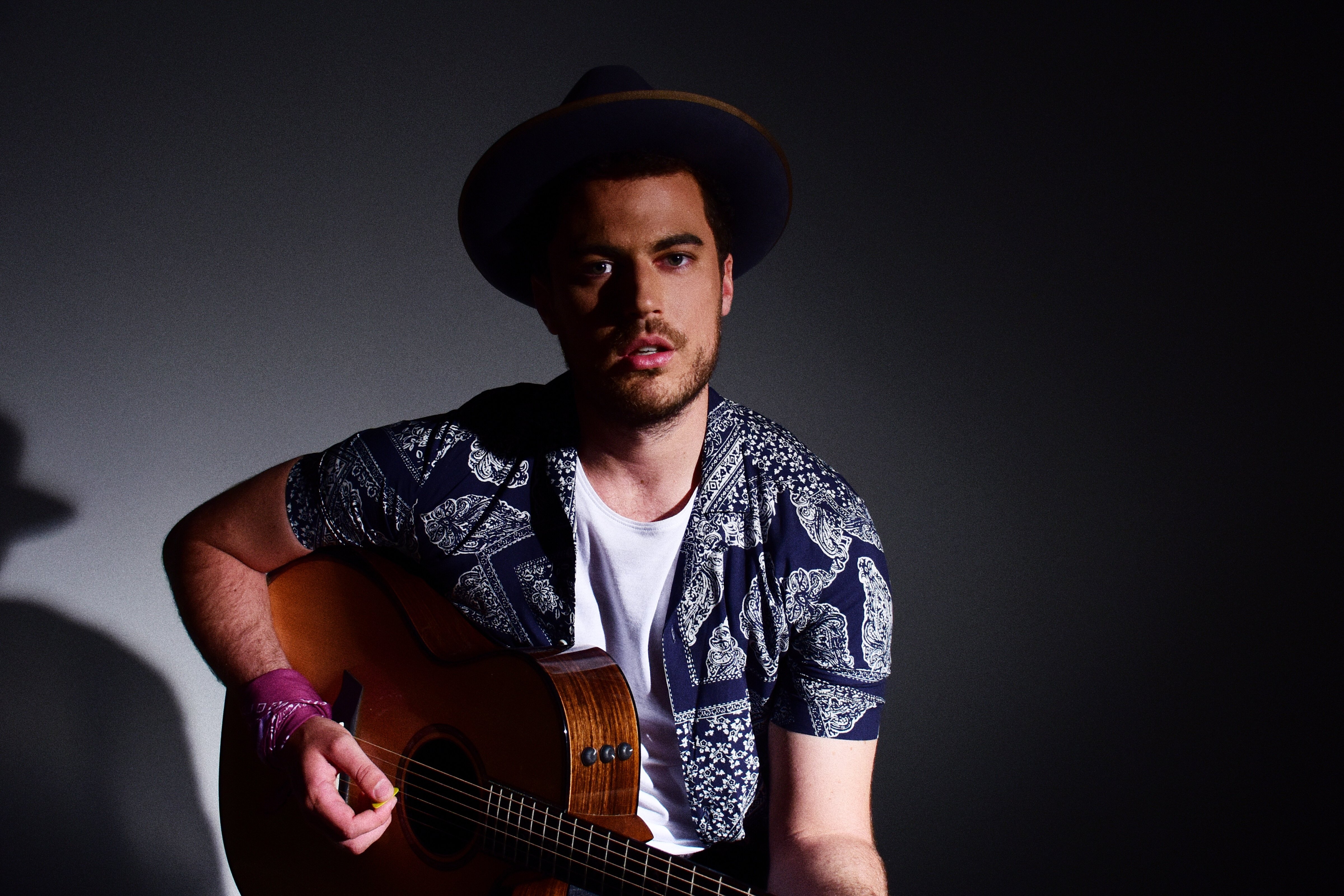 Photographer: Shervin Lainez
What is the band's favorite song to perform?
Joy (you can stream Joy here).
What is the band's favorite venue to play?
Arlene's Grocery (in New York City) - we love playing there!
What's the best way for people to follow along with Rooftop Trees?
You can follow us on Instagram, Facebook, and Youtube!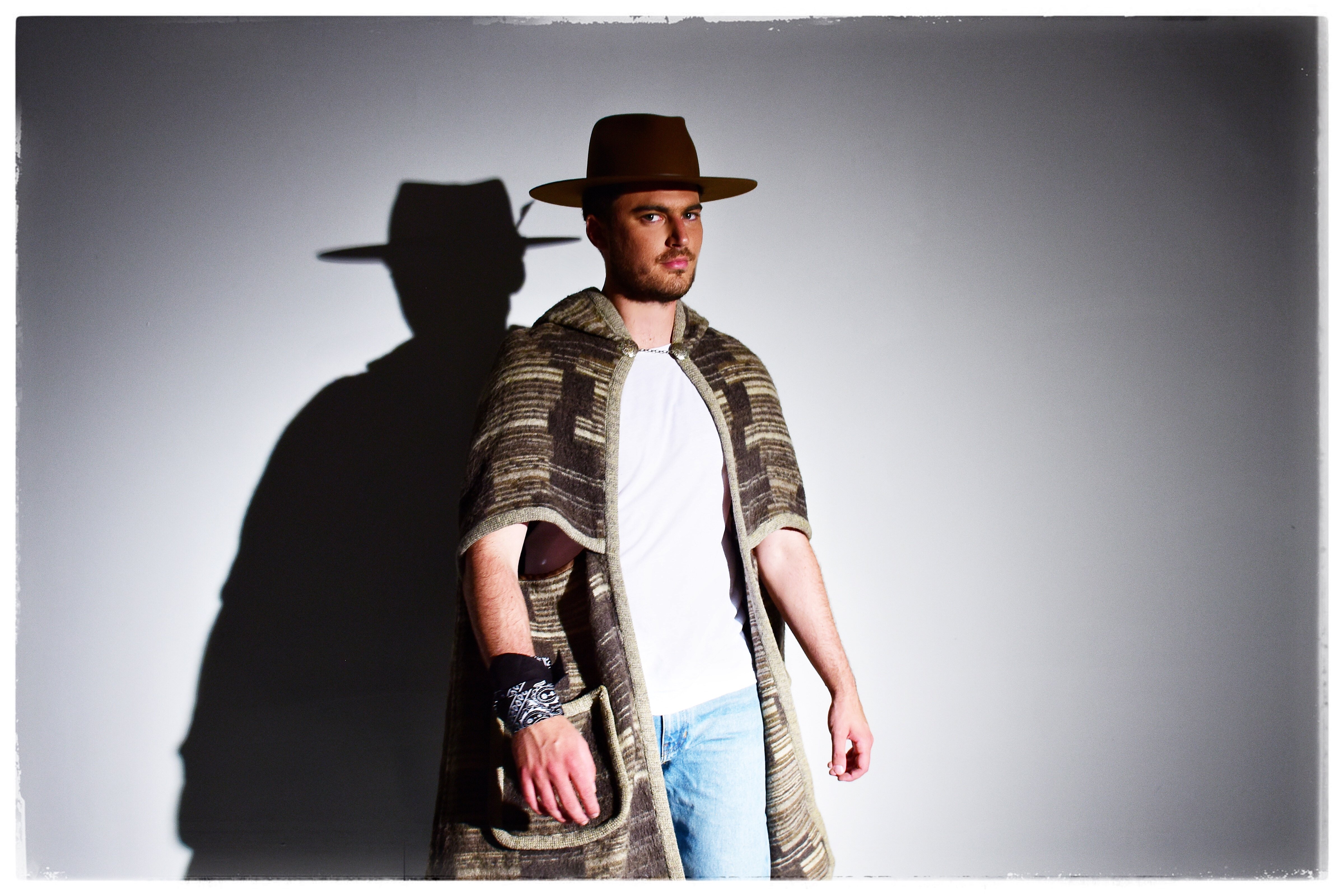 Photographer: Shervin Lainez
You can RockForGood with Rooftop Trees at our first Virtual Rocktoberfest on October 22nd. Make a donation in honor of Rooftop Trees here.