October 16, 2020
Meet the Band. Lee Betsill & Tom Jirgal.
Lee Betsill & Big Noise will be joining us at this year's live-streamed Rocktoberfest concert! Register, for free, to rock with them on October 21, 2021.
----
Every year across the country our Rocktoberfest musicians Rock For Good to raise awareness - and critical funds - for our CoolKids. From now until October 22nd, we'll be highlighting the musicians who will be rocking virtually with us at this year's Rocktoberfest.

Up this week: Lee Betsill & Tom Jirgal from Chicago.
How did the band get started?
My partner Tom and I have been playing together for a few years now on a casual basis, commencing with a rocking set at a New Year's Eve bash in 2017. We mostly just play together for fun, and for the occasional good cause like ALTSO!
How did you first get involved with ALTSO? What does ALTSO mean to you?
The company I work for, CME Group, has been a sponsor of ALTSO and Rocktoberfest for many years now and believes in supporting the great work ALTSO does. Tom and I decided to get involved last year to raise additional money for the cause, and to have a good time with other musicians and friends at a great venue.
What is your favorite song to perform?
We're Tom Petty fans, and given his untimely death, we decided to record Learning to Fly for this year's virtual Rocktoberfest, but my favorite song to perform is any song I can play my banjo on.
What is your favorite venue to perform at?
Rocktoberfest!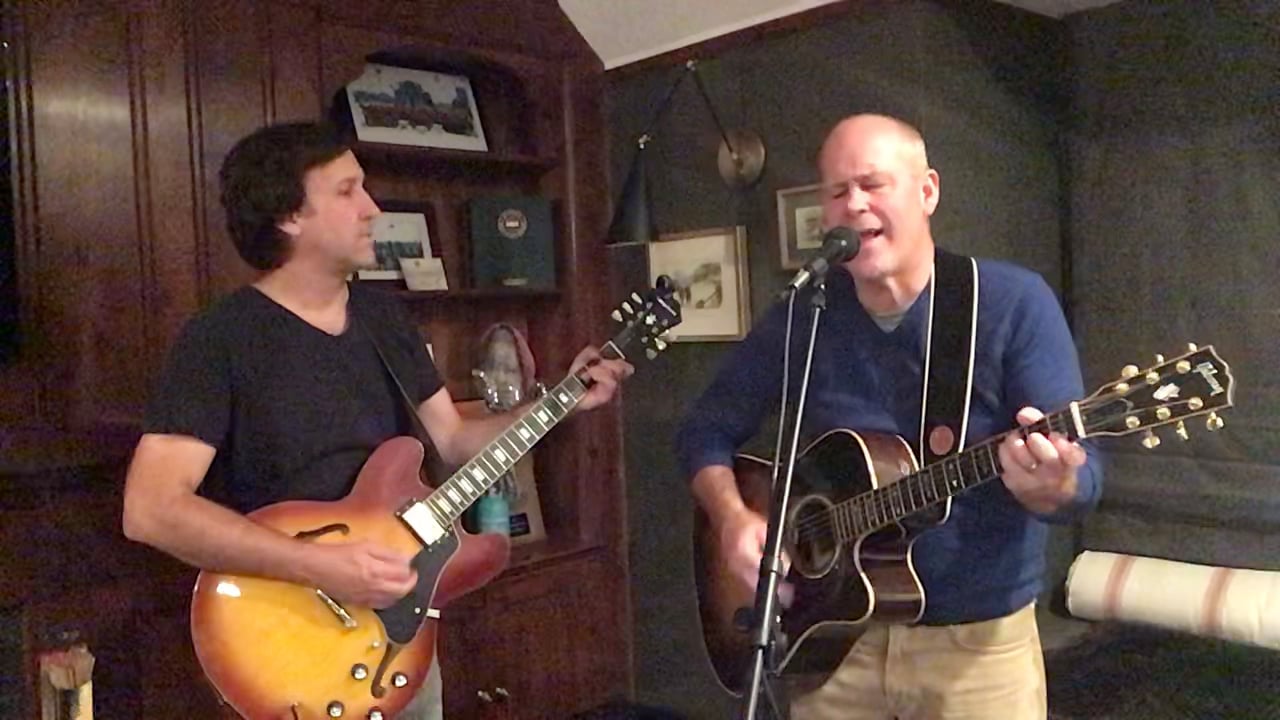 What style/genre of music do you emulate?
Early 70's acoustic rock is our sweet spot.

Do you have any pre-Rocktoberfest (or post-Rocktoberfest) band rituals?
Just a few practice sessions over beers.
How are you preparing for this year's Virtual Rocktoberfest?
Trying to generate as much interest (and donations) for ALTSO as we can! We'll also watch the event together with a few close friends from our safe circle.