February 5, 2021
CoolKid Naufal
In 2016 Naufal's parents discovered our program with Yakkum in Indonesia, and at the age of four CoolKid Naufal received his first bilateral prosthetic limbs.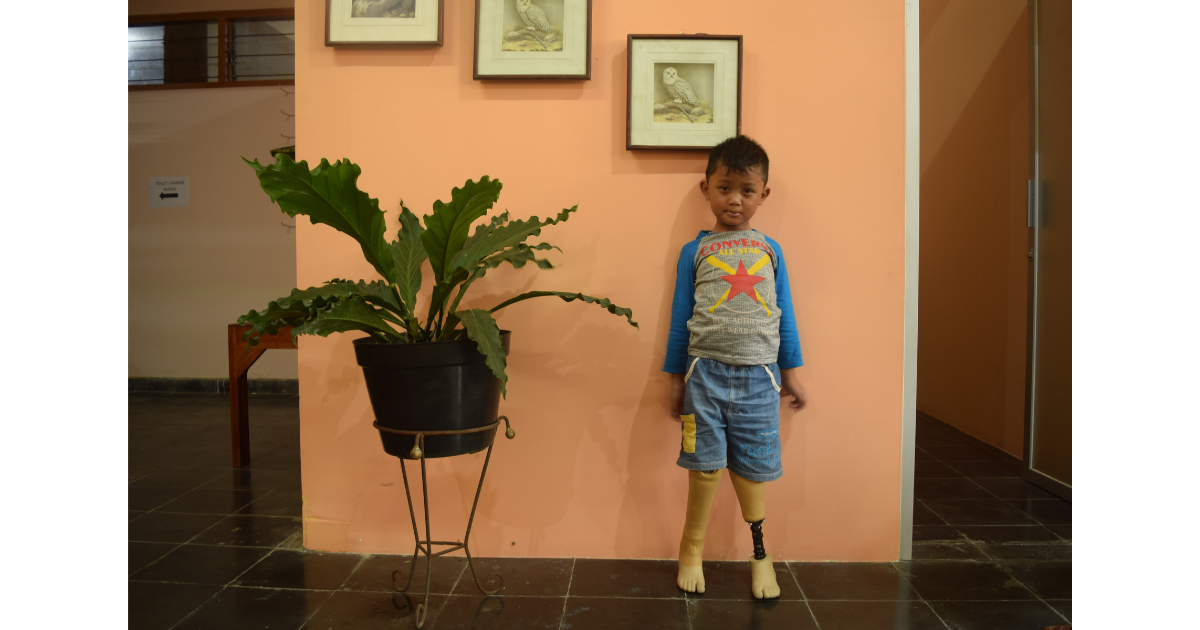 Naufal at a CoolKid check-in, 2017.
The cost of one prosthetic limb, let alone two, was too much of a financial burden for Naufal's family, and without our assistance Naufal would not have received the prosthetic limbs he needed to be independently mobile.
As Naufal grows he routinely visits with our program for check-ins to ensure he maintains a healthy mobility. During a recent visit Naufal transitioned to our adult sized Joshi, improving both his gait and confidence.
The sleek yet sturdy design of our Joshi enables Naufal to do everything from playing with his friends to walking to school to working towards his dream of becoming an athlete. Just recently Naufal won an archery championship at a local level. Thanks to your help, Naufal is Growing Up ALTSO.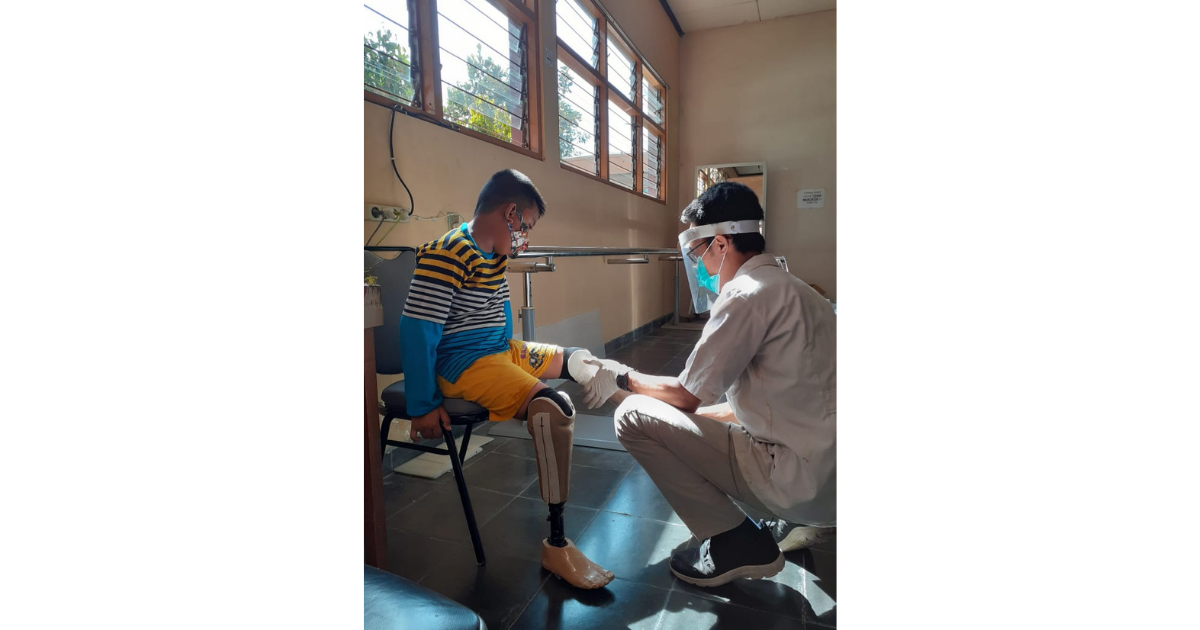 Members of the CoolKids Club are committed, passionate individuals who invest in the next generation by improving the lives of our CoolKids. Commit to a monthly donation of any amount to join the CoolKids Club and help us provide continuous care to CoolKids like Naufal. Just $25 a month keeps 6 CoolKids moving a year.