November 16, 2021
CoolKid Faluha
Faluha was born with bilateral clubfoot, a condition in which both feet are rotated inward and downward. Her grandmother, an onion vendor who takes care of Faluha and her two siblings, was unable to afford the treatment needed to correct her clubfeet.. We provided Faluha with the custom-fit orthotic brace she needed to gain her mobility - and her independence.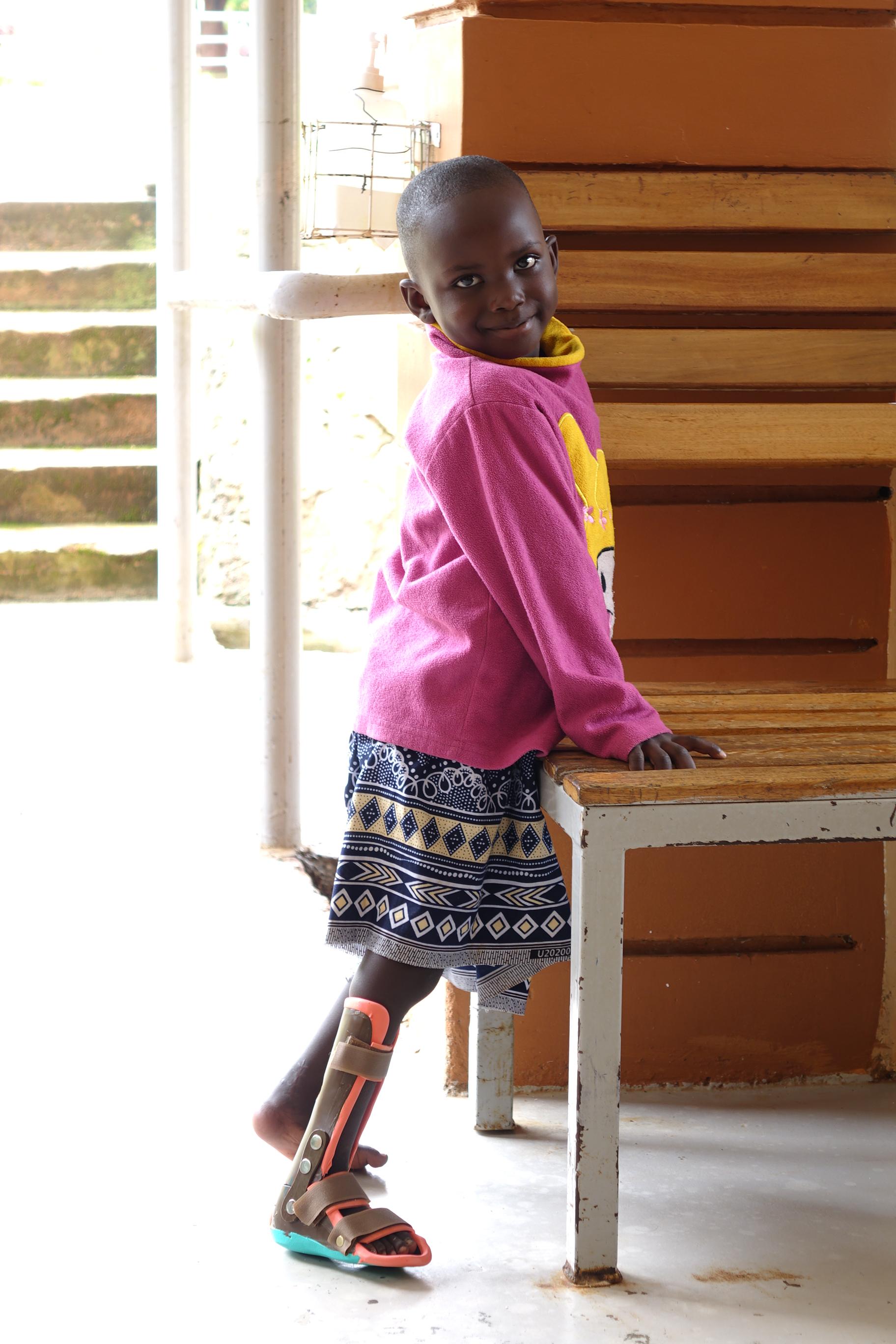 Falula was quickly on the move, eager to join her peers in the games from which she was previously excluded.
I thank all those who have supported my grandchild to get the AFO. I believe it will help her gain stability as she walks," Joyce, Faluha's grandmother.
Mobility is more than movement. It's the ability to run so fast you think you might fly, and laugh until your stomach hurts with friends. It's the freedom to just be a kid.
Provide a CoolKid with a life-changing mobility treatment.

Mobility improves self-esteem, provides access to education, future employment, and the chance to live self-sufficiently. One simple treatment will transform the life of a CoolKid and break the cycle of poverty they were born into.