March 24, 2021
CoolKid Puspa
Puspa has been a CoolKid since 2015, when she received her first prosthetic leg at our program with Puspadi Bali in Indonesia.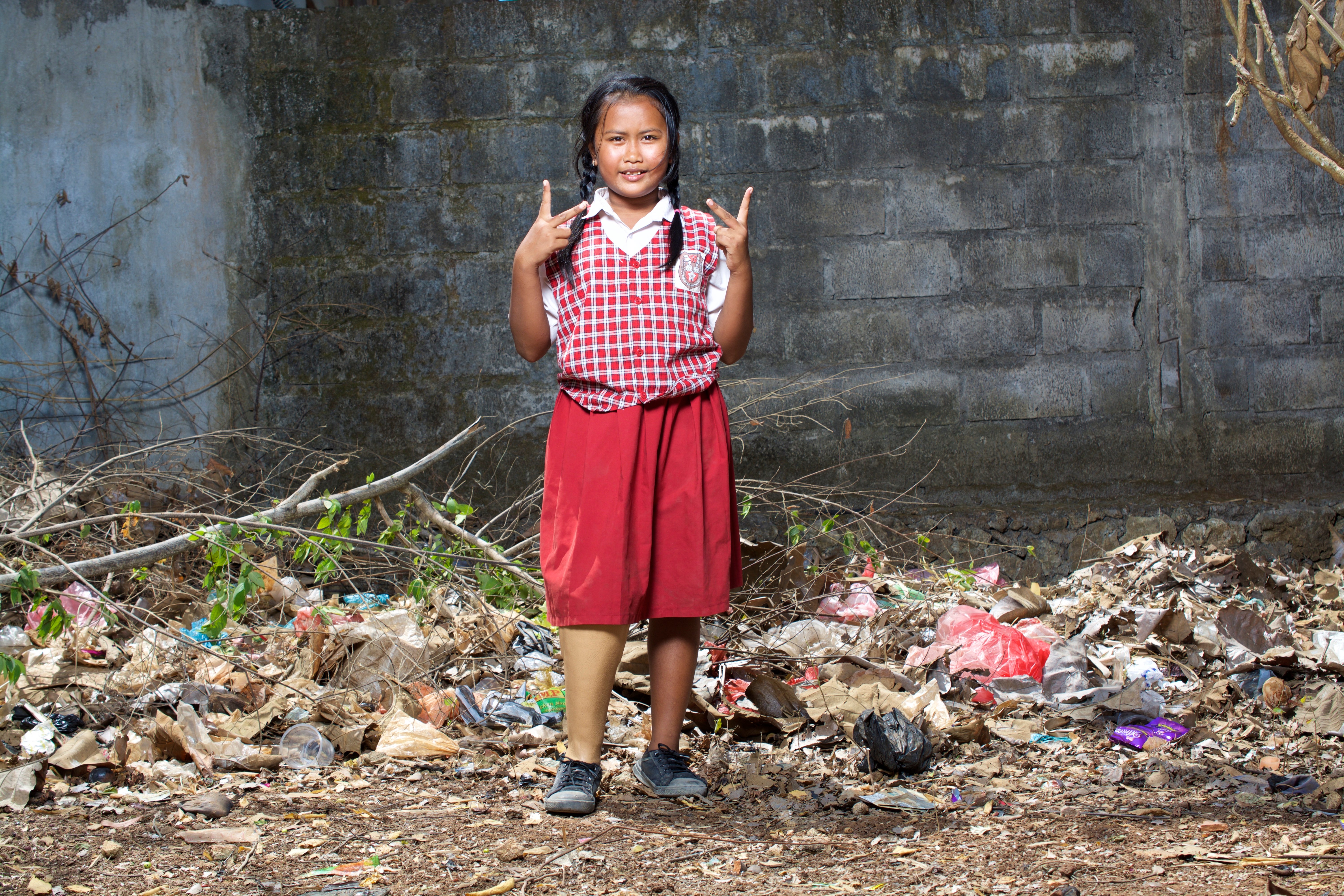 Mobility: So much More than Movement
Since that day we've been there to ensure Puspa maintains her mobility, and all that mobility offers. Puspa's mobility means not only can she attend school, but socialize with her friends, and contribute to her community.
For all of our CoolKids, a prosthetic leg, orthotic brace, or appropriately fitted wheelchair, opens up a door of opportunity that otherwise would not exist.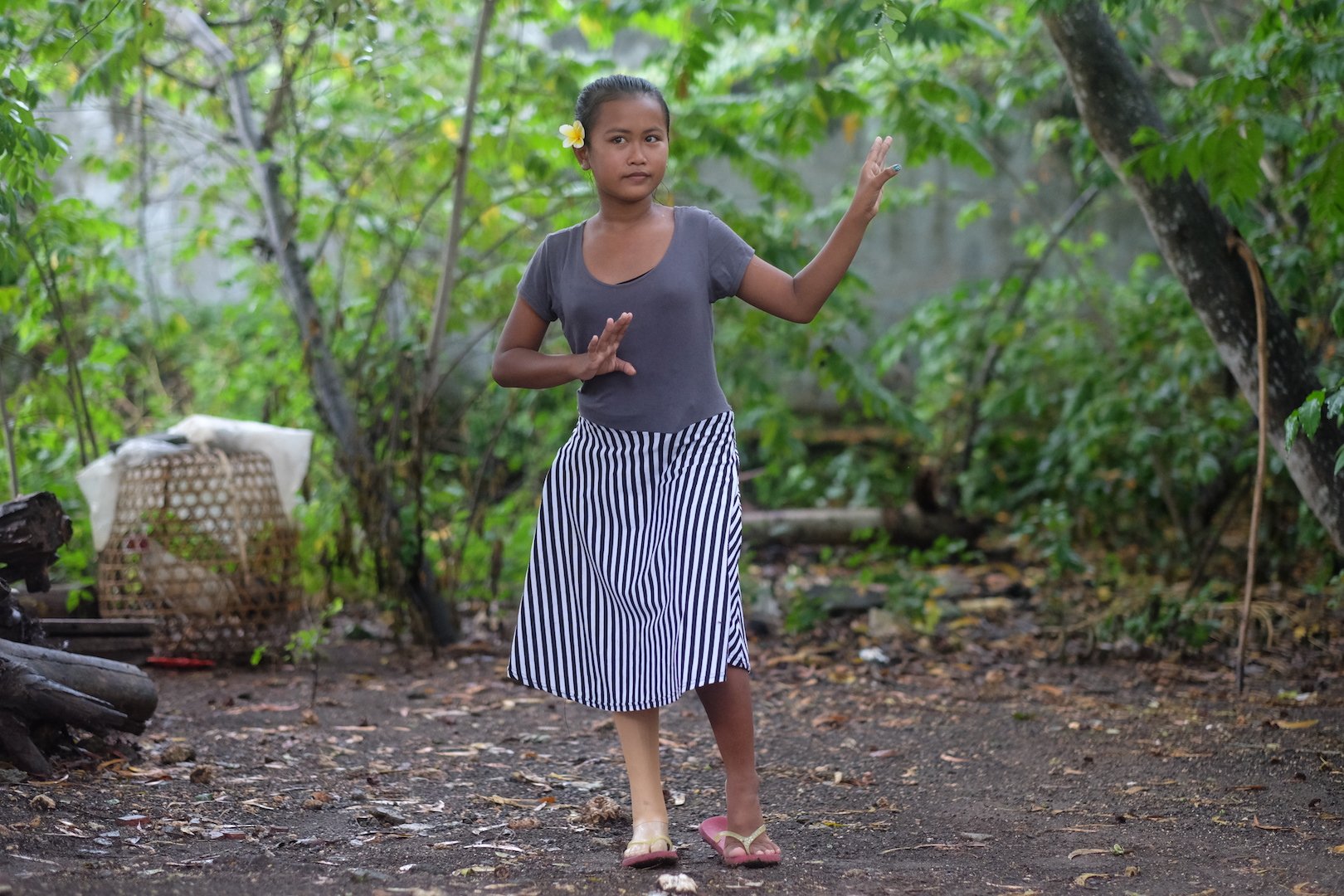 A Dreamer
For as long as we've known her, Puspa has had her eyes set on the future.
If you ask Puspa where she'll be in five years, she'll confidently say she'll have graduated University and will be working as an accountant.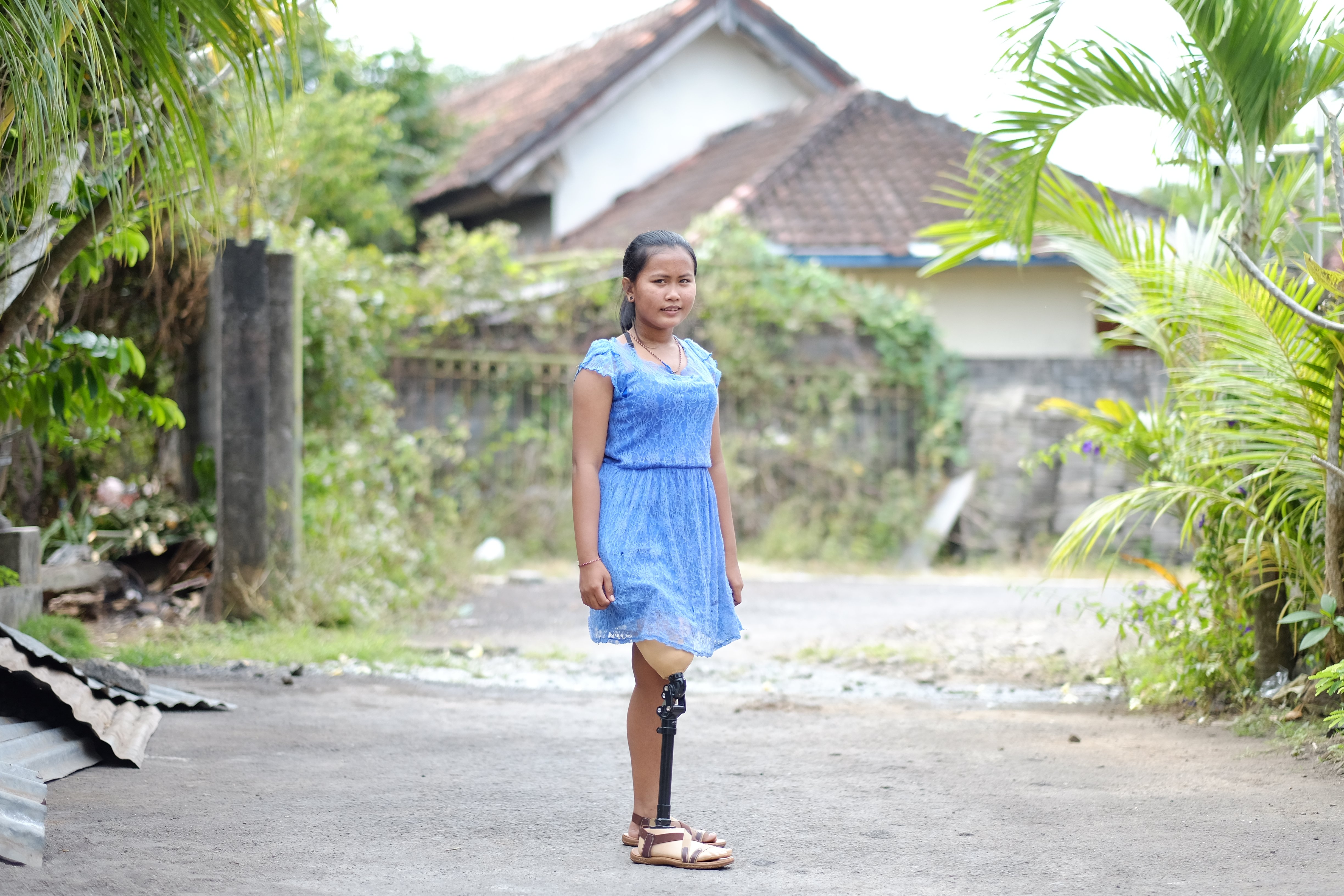 While Puspa's dreams have changed over the years -- from teacher to doctor to accountant -- her ambition, and confidence in the future has remained unwavering.
Puspa has the confidence -- and the ability -- to pursue her dreams because, thanks to the loyalty of our CoolKids Club, we've been there to support her every step of the way.
When she's not studying or daydreaming about her future success, you can find Puspa, a talented musician with a soft spot for AC/DC, singing and playing guitar.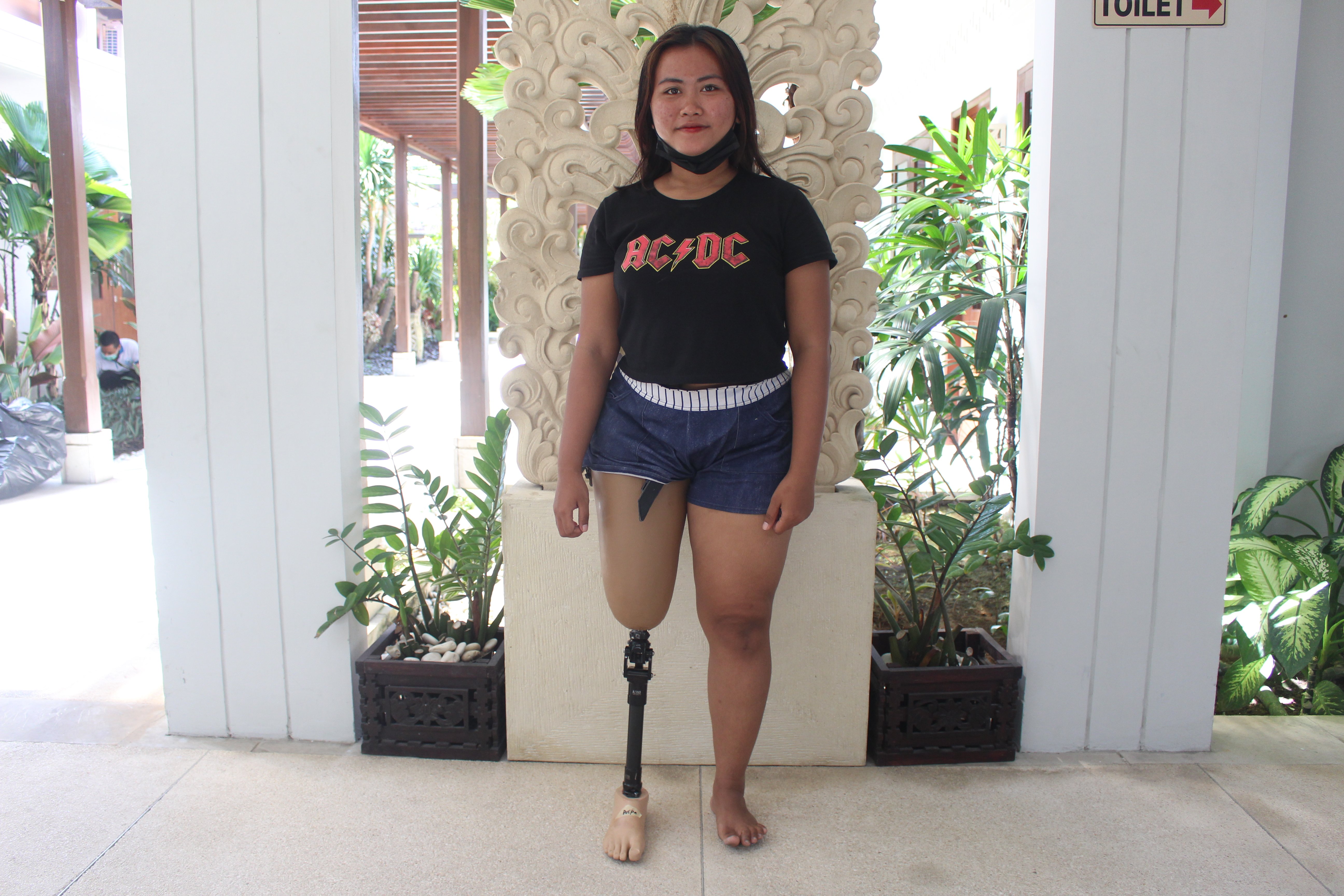 As our CoolKids grow, they will come in on average twice a year for adjustments to their devices. Puspa has already come in once this year for a new prosthetic foot.
Provide a CoolKid with a life-changing mobility treatment. Mobility improves self-esteem, provides access to education, future employment, and the chance to live self-sufficiently. One simple treatment will transform the life of a CoolKid and break the cycle of poverty they were born into.