July 29, 2020
CoolKid Patra
Seven year old Patra was born with a left clubfoot. One week after she was born, Patra's mother took her to the hospital for treatment. However, when Patra relapsed a year later her family did not have the money needed for her to seek treatment once again.
As Patra grew her disability worsened, affecting her ability to walk. Her steps were slow and painful. Though soft spoken, Patra was a happy child until she became the center of mockery by her peers.
Thanks to your support, this year Patra visited our program CoRSU in Uganda where she was able to receive an Ankle Foot Orthosis (AFO) to correct the position and growth of her foot.
Now Patra is relearning how to walk. She has dreams for the future and tells us "I want to be a successful person." We have no doubt that she will.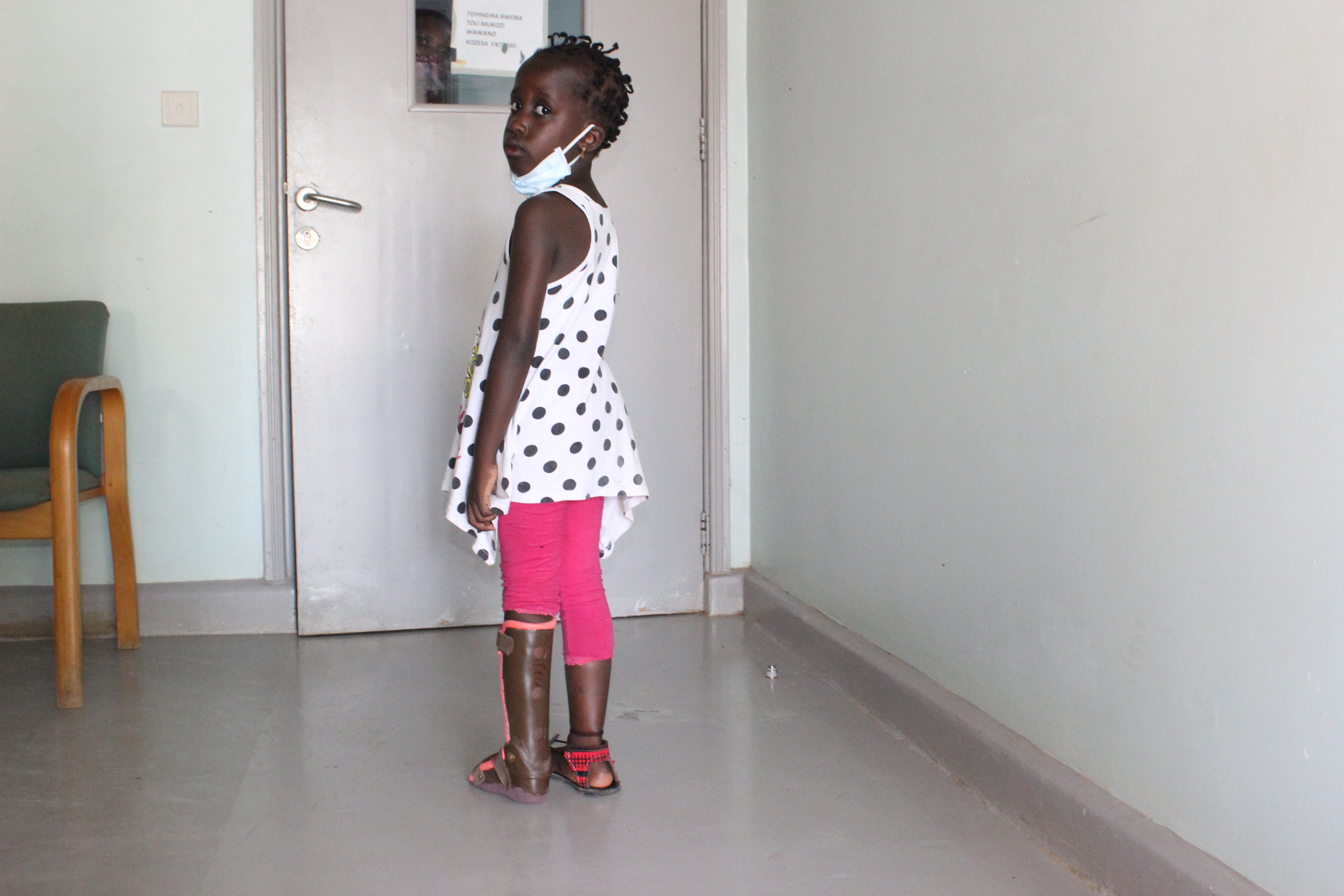 Members of the CoolKids Club are committed, passionate individuals who invest in the next generation by improving the lives of our CoolKids. Commit to a monthly donation of any amount to join the CoolKids Club and help us provide continuous care to CoolKids like Patra.