March 25, 2022
CoolKid Ismail
Meet CoolKid Ismail, a six year old from Somaliland. For the entirety of his life, Ismail has lived with painful and limited mobility. He struggled to stand, let alone walk.

Ismail's parents, a carpenter and a housewife, faced many sleepless nights, torn on how to help their eldest child on their meagre income. They feared for the future that awaited him unless they were able to find treatment.

Luckily, last year, Ismail's parents learned of our partnership with Diversity Action Network in Hargesia, Somailiand, and brought their son in for a consultation. Ismail was assessed by DAN's physiotherapy team and was diagnosed with cerebral palsy.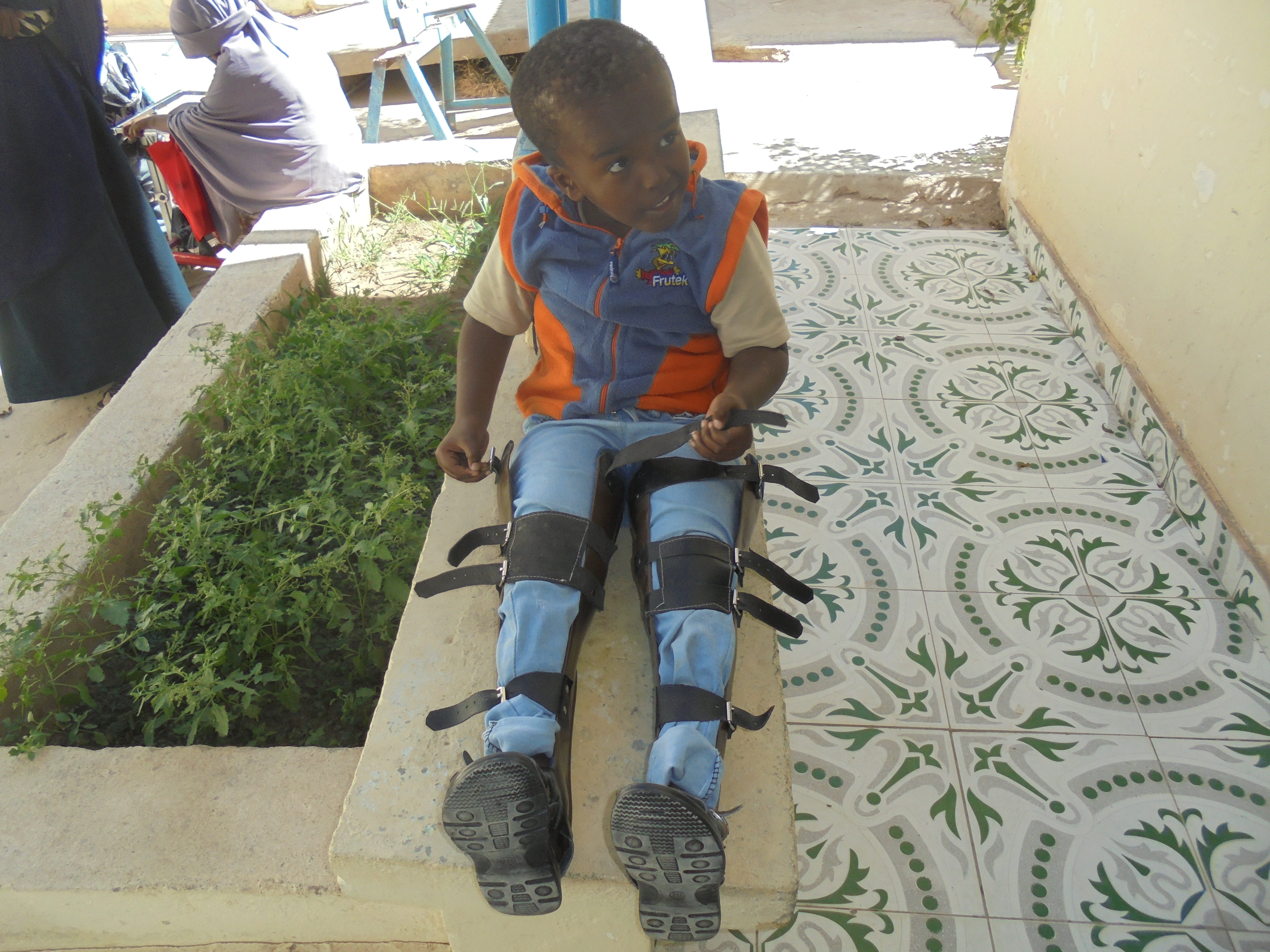 After diagnosis, Ismail was fit with custom Knee-Ankle-Foot-Orthosis (KAFO) to help support his weak lower limbs. With these orthoses, Ismail stood up for the first time and started to take his first steps!

Ismail's family was ecstatic. The future they had feared for their son would no longer be an issue. Ismail's dream of going to school, just like his siblings, is one day closer to becoming a reality.

Thanks to your continued support, we'll continue providing Ismail with the custom orthotics he'll need to maintain his mobility as he grows, and all the opportunities mobility provides. On behalf of Ismail, and his family, thank you!


Provide a CoolKid - like Ismail - with a life-changing mobility treatment. Mobility improves self-esteem, provides access to education, future employment, and the chance to live self-sufficiently. One simple treatment will transform the life of a CoolKid and break the cycle of poverty they were born into.