September 30, 2020
CoolKid Febri
Born with a condition in her left foot, 4 year old Febri's mobility had been compromised since day one.

Febri's parents, day laborers, saved their little income for months, hoping to one day buy a mobility device for their daughter. When they finally saved enough money the only device they could afford was low-quality, and just a few weeks after receiving it Febri needed a replacement.

This is an unfortunate common occurrence in the developing world. Kids are provided with substandard devices unfit for their needs that can ultimately result in long-lasting damage, jeopardizing their quality of life.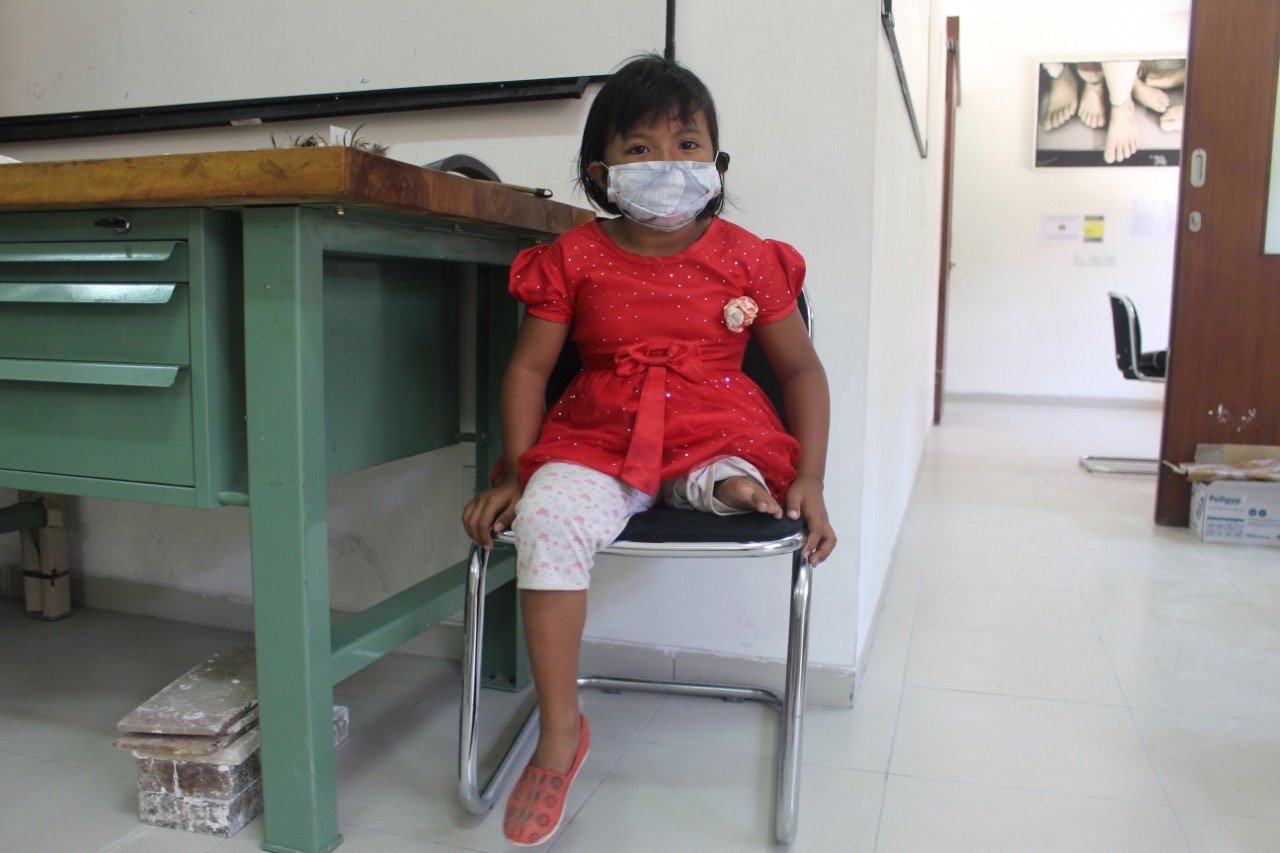 Thankfully, thanks to the support of loyal advocates like you, this summer Febri visited our program with Puspadi Bali in Indonesia where she received our high-quality Joshi modular prosthetic limb.

With only two days of gait training, and some minor adjustments, Febri quickly gained full control over her new prosthetic limb. In the coming weeks the team at Puspadi Bali will visit Febri to re-evaluate her development and monitor her progress.


Members of the CoolKids Club are committed, passionate individuals who invest in the next generation by improving the lives of our CoolKids. Commit to a monthly donation of any amount to join the CoolKids Club and help us provide continuous care to CoolKids like Febri.