June 30, 2021
Providing Free Mobility Care to Children in War-Torn Afghanistan
Four decades of war and civil unrest have left Afghanistan's healthcare infrastructure woefully inadequate to care for its population. Healthcare for women and children is among the worst in the world.
By age five, 9.7% of children in Afghanistan die due to lack of care during birth and treatment for basic ailments thereafter. The consequences for disabled children in Afghanistan who do not have access to treatment are particularly harsh and too often life-threatening.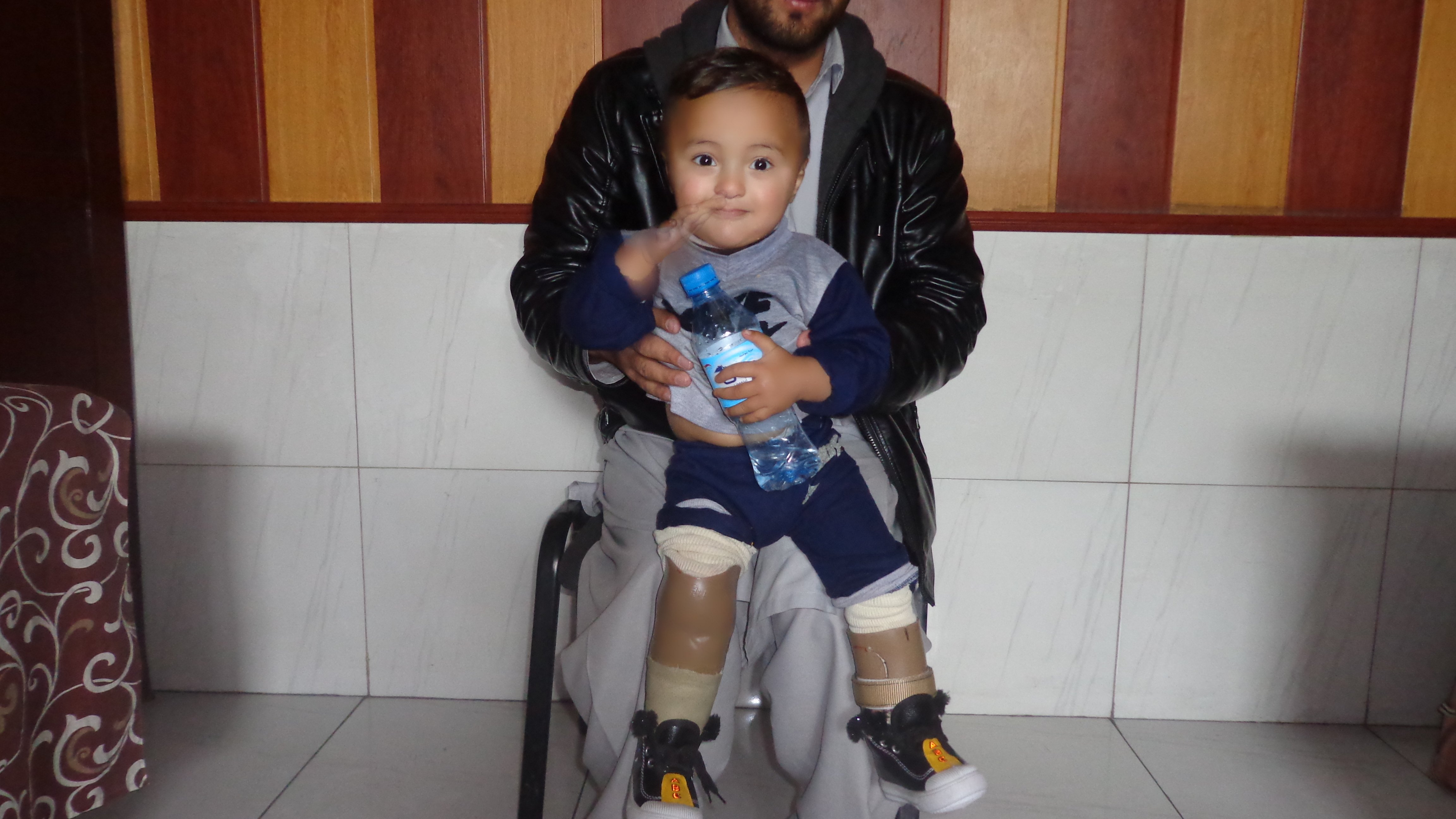 In 2011, as we sought to expand our reach to new corners of the globe, Jan and John Bradley of the Lamina Afghan Foundation referred us to The Kabul Orthopedic Organization (KOO).
The Kabul Orthopedic Organization was originally started by the Sandy Gall Afghanistan Appeal (SGAA) in 1996 but was handed over to the Taliban in 1998 due to lack of funds. In 2004, KOO was re-established and registered as an Independent Non-Profit / Non-Governmental Organization (NGO) in the Islamic Republic of Afghanistan.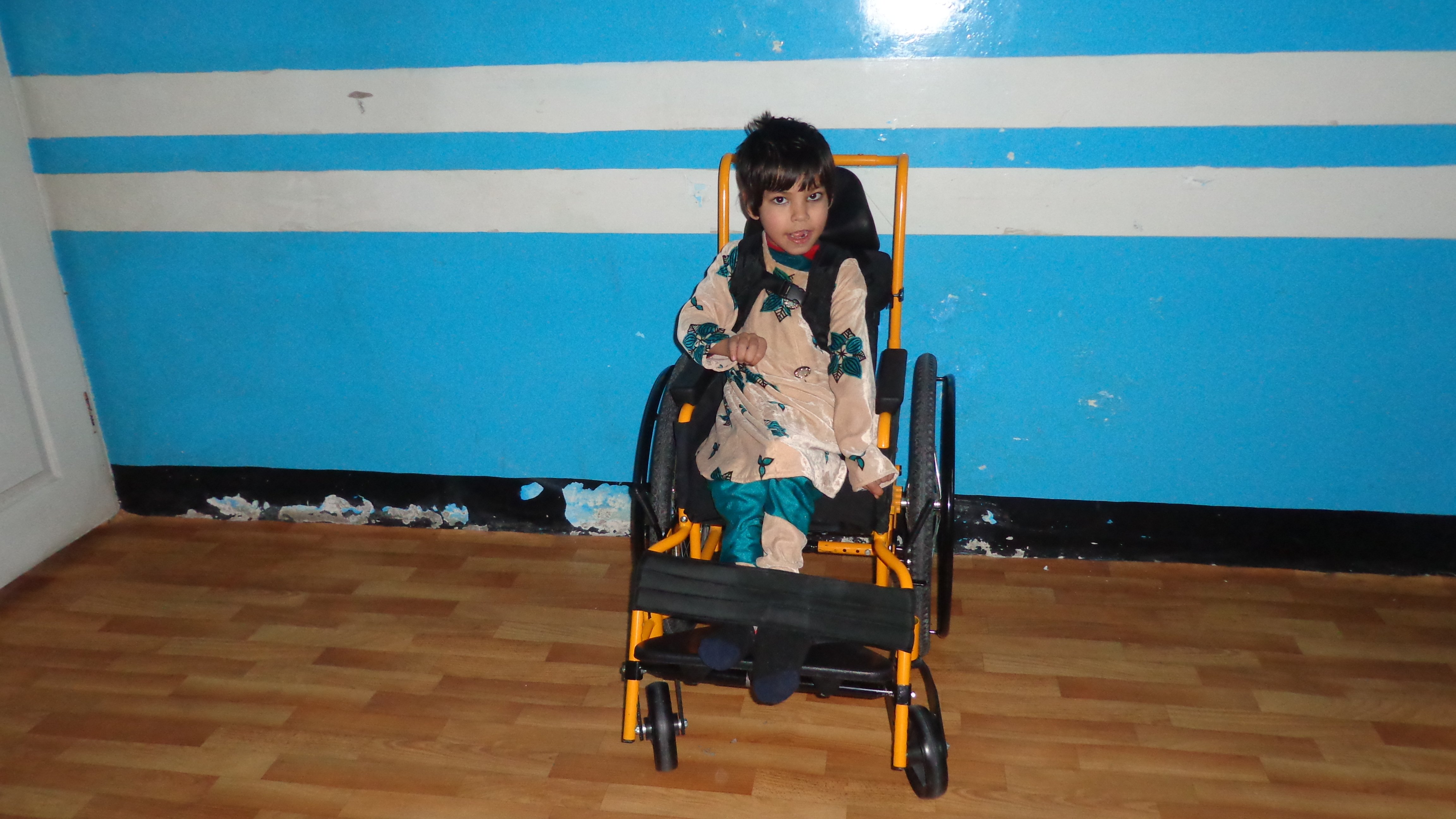 Located in the Afghanistan's capital, Kabul, KOO has close relationships with local and provincial hospitals who refer patients in need of prosthetic and orthotic treatment.
In order to treat more people, in 2016 KOO also established a physical rehabilitation mobile team. Consisting of a physiotherapist, orthopedic technicians, and a health educator, the mobile team provides critical treatment to patients that cannot travel to KOO, and would otherwise be unable to receive care.
The Lamina Afghan Foundation, works with KOO and ALTSO to provide transportation, boarding, and food to CoolKids (and guardians) traveling long distances to receive free care at KOO.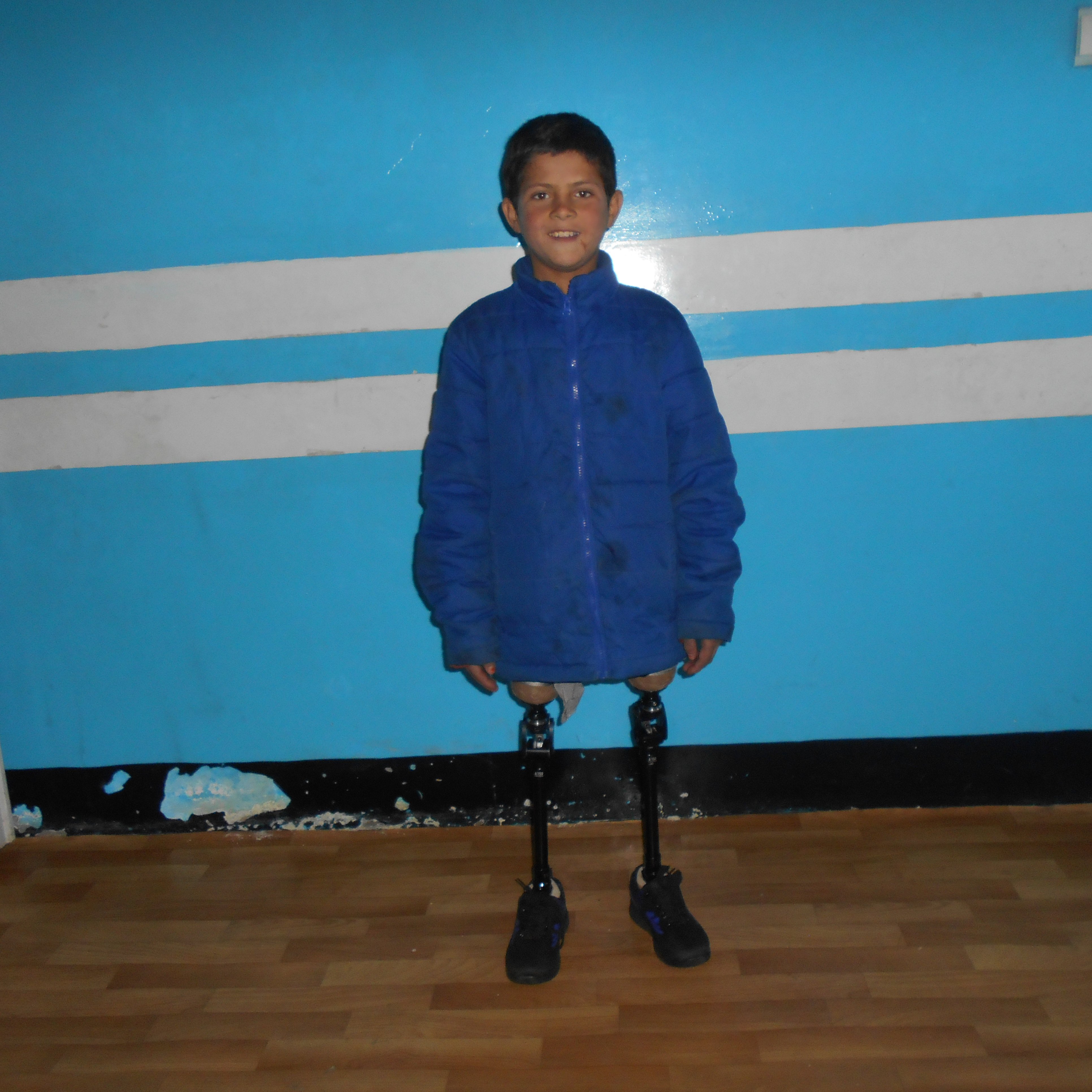 Since 2011, we have provided nearly 3,000 CoolKids with free, life-changing, mobility care. KOO ranks as our second largest program partner in terms of number of CoolKids treated to date!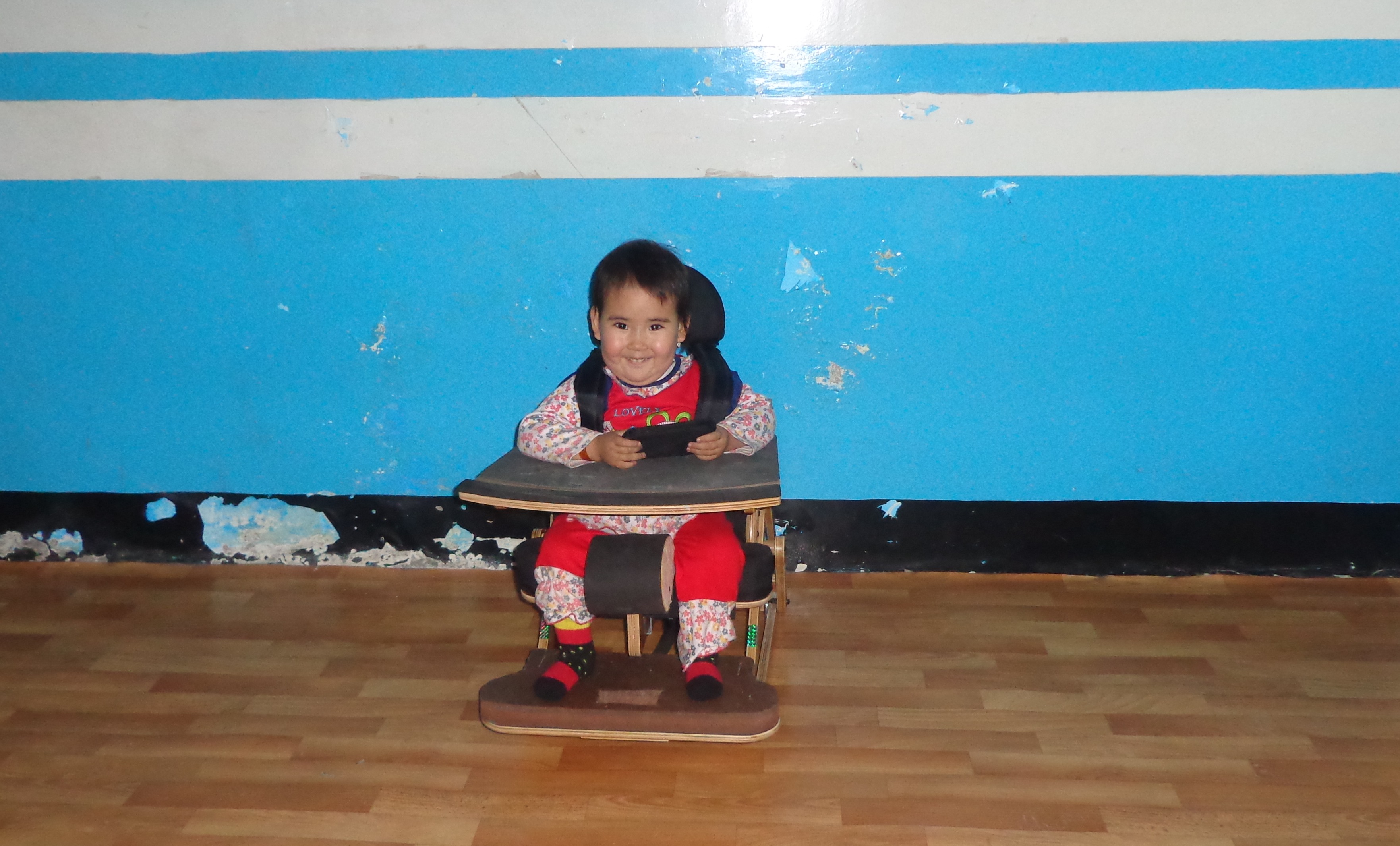 Since our program began, CoolKids provided with our Joshi modular prosthetic limbs at KOO have been featured in three major news publications!
In the New York Times read how "a small American nongovernmental organization" (AKA ALTSO!) helped fit Noorzia with prosthetic legs.
In the NYTimes or Time Magazine, learn how we helped provide a whole family with free prosthetic legs.
Lastly, learn how we're working together with KOO to "Change Perceptions About Disability In Afghanistan" on TOLO News.
to provide kids living in Afghanistan with free life-changing care.